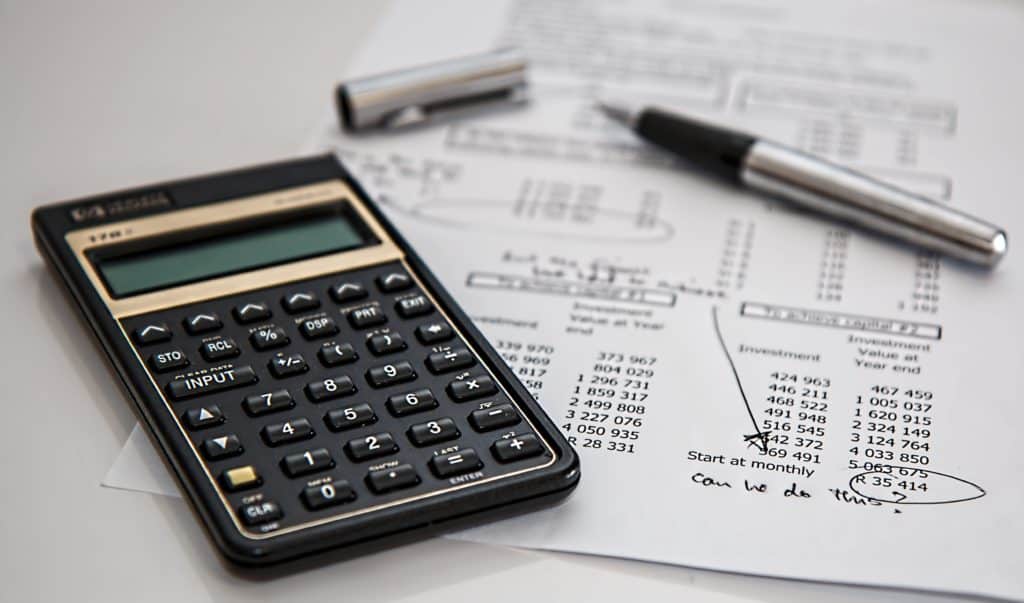 It is increasingly common knowledge people in the home-buying market must work with a finance professional before anything else. In competitive markets it is essential to understand the difference between types of approval letters your lender could provide. Let's explore the difference and learn why one is more valuable than the other. 
What Is A "Pre-Qual" Letter? 
Simply put, a "pre-qual" letter from an approved lender. It outlines what a lender believes you can afford in a new home purchase. The process for a "pre-qualification" letter is quite simple. Your lender will check your income-to-debt levels, assets, savings, employment history, and perceived credit score.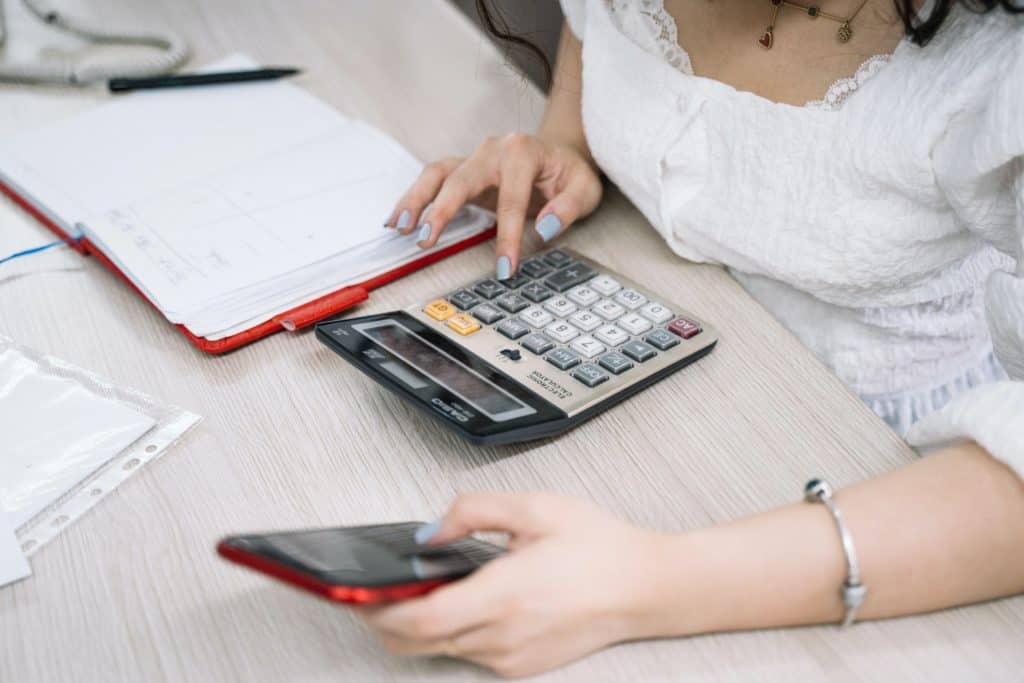 In general, a "pre-qual" letter is simple to get. This is a basic estimate of how much you would likely be approved for if you applied for a loan. This is not necessarily a negative thing. It may uncover issues to address before you apply for a loan. It truly is not much more than an approximation of how much of a home you can most likely afford.
What Is A "Pre-Approval" Letter? 
A mortgage "pre-approval" letter is a written, conditional commitment from a bank or mortgage lender stating you are approved for financing. To obtain a "pre-approval" letter, complete a formal process where you fill out a loan application, provide employment documentation, run an official credit check and go through an underwriting process on the loan file based on current mortgage rates. 
When you work with a lender, critical data points will be verified. Your lender can calculate what your debt obligations are against your income and determine your official debt-to-income ratio. They will determine how much of a mortgage you can afford. This is not just a basic estimate. It is a comprehensive process that provides your budget for a new home. It also lets sellers know you are qualified to buy when you put in an offer.  
Competitive Markets Require A "Pre-Approval" Letter 
Competitive, fast-moving real estate markets like ours require buyers to show up with a "pre-approval" letter in hand. This lets sellers, and their agents, know you are serious about the property and qualified candidate. It may not be an outright "formal" requirement – but it does set you apart from other buyers who have not taken steps to show they can afford the house as a well-qualified buyer.  
In the end, getting a "pre-approval" letter can save you time, money and help you get into the home you desire. 
It Is Time Your Prosper In California 
At Prosper Real Estate, we are ready to help you sell your current home or purchase the home of your dreams.  If you are unsure of where to start in the process, give us a call. We can help you find a lender that will help you get pre-approved so you can begin the exciting adventure of house-hunting.  We know it is your time to Prosper in California!
Call us at 925-819-1072 or send a quick email to [email protected]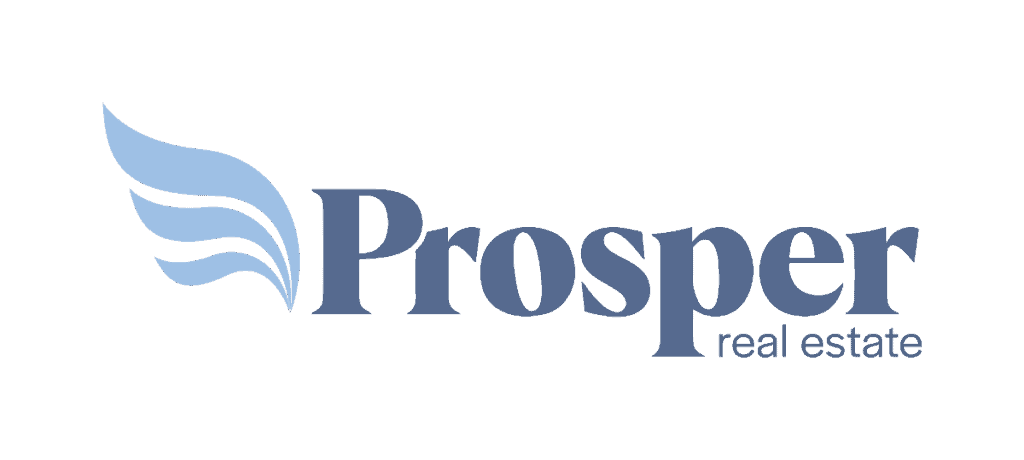 Recommended Articles
Simple Tips To Prepare You To Buy A New Home