Have you ever heard of the term "accessory dwelling units (ADU)?" It's nothing more than an in-law suite and they're growing in popularity, thanks to the ongoing safety concerns nursing home facilities get. In 2020 alone, 15% of all real estate purchases included some form of multi-generational living arrangement.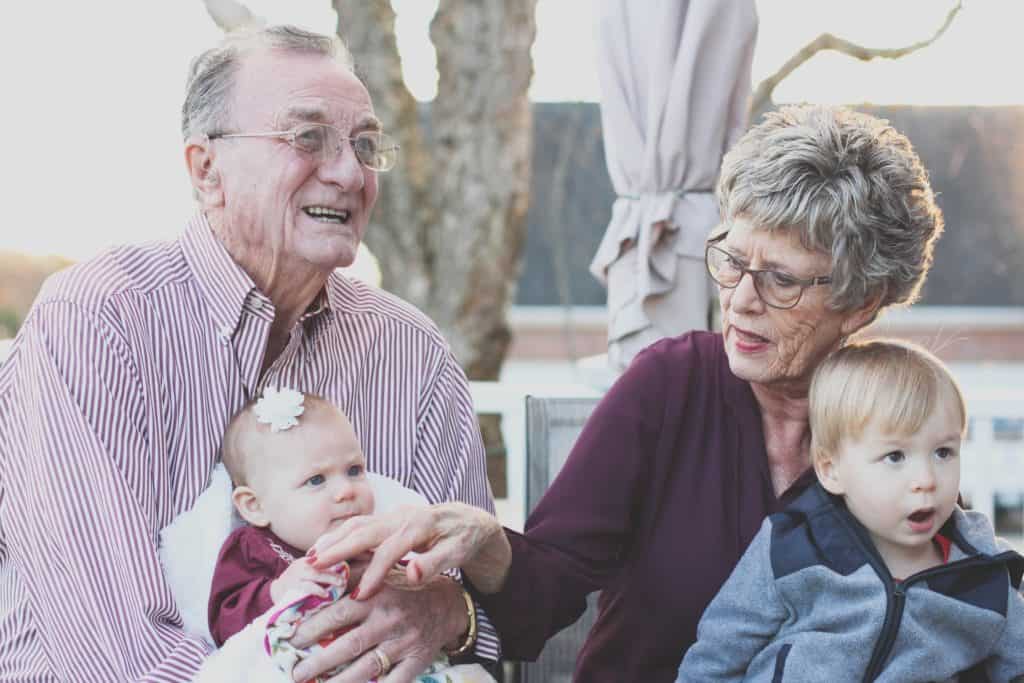 ADUs can be above-the-garage apartments, attic apartments, backyard guest homes, and much more. It's basically an
additional living space on the property.
According to
HomeLight's year-end report,
the interest in properties with ADUs has increased by 64% in the Pacific region and 47% in the Mountain region. California and Oregon, in particular, have made it easier for residents to build ADUs and there's legislation that has reduced some of the hassles associated with obtaining permits and the overall construction.
Pretty sweet, right!?


What can ADUs be used for?


In the report, realtors said there are two primary uses for ADUs: they are used for the parent of the homeowner or they are used for homeowners who have adult children who need a temporary place to live for varying reasons. Although housing elderly parents are the primary use (67% of agents say this is the case in their markets), 32% of realtors stated they have clients building ADUs on their property to serve as a short-term rental property (think AirBnB or VRBO type deal).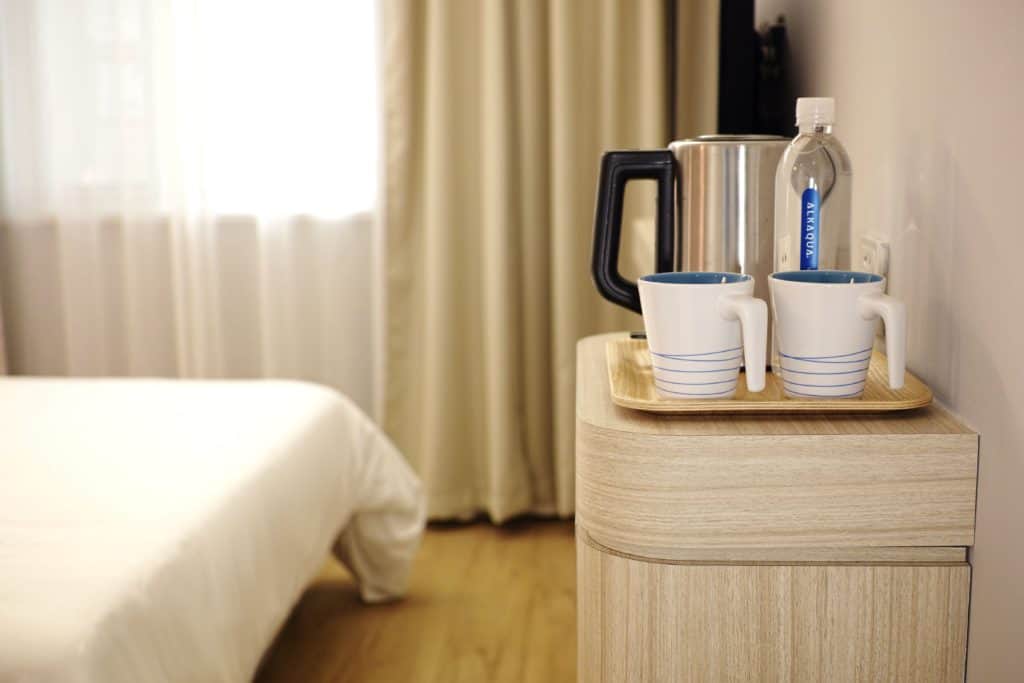 Along with the aforementioned examples, 43% of respondents say ADUs are being used as a guest house (not for tourists), 41% say they're used for a home office, and a smaller portion (16%) say they're used for a home gym.
What are the most common ADU structures?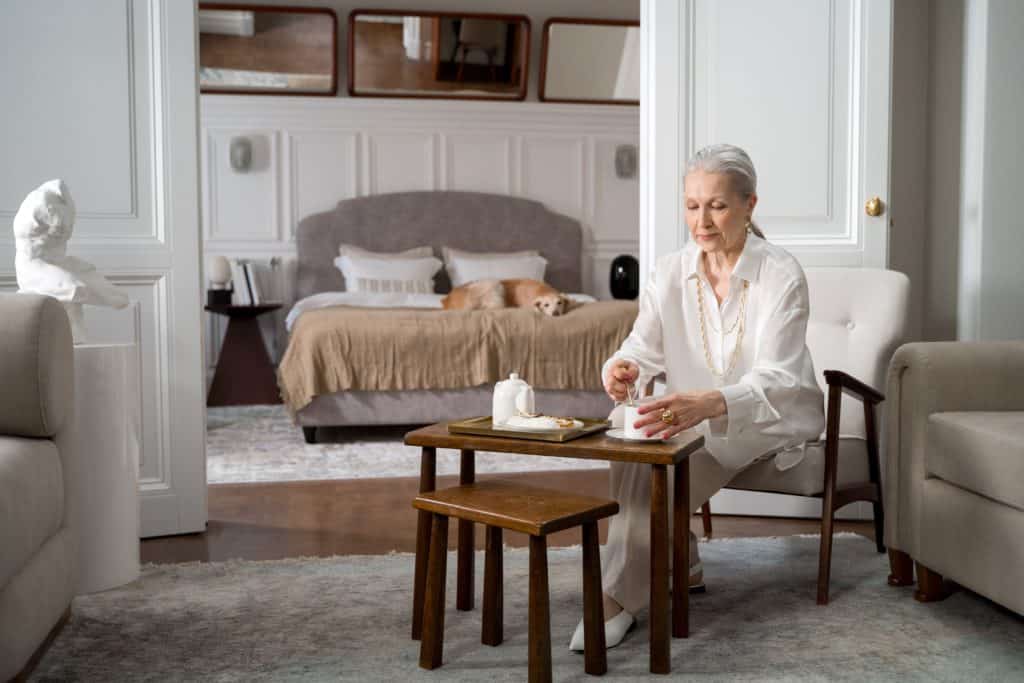 The most common (according to 1/3rd of surveyed agents) ADU structure is a detached unit, meaning it shares no walls with the main structure. Behind that, 24% of agents report ADUs in their market share at least one wall with the main structure, whereas 20% say that the ADUs in their area are interior conversions. This means they are a fully functioning apartment located in a basement or attic. 16% of agents say their clients have converted a garage (be it attached or detached) into an ADU.


Can ADUs add value to your property?


If you're thinking about
selling a house
in the future but want an ADU for whatever reason, it's natural to wonder how much value they'll add to your property. Right now, the demand for ADUs is increasing and the value of these units has increased by 38% (from $47,597 to $65,908) across the country since the start of COVID. In the Pacific region, the value of an ADU can add $116,931 to a property. But when you factor in that the average to
build a new ADU on a property
can cost $77,239 to build, the average ROI drops to -15%; you could actually
lose
money by going this route!
ADUs keep families together for the long term


When you combine the safety concerns in nursing homes that COVID has highlighted and the high cost of living, families are finding it more prudent to live together for longer periods of time. Homeowners are bringing their elderly parents home to live with them and adult children are living at home longer while they get their finances in order. In-law suites are making a big comeback and it's very likely that they'll be here to stay, too.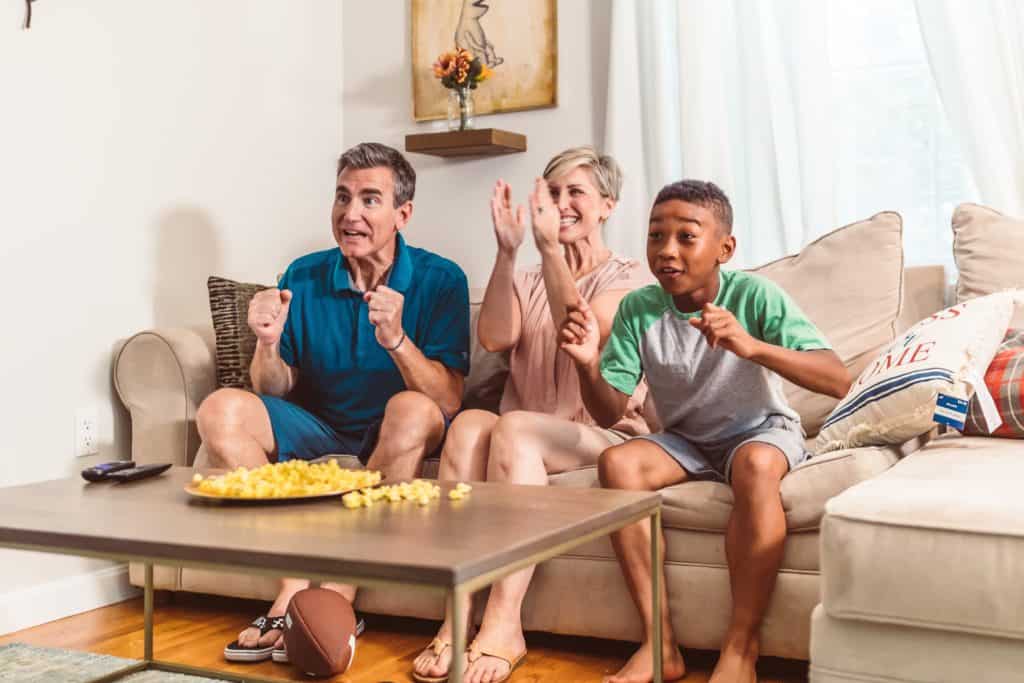 For home buyers that want to plan for the future and keep their families together longer, asking a realtor to help you find a home with an ADU can be challenging because they're in high demand. However, if you're unable to find a property with one already there, you could always build one yourself! It'll be tough and expensive, but it'll pay off when you come home and all of your loved ones are safe and sound all on one property!