This week's Prosper Pulse of Real Estate is an exciting opportunity to highlight two events that do more than spark joy at
Prosper Real Estate
. First, we are excited to introduce Emma Zuniga, an experienced Realtor who recently joined the Prosper Real Estate Family. Second, we will get a bit of insight into real estate and the holiday season. Let's meet Emma then dig into some insightful tips for the holidays.
Welcome Emma Zuniga to Prosper Real Estate


Emma has been part of the Contra Costa real estate community for over three years. She recently joined the team at Prosper Real Estate because she was ready to take her career to the next level while enjoying the benefits of working with a team so chock-full of knowledge, experience, and passion for real estate and the community.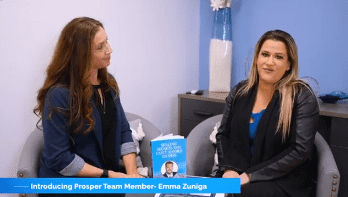 An East Bay native, Emma loves being an active member of the community, where she is also raising her beautiful children with her husband. Emma's love for people, communities, and real estate is a perfect combination for supporting her clients and the
Prosper Real Estate team.
Holiday Tips From Emma Zuniga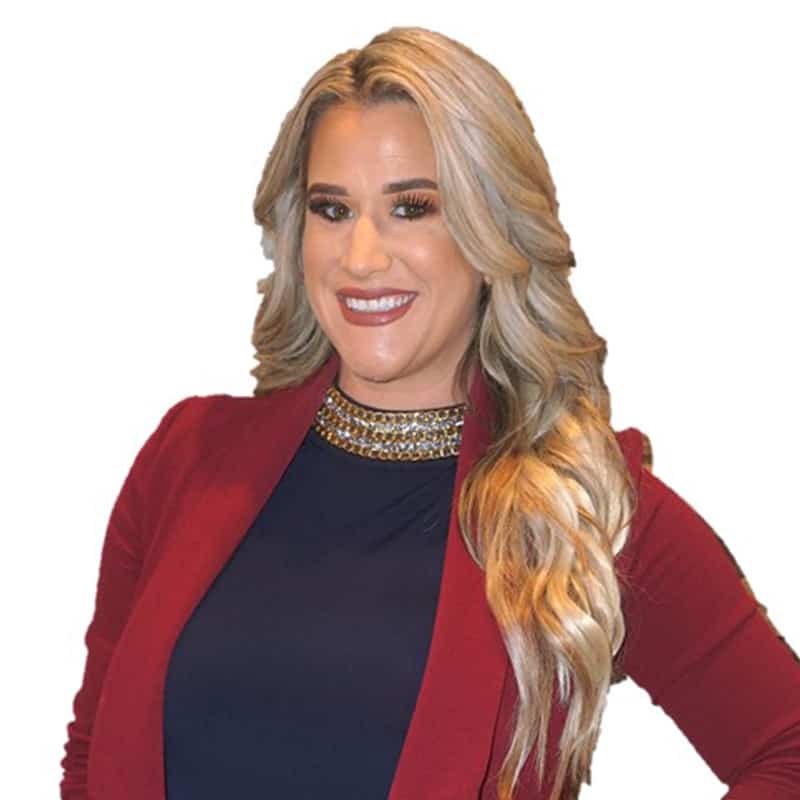 Many homeowners, and buyers, believe that the winter holiday season is a stopping point. The misnomer is that once Thanksgiving hits, the industry slows into a slump until the new year kicks things into high gear. And although that may be true for some agencies, at Prosper Real Estate, the holiday season means we gear up, sip cocoa with clients and enjoy the hustle and bustle of staging homes, setting up house tours, and ensuring our clients' real estate goals are met. To help slow the misinformation, Emma has outlined three essential ideas regarding real estate and the holidays.


A Buyer's Tip: It's a Great Time to House Hunt!


If you are ready to find your forever home for the holidays, now is a great time to shop! Emma explains that there is less activity, and this means that although there may be fewer homes, there are fewer buyers. This gives you the upper hand when negotiating a favorable price. Not only will you see homes 'dressed" in their best holiday decor, but you could also very well end up negotiating a price in a competitive market that puts money in your pocket.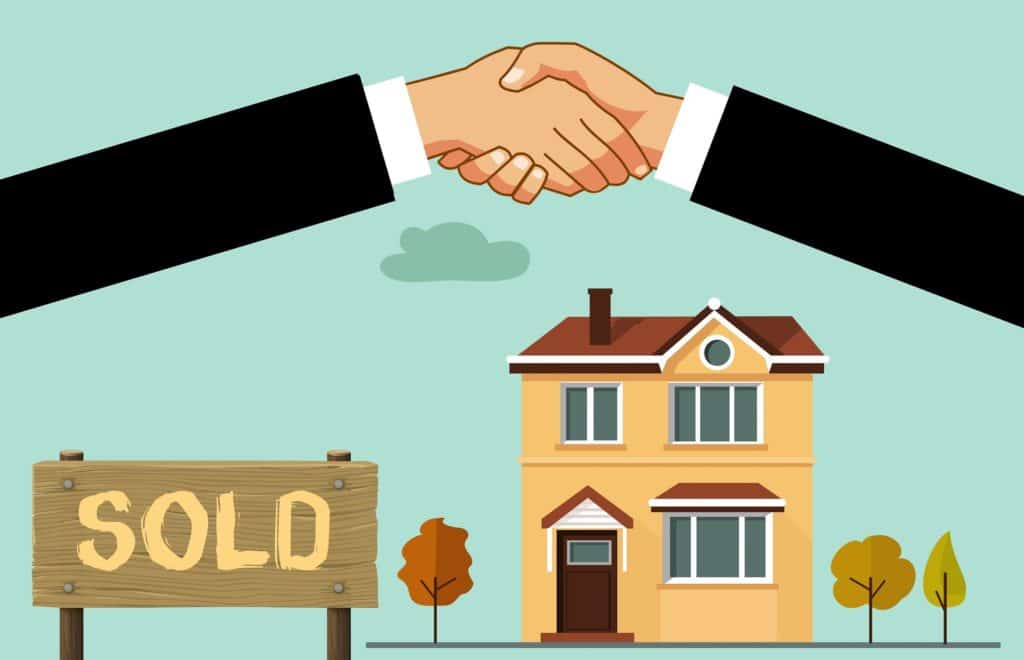 Additionally, buyers may find sellers in the holidays are motivated. Sellers may have compelling reasons to sell (i.e., a move for a new job), or properties that financial institutions manage may be encouraged to get foreclosures off their books by the end of the year. If you are ready to buy, give the team at Prosper a call.


A Seller's Tip: Get ready to sell!


One crucial highlight Emma brings to us is less competition for sellers during the holidays. There are more serious buyers, and you have a unique opportunity to showcase your home as a warm, cozy, and inviting environment that does not present the same during the summer months.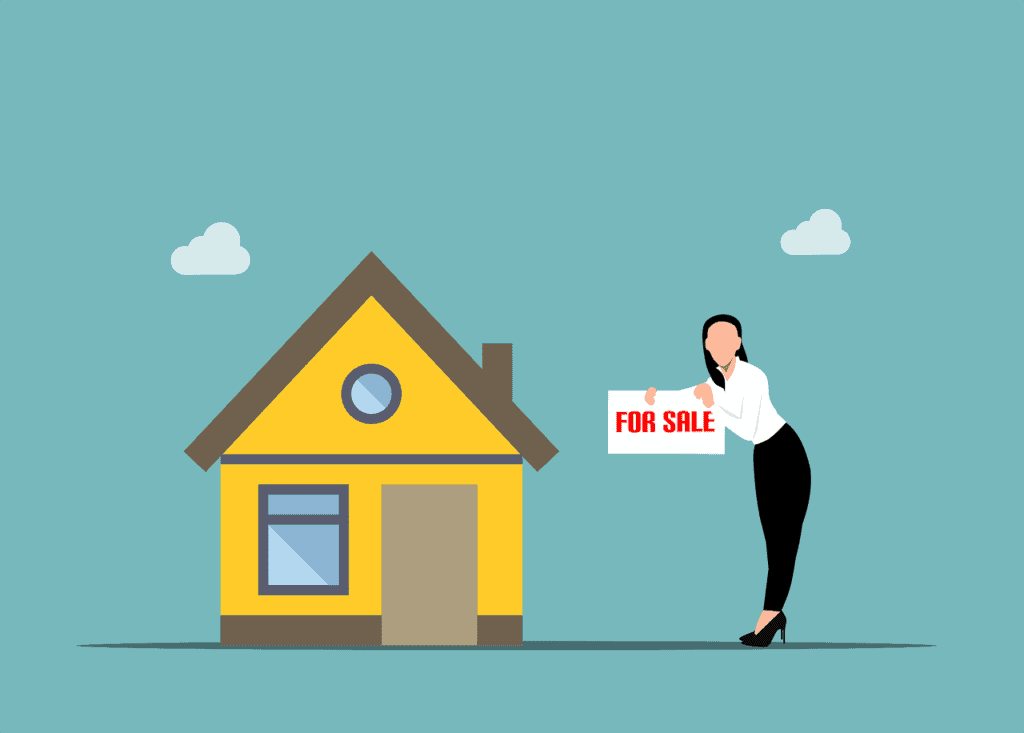 From Thanksgiving through Superbowl Sunday, the market is relatively stagnant. Sellers often take their homes off the market to enjoy the holidays with their families without the concern of staging. However, for serious sellers, you can trust that your home can sell faster than other seasons, especially for someone who wants to move into your neighborhood. Without many homes to choose from, yours becomes pretty appealing. The holidays mean you can present your home with excellent curb appeal to add to the appeal. Instead of empty flower beds and dying grass, your buyers will see the festive decorations and magic of the holidays, allowing them to envision the holidays with their families.


Work with Prosper Real Estate


At
Prosper Real Estate
, every day is a good day to invest in your family, future, and community by getting involved in real estate. Our team truly works as a team, and this allows us to provide you exceptional support during the buying and selling seasons – while also spending time with our families and loved on es. Even better, so many of our clients become 'framily' by the end of a real estate transaction. To us, there is no better way to spend the holiday season than with our clients and team.
Our commitment is to serve our clients
. Our commitment is also to the Prosper Brand – where our dedication to supporting each other, our clients, and the communities we live in means we can enjoy the holidays regardless of being at the office, at listings, or spending time with our families in the community.
Visit Us Today!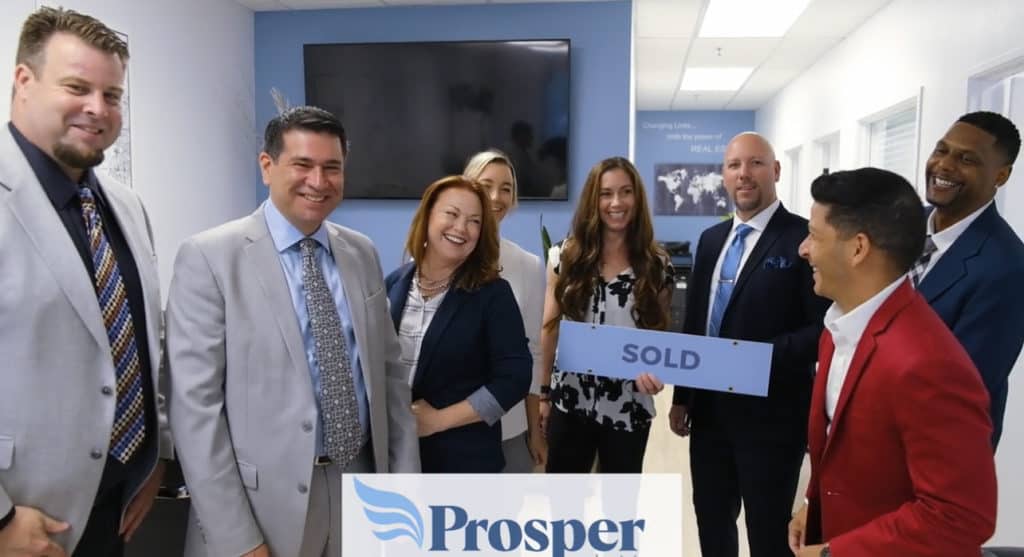 If you are thinking of buying or selling your home, we would love to talk! In fact, we'd love to talk even if you are not ready to buy or sell your home! We love real estate, but we love getting to know the people in the communities we live in!


We have been leaders in the local real estate market for nearly 20 years. If you count cumulatively, our team brings decades of insight, knowledge, and experience to our clients. And there is nothing we love more than a new face! To learn more about us and our work, be sure to stay tuned for the next Prosper Pulse on Real Estate.
Stay up to date by following us on
Facebook,
Instagram,
and YouTube. Local review sites, such as
Google Business
and
Yelp,
are also great ways to learn more about the work we do, the communities we serve, and our incredible clients.
And remember, we are here to help you Prosper in California.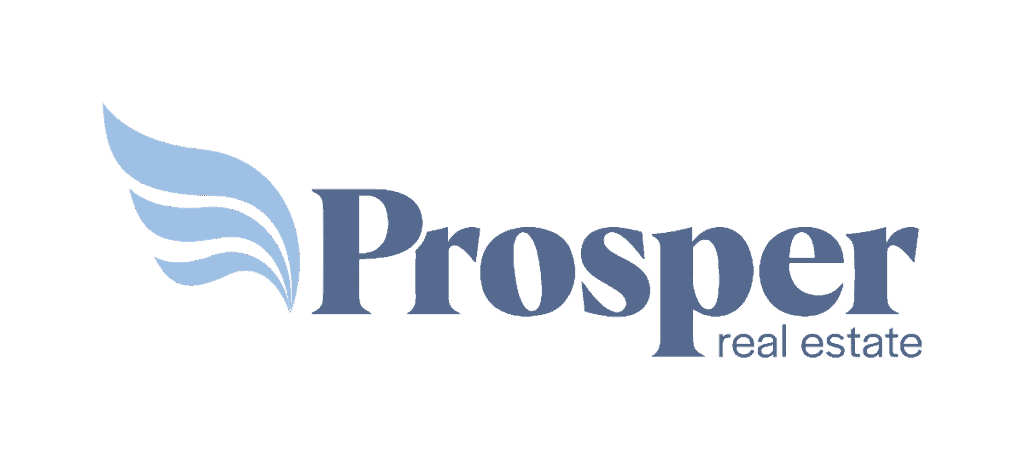 Recommended Articles