Brentwood On Ice
is downtown Brentwood, CA's hometown ice-skating ring. Nestled in the heart of the historic downtown corridor,
Brentwood On Ice
allows you and your family to skate through the holiday season with laughter, joy, and cheer.
Brentwood On Ice


Brentwood On Ice
is owner (Also owner of
Got A Party, Inc)
Tom Gregory
's gift to the Brentwood community. The ice rink results from Tom's desire to bring a hometown ice rink to celebrate the holidays. Whether you are interested in a fun-filled family outing, a perfect party venue, or a romantic date night, Brentwood On Ice has something for everyone!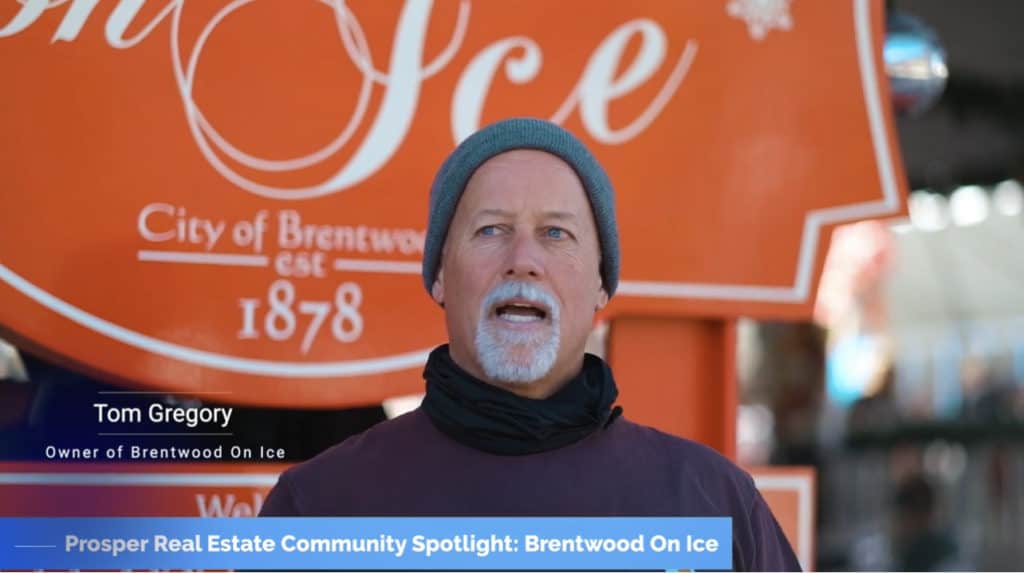 What To Expect at Brentwood on Ice


The ice rink boasts a welcoming covered, protected, ice rink for you to glide your way around to the beats of popular music and festive holiday music. The holiday decor is reminiscent of a cozy Hallmark holiday and a popular place to revive your holiday spirit. But, even better? Many of the deocrations were created by local students – only enhancing the community driven energy of the rink.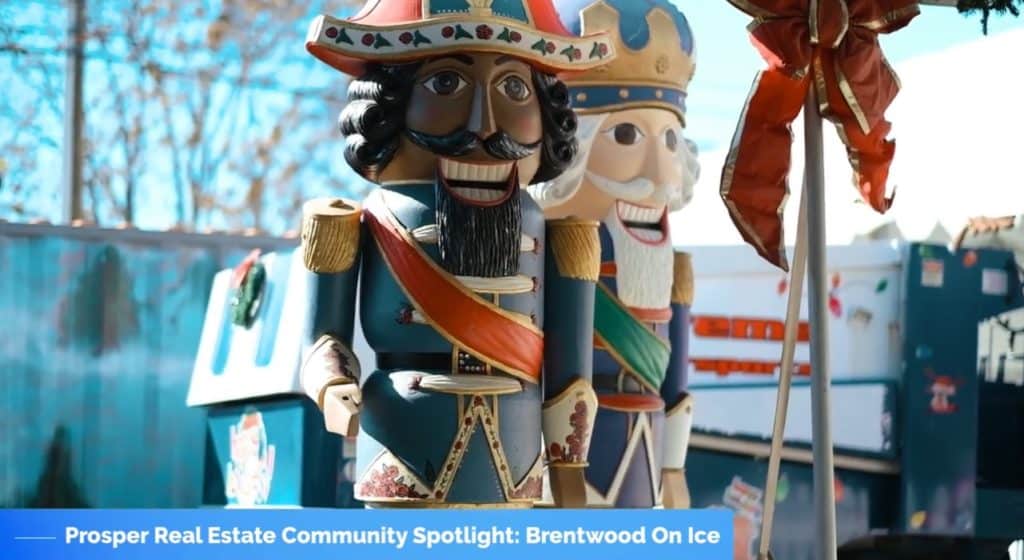 Ice-skates are available on a first-come, first-serve basis. Newer skaters can test their skills using a 'skating buddy.' For a small price, you can gain confidence and balance!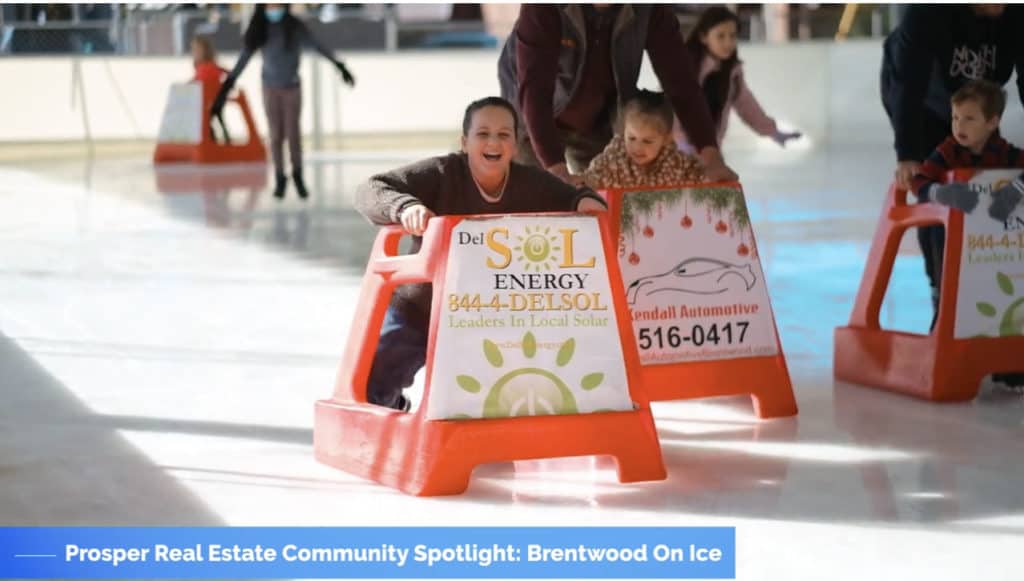 At Brentwood on Ice, you can enjoy refreshments at their snack bar. A generous sitting area also surrounds the ice rink so families can watch and cheer on their favorite skaters.


A Gift to Non-Profits


The holiday season is about giving.
Tom Gregory
has not overlooked this aspect as he set up
Brentwood on Ice
. He offers fundraising opportunities to non-profits with pre-sale tickets. He also opens up the ice-rink to many non-profit organizations during daytime hours for no or significantly reduced costs. Tom knows how memorable an ice-skating experience can be and works hard to ensure the gift of skating is open to everyone, regardless of limitations. Even better, regardless of ability or age, there are always "Lifeguards" or staff on the ice to help!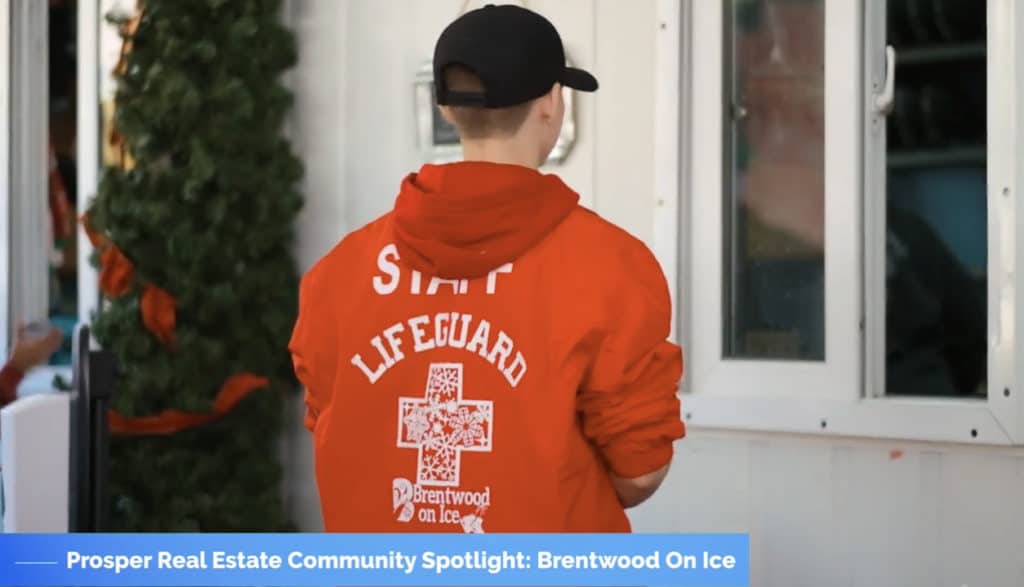 Brentwood On Ice Is A Place To Prosper and Celebrate

Ice skating enthusiasts can also reserve space at
Brentwood On Ice
for events, parties, and celebrations.
Birthday parties
, company holiday gatherings, or end-of-year celebrations are all available. Parties include access to designated tents with chairs and tables, a party host, and hours of fun skating on the ice.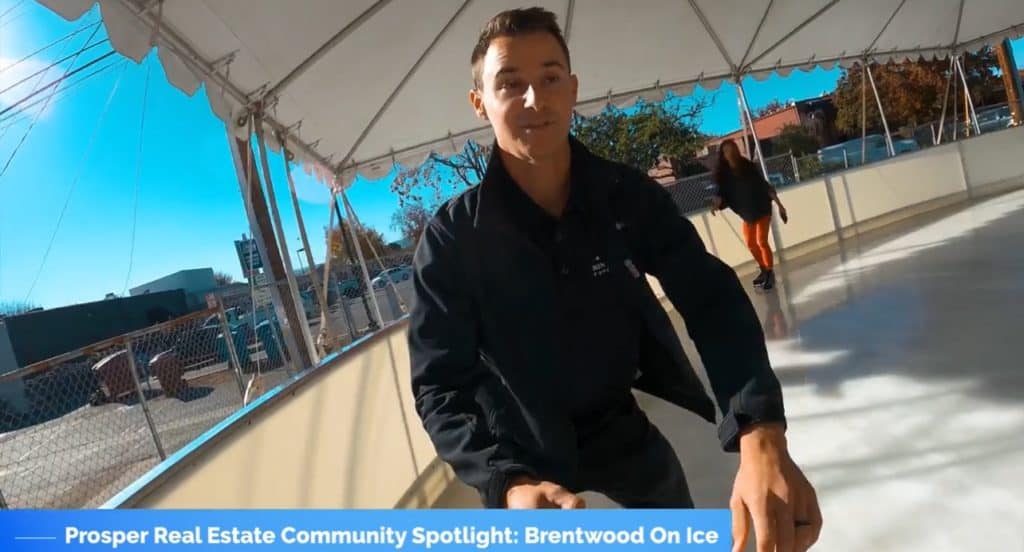 Plan a Visit to Brentwood on Ice


A visit to
Brentwood on Ice
should be on everyone's holiday bucket list. Parking is often tight downtown, so using the
Brentwood Parking structure
may be an ideal solution. Bathrooms are located at the community center across the street or as a portapotty onsite. You also can depend on locker rentals at the skating rink to store your shoes and bags while you are on the Ice for a small fee. Brentwood on Ice will waive the locker fee if you bring your lock.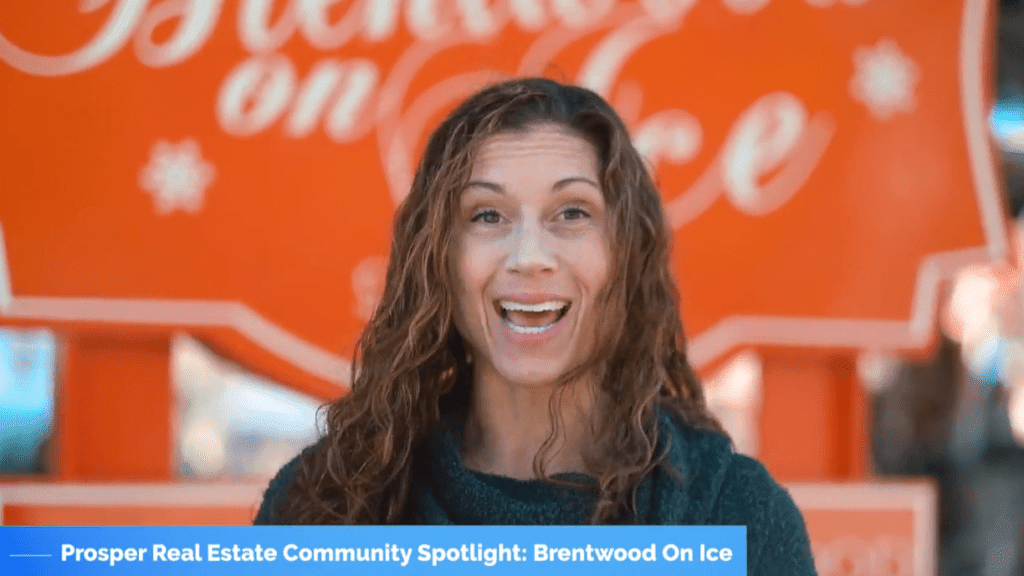 While the weather outside may be a bit chilly – there is no better way to get into the spirit of the holiday season than by strapping on some skates and dancing your way across the Ice.
Brentwood on Ice is located at 739 Second Street,
across the street from Brentwood City Hall. Their hours vary widely during the holiday season, so be sure to visit their web page for hours. Remember to bring a jacket and maybe some gloves and a hat to keep you warm on the chilly Ice.
Wishing You A Very Prosper Christmas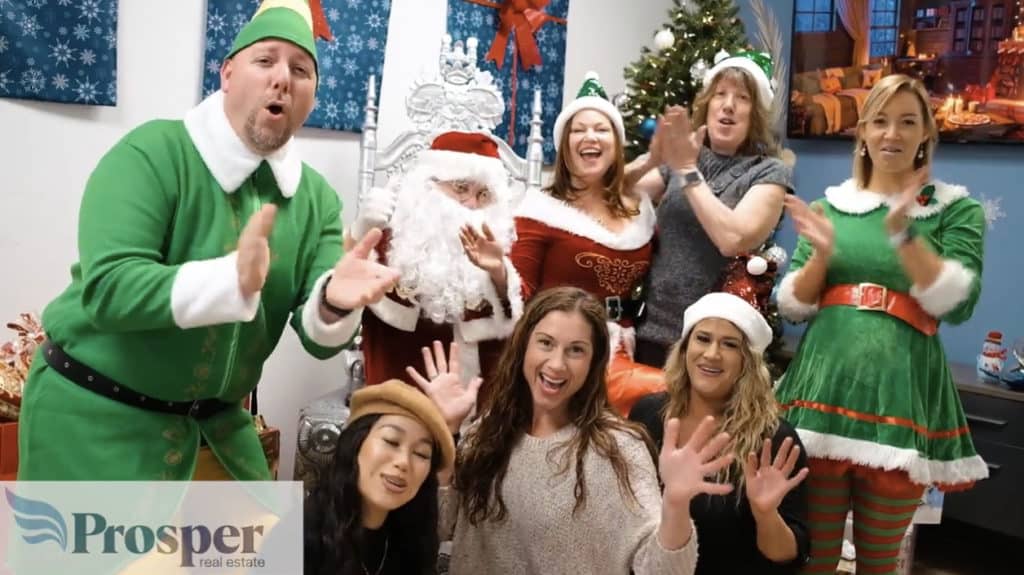 You might be asking why Prosper Real Estate is highlighting a community business. The answer is simple. We know that you are not just purchasing a home. You are building a life in a new community. The more we can share with you about the town you will be living in and the team helping you find or sell your home, the more confident you can be in our services. We work hard to be more than just another real estate brokerage.


Our goal is to help you Prosper in California.

Recommended Articles


We can't wait to help you Prosper in California.