Bruno Canziani Neighborhood Park is a popular Livermore park that offers something for everyone. From winding paths for jogging and leisurely walks, trails for hiking, multiple play structures, picnic tables, expansive open spaces, and a popular dog park -neighbors love amenities available to them. Learn a bit more about Bruno Canziani Neighborhood Park to understand why Livermore is such a wonderful community to be a part of.
History of the Bruno Canziani Neighborhood Park 
The Bruno Canziani Neighborhood Park is a 14.7-acre park located at 5907 Charlotte Way in Livermore, CA. Part of the Livermore Area Recreation and Park District, this beloved recreational area was named after Bruno Canziani, a vintner who dedicated nearly 60 years to winemaking at the Wente Vineyards. Before becoming a park, the site had been a vineyard for decades prior. It only made sense that the park is named after a man who dedicated his life to the art and science of winemaking. Today, his legacy lives on as a beautifully maintained and joy-filled part in the heart of the Livermore Valley. 
A Family-Friendly Park 
A family-friendly area will welcome you to the park that is surrounded by shade trees and picnic areas. The highlights are the two play structures designed to accommodate children of all ages. The smaller structure is ideal for children aged five and under, while the larger structure is perfect for older children with a bit more climbing skill and bravery!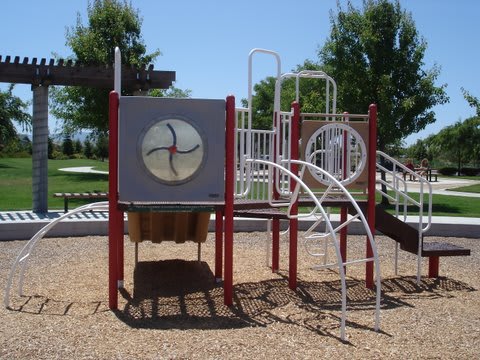 There is no shade covering the play structures. However, there are plenty of shaded picnic tables and benches surrounding the play area. 
Expansive Open Spaces at Bruno Canziano Neighborhood Park
Open spaces are another aspect of the park that attracts community members. From games of tag, frisbee, or even larger organized games of soccer or flag football, the open fields of grass offer more than enough space for many people to come out and enjoy the fresh Livermore air.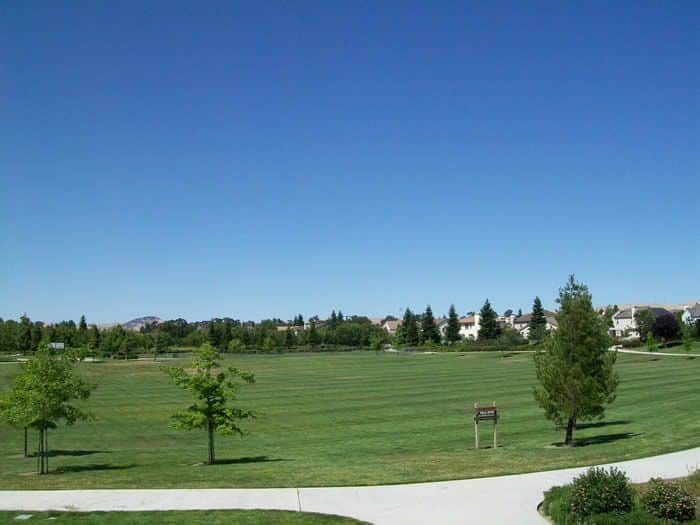 Even if you have kids that need to burn energy, the fields are perfect for relay races, playing catch, or just running! 
A Dog's Dream Come True at the Dog Park
A true highlight of the Bruno Canziani Neighborhood Park is the dark park. Early mornings and cooler evenings attract dogs and their owners to the 14,000 square foot gated dog park. The dog park consists of two separate parks. One park accommodates larger dogs. The second park welcomes dogs 19 pounds or less.
This well-maintained and popular park area include fencing, irrigation, a doggie bag dispenser, and garbage cans to keep the doggie play area clean for everyone to enjoy.  
Tips While Visiting Bruno Canziani Neighborhood Park
Before you head out to spend the day at the park, there are a few tips you should consider. 
Bring water. There are a few water fountains, but they are far and few between. Especially if you are bringing your furry family member to the dog park, be sure you have some water. 
Parking can be scarce on busy days. There is a parking lot. However, it is not a large one. Parking in the street is typical.  
There are no public restrooms available at the park.  
And, if you plan on spending an afternoon at the park, a picnic, snacks, and a bag full of toys wouldn't be a bad idea either!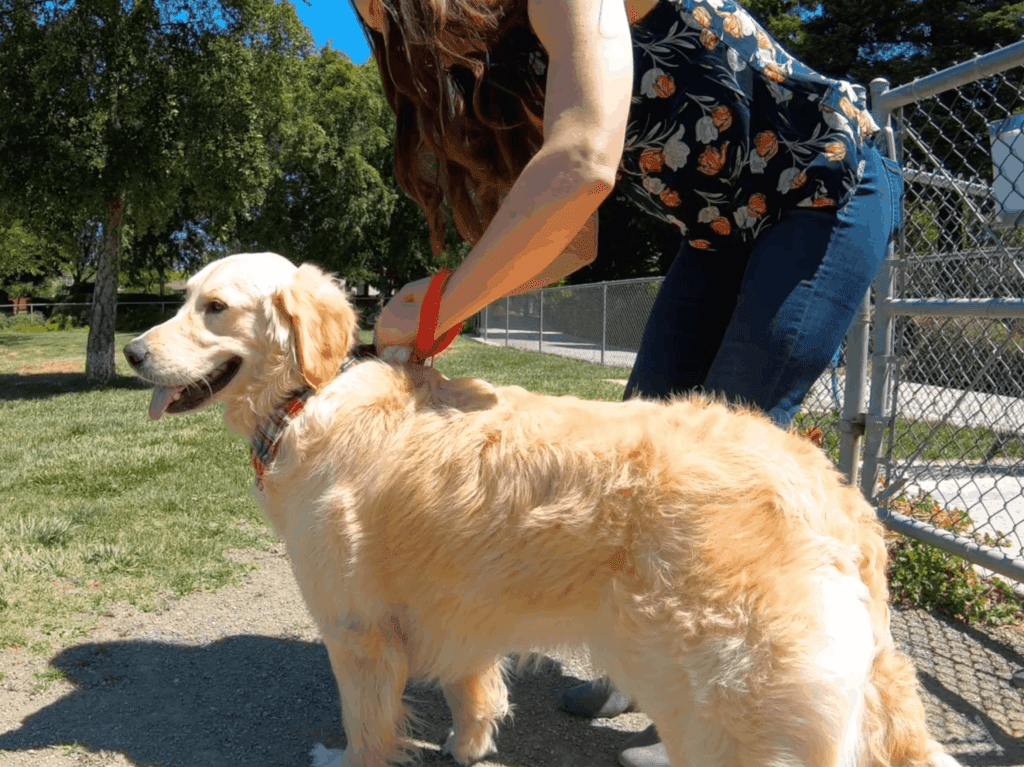 You might be asking why Prosper Real Estate is highlighting a park in a community we serve. The answer is simple. We know that you are not just purchasing a home. You are building a life in a new community. The more we can share with you about the town you will be living in, the more confident you can be that the homes we show you are perfect for you, your family, and your lifestyle. We work hard to be more than just another real estate brokerage. Our goal is to help you Prosper in California.  
To learn more about the communities we serve, current trends in real estate, or to meet our team, we invite you to visit our website, stop by our new office, located at 141 Sandcreek Rd, suite D in Brentwood, CA, or give us a call at 925 -819-1072. We can't wait to meet you and help you Prosper in California.
Recommended Articles
It's Official! Welcome to the Grand Opening of Our New Office in Brentwood
A "Pre-Qual" and a "Pre-Approval" letter. Do you know the difference?