You found your dream home. The moving truck has all of your treasured items stored safely. Everything is ready to be unloaded and unwrapped in a new city. As exciting as moving can be, it also may be overwhelming! Here are five tips for settling into your new home in a new community.
Start With The Basics
Learn what your new town has to offer. Download an app to your phone, join local listservs. Check out social media community pages. See what people have to say!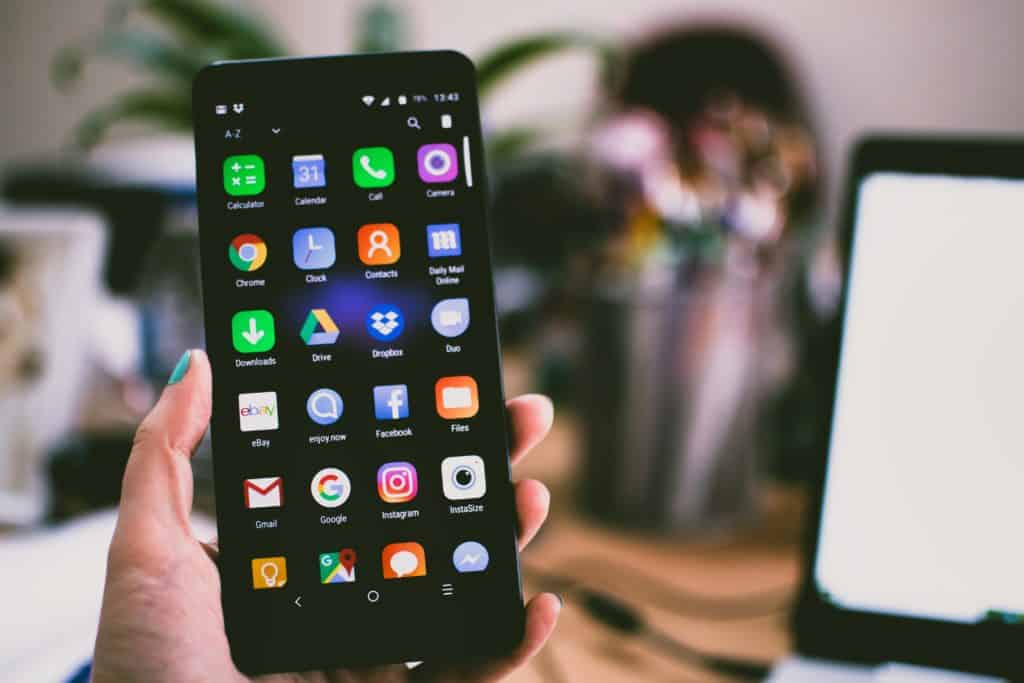 Having an idea of where your local grocery store, pharmacies, and local drug store makes the first weeks easier. Nothing is more frustrating than not knowing where to buy a cup of coffee, dog food, or a bottle of aspirin. When you move in, make sure you know where the basics are around town.
Get Ready To Say Yes to Your New City!
One of the largest obstacles to moving and getting settled into a new city is finding friends and figuring out how you 'fit in.' Our advice is to say "YES!" Get out and enjoy as many opportunities as possible to learn what is happening around town.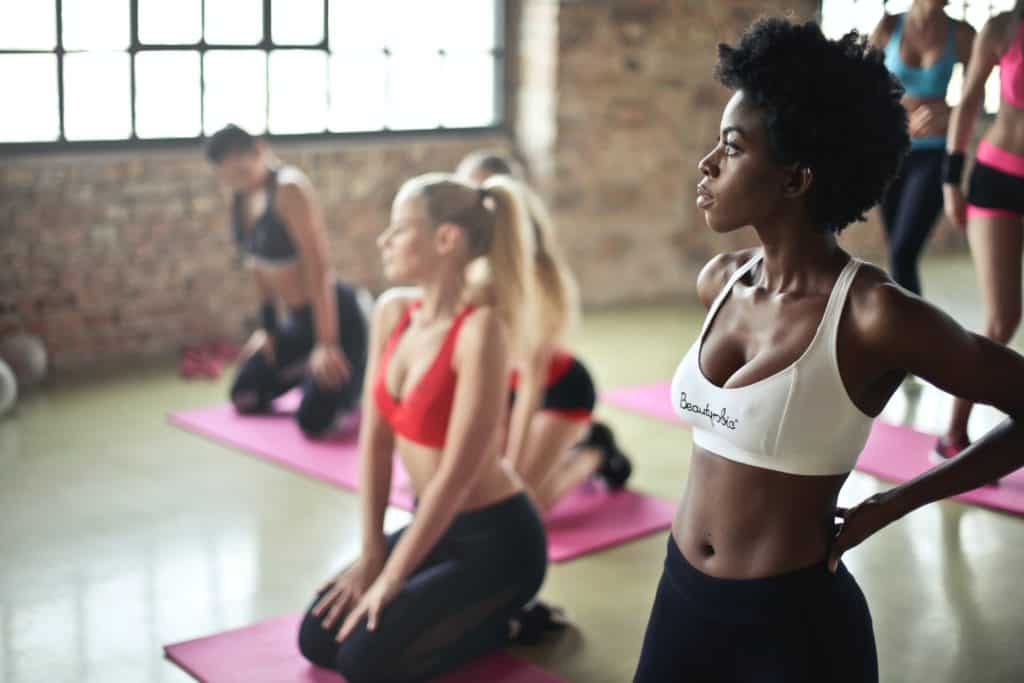 Perhaps you join a local kickball league, sign up to volunteer, join a gym, or head out to a local sports club to watch an important sports game. The best way to get acclimated is to get out and explore.
Get Lost! Enjoy the Adventure!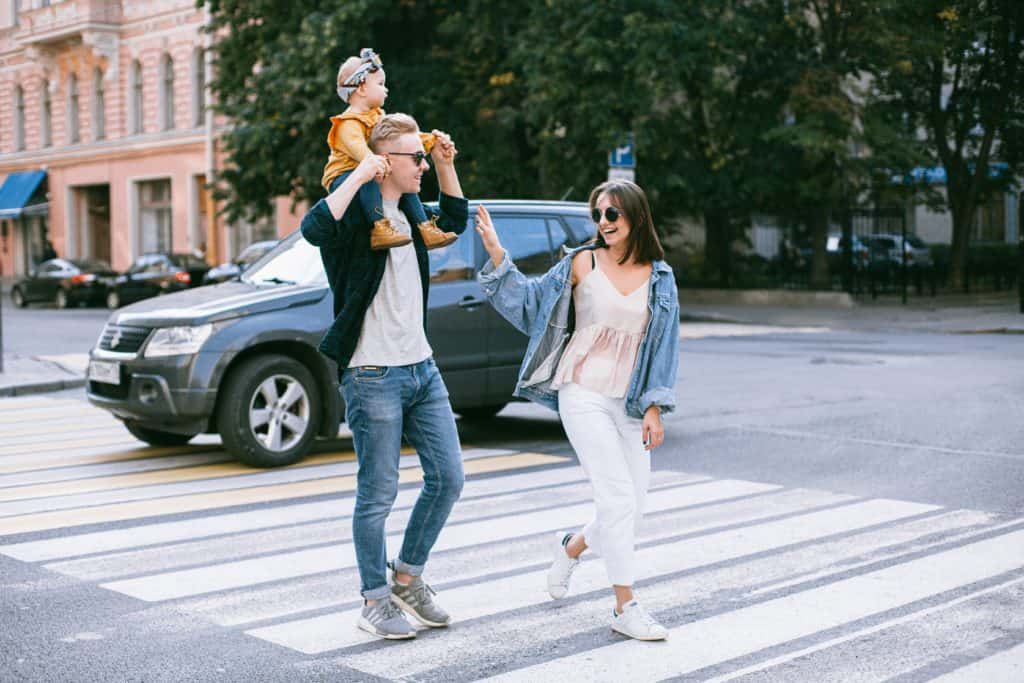 Today, getting 'lost' is a lot less risky thanks to GPS built into our phones. But the idea is the same…go out and explore! Find quaint coffee hours, fun restaurants, hidden parks and trails, and spaces with beautiful views. Often, your favorite spaces in your new community are those that aren't going to pop up on Google maps or YELP.
Worse case scenario, you pull your phone out for directions back home.
Plan Out Commute Times from Your New City
Although commuting to work may not be high on your priority list, it is important to calculate what changes your daily commute to work will look like. Many new community members find their home open up new avenues to commutes, such as public transportation, telecommutes or ride shares. Regardless of the avenue you choose, take the time to learn you new commute route before the Monday commute catches you off guard.
Give Yourself Some Time To Acclimate To Your New City
Even if you moved into your dream home in your favorite city, it may take awhile before your new home actually starts to feel like home. Be patient with yourself as you acclimate to your new community.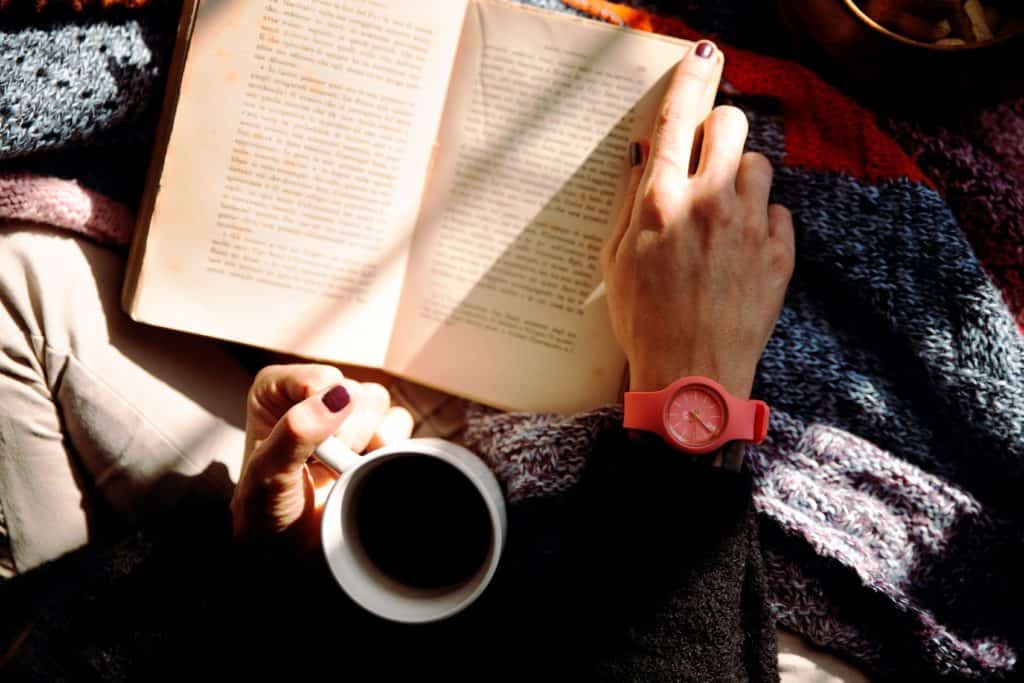 Everyone's adjustment time is different. However, our experience tells us it take most people about 3 months to settle into a new routine, 6 months to truly discover your new community and a year to find yourself at home.
Remember, Our Phones Are Still On!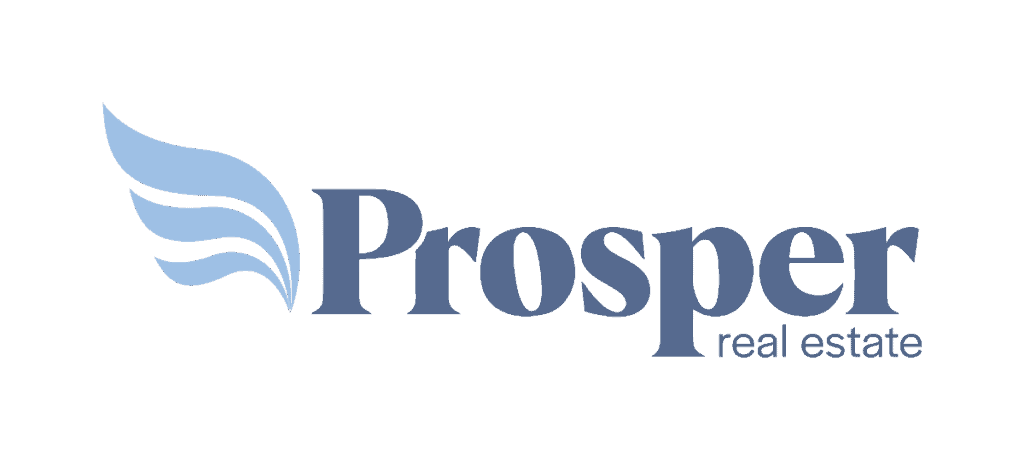 Even once you have picked up the keys to your new home and have unpacked boxes, our phones are still on. Your home buying experience does not end when you move in. Reach out to us with any questions you might have about your new city, events, organizations, schools, or even commute times. We are committed to helping you Prosper in California.
Recommended Articles
Simple Tips To Prepare You To Buy A New Home