The real estate market is hopping. And even if you hadn't planned on buying or selling, the energy surrounding the market is contagious – and you just might be thinking about purchasing a new home.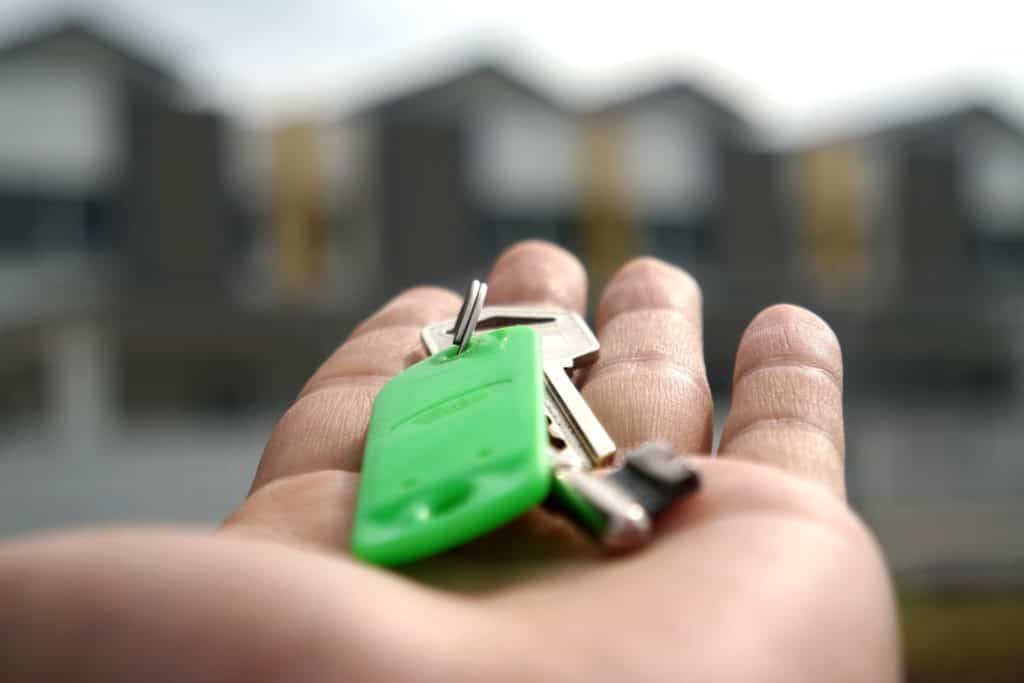 If you think you are ready – here are a few important tips to consider to prepare for a successful real estate experience.
Tip 1: Check Your Credit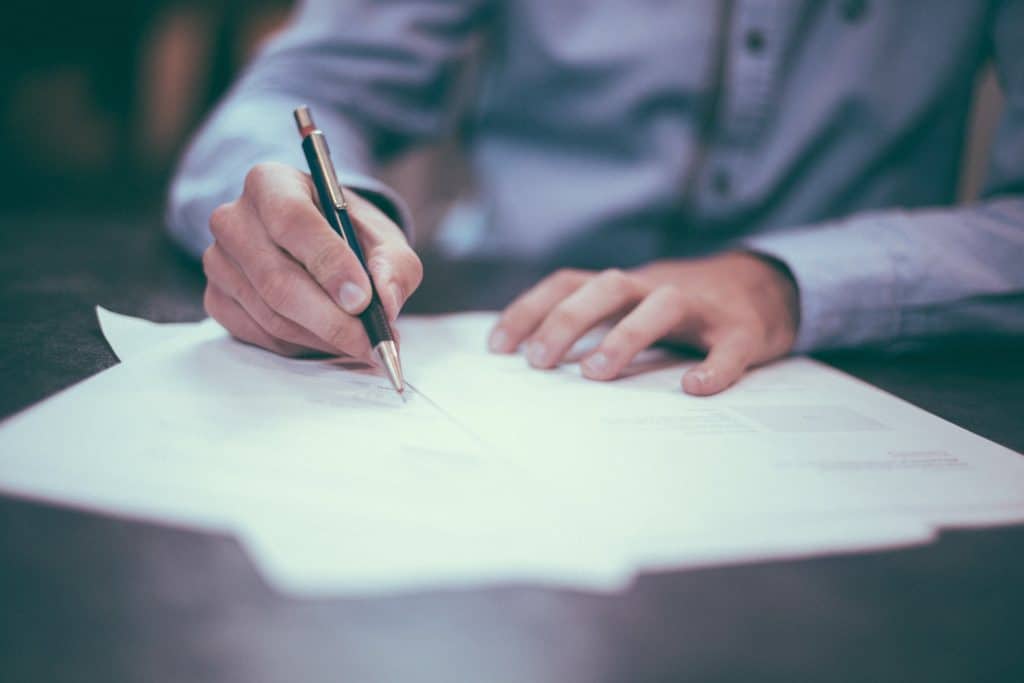 We agree the beginning your home-buying adventure looking at homes seems much more enjoyable. However, your credit score is a major piece of the finance puzzle. Knowing what your credit score is will allow you to understand if you qualify for a mortgage and what interest rate you can expect.
Keep in mind, the credit score you see online and the score your lender see may be very different. However, understanding what sort of credit opportunities and obstacles you face before seeing a lender gives you insight into how the meeting will go.
Tip 2: Meet With A Lender
Real Estate finance can be complicated. Once you know what your credit looks like, it is time to meet with a lender. Your lender will help you figure out how much home you can afford, what your debt-to-income ratio is, how much money you need for a down payment and any additional steps you could take to improve your credit score.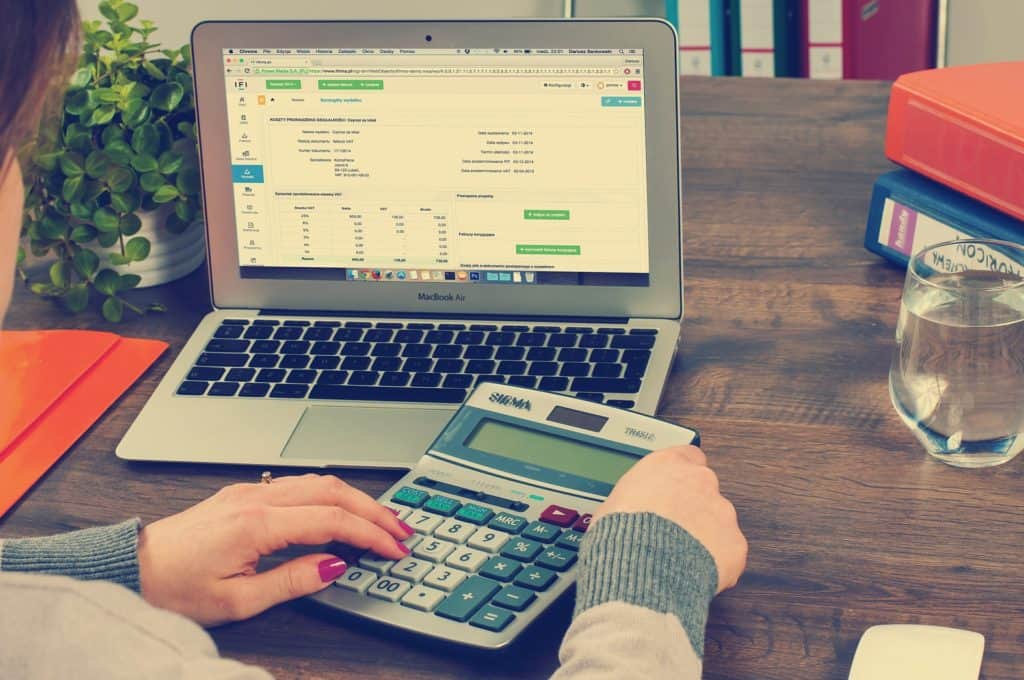 Make sure you walk away with a Pre-Approval Letter in competitive markets! This shows you are a serious buyer with buyer resources!
Tip 3: Start to Save Money for your New Home
Once you understand your home-buying finance goals, it is time to save money. Even if you have money set aside for a down payment, other costs you can expect include earnest money deposits, inspections and even appraisal fees. You might even want to consider saving extra money for your down payment to reduce your monthly obligations.
Tip 4: Find Your New Home
Finally, the fun of house-hunting begins! It is time to meet up with your Prosper Real Estate team member and begin to explore homes in your preferred neighborhoods.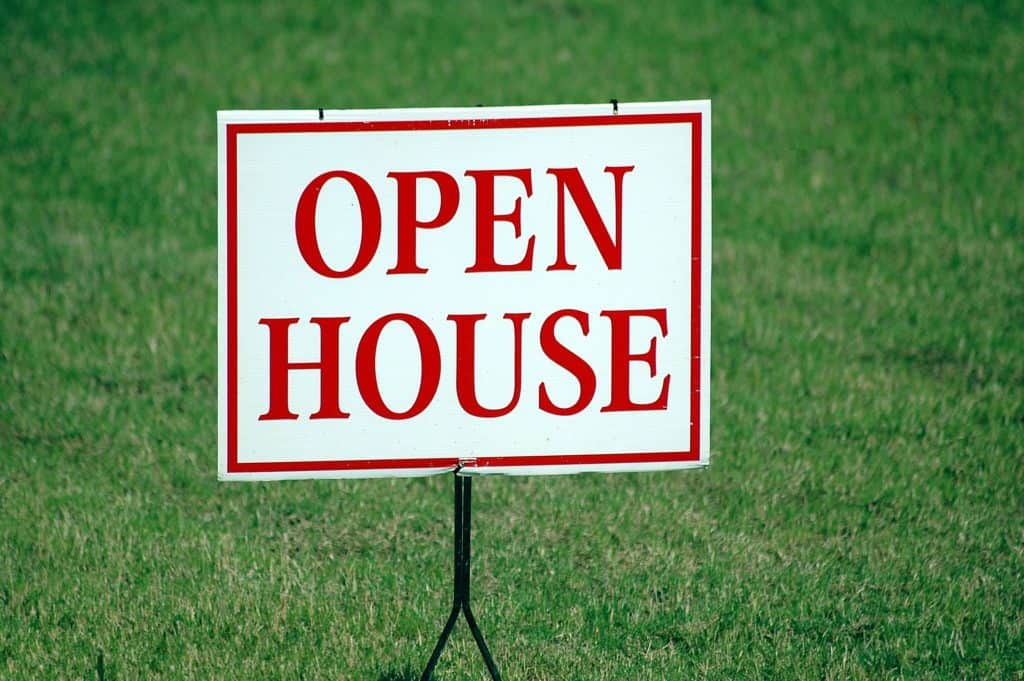 Plus, the added benefit of a Pre-Approval letter means when you find your dream home, you can put an offer in immediately!
Tip 5: Do Not Get Caught Up In The Whirlwind
The last tip we can offer is to remind you not to get caught up in the whirlwind. Once you find your home and we put an offer in, things start to move very quickly. Do not be so eager to move in you overlook important steps, such as home inspections and comparison shopping.
Buying a home is a major life decision. It can be a wonderful experience when you take the time to do it right.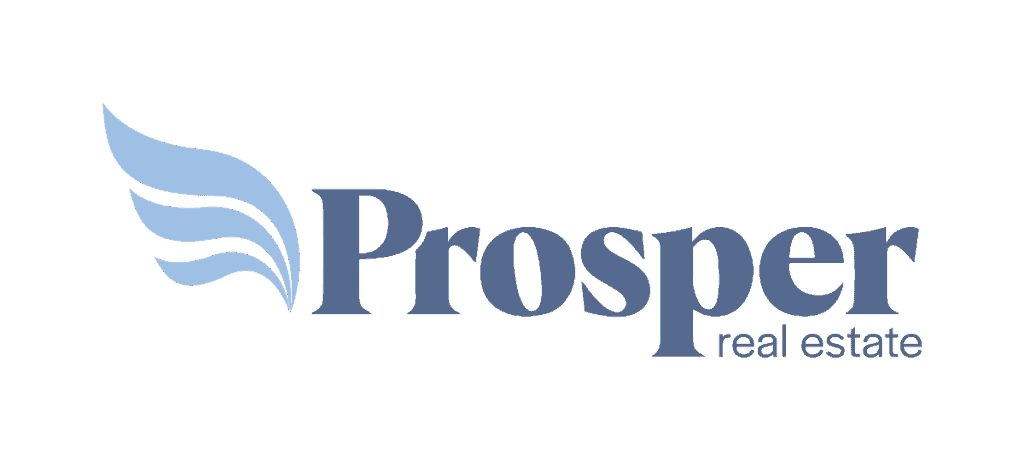 If you are ready to get into this competative market, give us a call. Our team can answer any question you have and make sure you are taking the right steps into responsible homeownership.
We are committed to changing lives through real estate. Are you ready to change yours? We are ready to help!
Schedule a consultation today by calling or texting 925-819-1072 or sending us a quick email to [email protected]
Recommended Articles
Why We Launched Prosper Real Estate
What To Expect At Prosper Real Estate