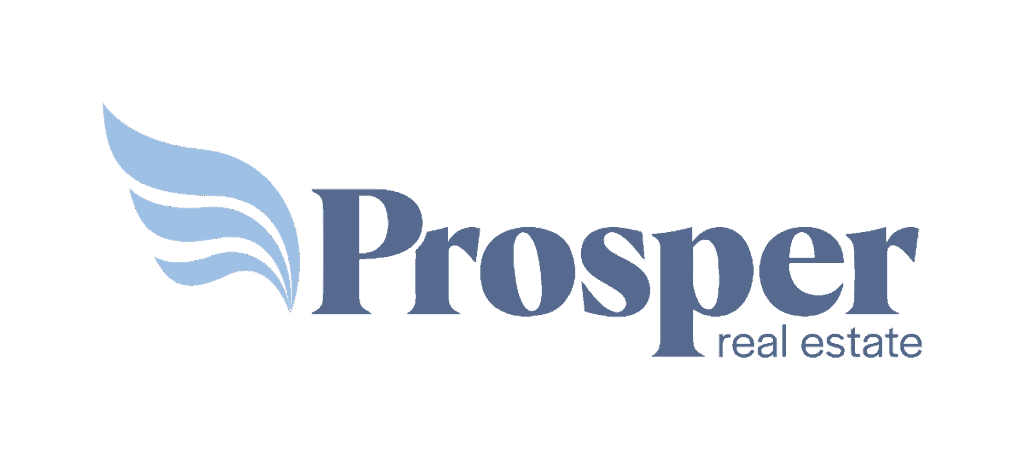 The name Prosper might be new to the local real estate market. However, what isn't new is the team that makes working with Prosper Real Estate special. Learn a bit more about what you can expect when you choose the team at Prosper Real Estate to sell your current home or help you find your dream home.
A Team With Decades of Experience
Many teams calculate their experience in cumulative years. At Prosper, when we begin to count our experience, the number is humbling, so we stick with the simple fact we have intimately served the the Bay Area, focusing in Contra Costa county for well over 20 years.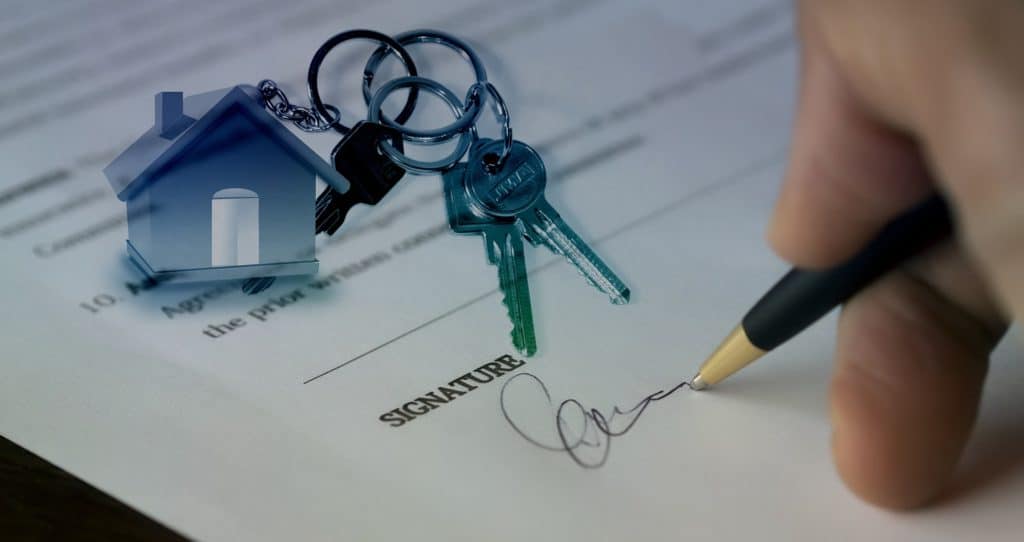 This type of experience ensures you are working with someone who understands local market conditions, the community and has excellent relationships with other local real estate professionals. When you work with Prosper Real Estate, you can trust you are working with industry experts.
The Prosper Real Esate Team Works Together For Wins!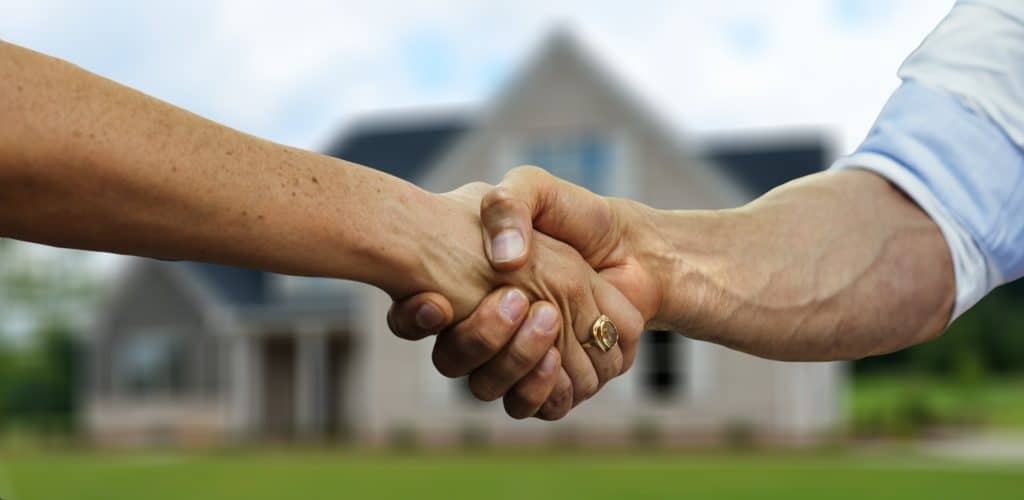 When you are attempting to buy, or sell, a home in markets as competitive as this one, it is important you work with a Realtor who has the support of a team. There is an incredible amount of 'moving parts' to a real estate transaction. When the team at Prosper Real Estate, each team member plays a special role in ensuring your real estate transaction is successful.
Plus, our team enjoys working together! This simple fact translates into an enjoyable real estate experience for you as well.
Clients Are Our Priority
As we sat down to design Prosper Real Estate, the one theme that came through at each meeting was the need to ensure our clients remained at the center of each transaction. We know real estate can be overwhelming! We make it our priority to make each transaction simple for clients to navigate.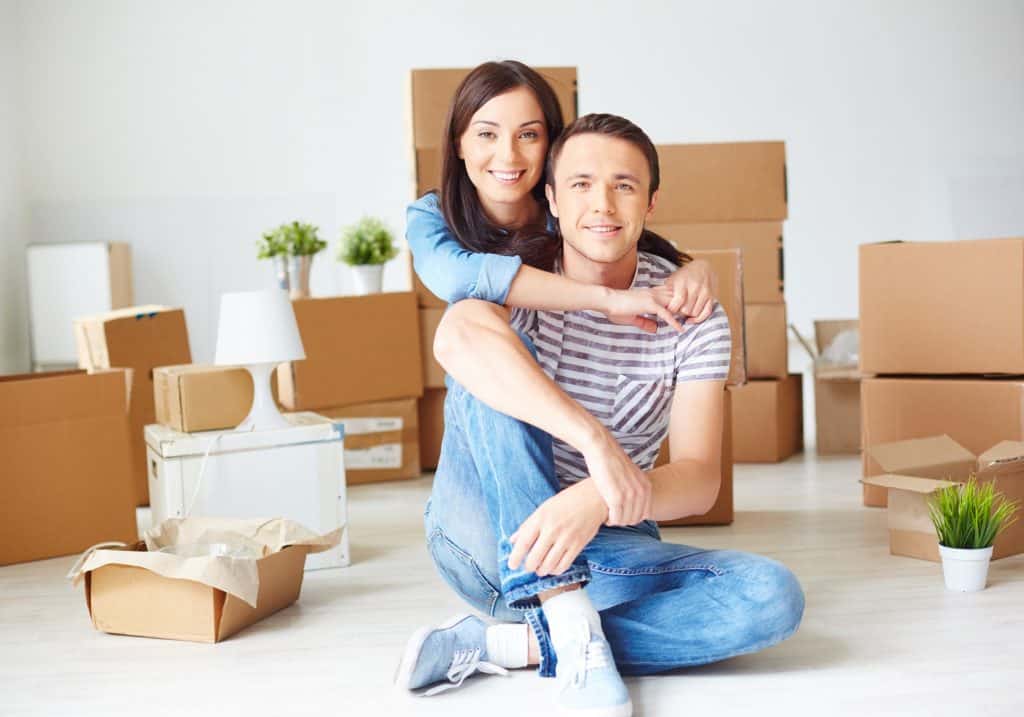 As personal as real estate is, we streamline our processes internally with technology professionals who offer IT, marketing, administrative support, and legal services. These are powerful tools that ensure our agents are focused on clients and not on business logistics.
Give US A Call – We Love To Talk Real Estate!
Whether you are actively in the market to buy or sell your home or are just ready to learn more about our local market, give us a call! We will pair you with a member of our team who can best help you meet your real estate goals.
We believe in changing lives through the power of real estate. Let us help you change yours! Schedule an appointment by calling 925-819-1072, emailing the team at [email protected]
Recommended Articles
Why We Launched Prosper Real Estate