One of the most frequently asked questions we get is, "Is now the time to sell my home?" And, to the surprise of many potential clients, our answer is "maybe." Before we know if this is the right market for you to sell your home in, it is our job as your Realtor to do the homework and offer our best insight into the current market and home sales. Here are some tips into why you should, or shouldn't, sell your home in 2021.
A Reason To Sell: Low-Interest Rates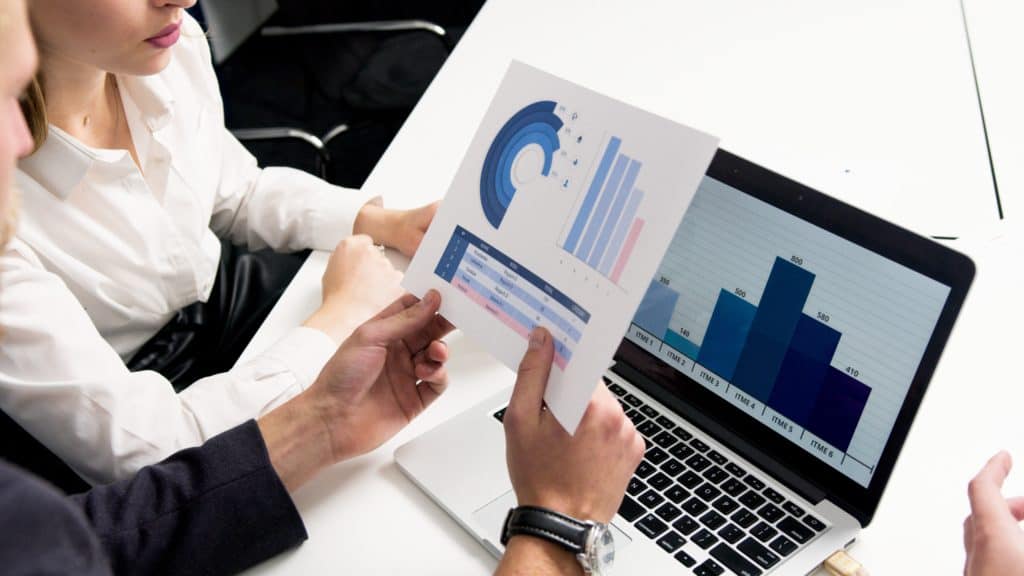 Low-interest rates make purchasing a new home more affordable. Even with rising housing prices, homeowners can afford to get into their dream homes thanks to the balancing impact of lower interest rates. If you want to sell your home to upgrade to a larger home, this could be the perfect year to do it.
A Reason To Sell: You Need To Move
One impact of the pandemic is many people just need to move. From job loss, job relocation or having the choice to work from home – people seem to be very motivated to move. If you need to move, now is a great time to sell. You will get top dollar for your home and be able to move to your ideal community.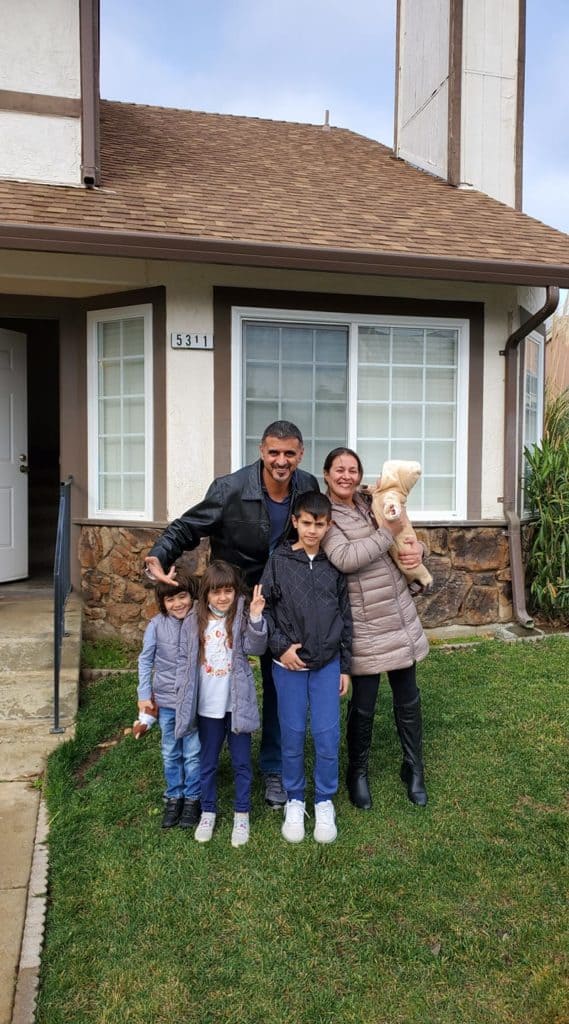 A Reason To Wait: You Just Refinanced
We find that for many potential clients interested in selling their homes, a recent refinance on their property makes the financial impacts of selling uninviting. The financial benefits of the refinance outweigh the financial benefits of selling.
A Reason To Wait: You're Worried About Affording Your Next Home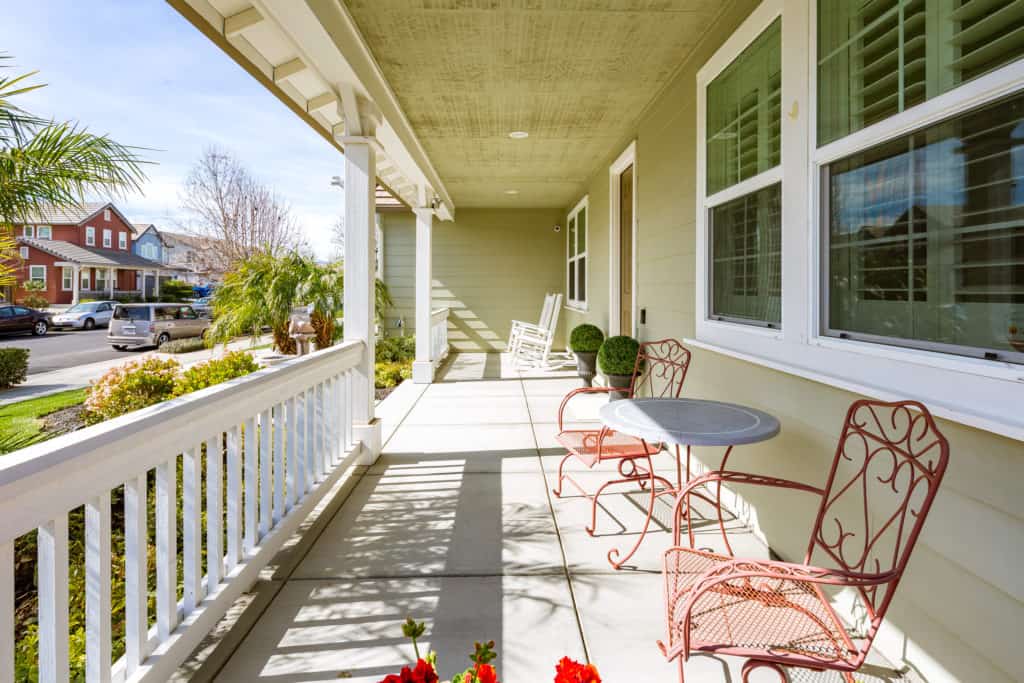 It is easy to get caught up in the energy of a hot seller's market. Yet, if you are not sure you can afford to get into another home that is equal, or even better, than your current home, it may not be a great time to sell. Another concern is that you will not be able to find your next home in this competitive market. We define 2021 as fast-moving real estate transactions. If you are not comfortable with the speed of a competitive seller's market, it may be a good time to meet a real estate professional and begin to map out a real estate plan that works for your family.
It Is Always A Good Time To Give Us A Call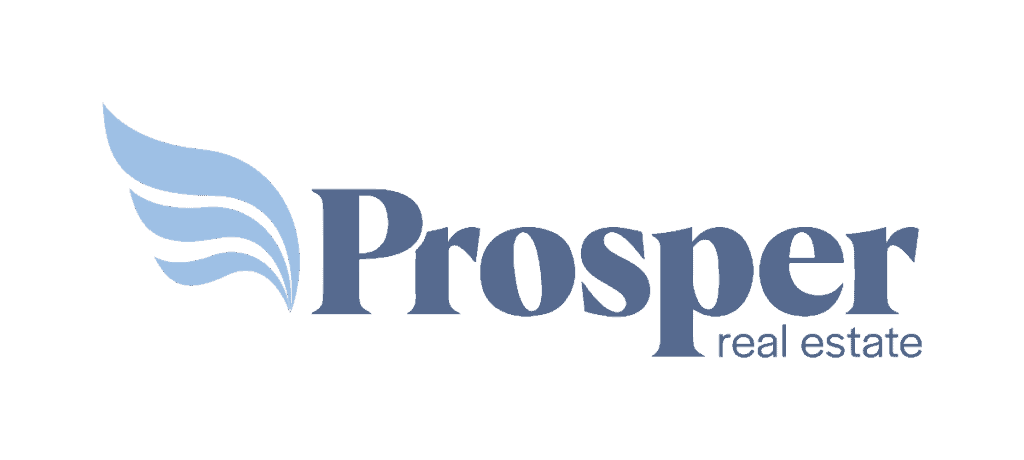 We know making the decision to sell your home is a big one! The best way to decide what is best for your family is to meet with us. We would love to answer any questions you might have. We are proud of our knowledge of the local market, our community, and finding creative real estate solutions for clients. Even if you are not ready to sell, we are always ready for a conversation. Give us a call or text us at 925-819-1072 or contact us here.
Recommended Articles
Five Tips For Settling Into A New City
Simple Tips To Prepare You To Buy A New Home