Located in the beautiful community of
Brentwood, CA,
1054 Mill Creek Way
is a perfect property for a new family to call home. This 3-bedroom, 3-bathroom split level home will invite you to explore the wonders of living in
Contra Costa County
, provide easy access to the amenities that make
Brentwood
special, and is a house you will be proud to call home. Learn more about this alluring Brentwood property.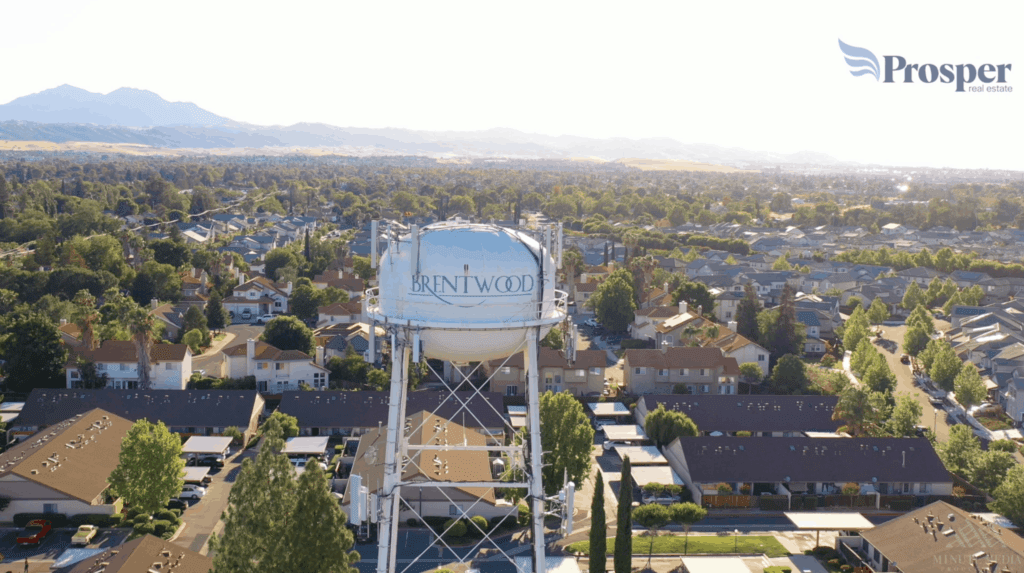 Prosper in California

Welcome to Contra Costa County


The majestic Mt. Diablo overlooks most of cities in Contra Costa County. If you are looking to live in a clean community with excellent schools, beautiful weather and exciting living amenities, Contra Costa is the place to be. Individuals and families that choose to make Contra Costa County home know they can enjoy open spaces with endless options of outdoor activities, have easy access to San Francisco via BART and offer the quaint sense of community that seems unique to the San Francisco Bay Area.  From rolling hills to fun on the Delta waters, Contra Costa County is the perfect place to call home.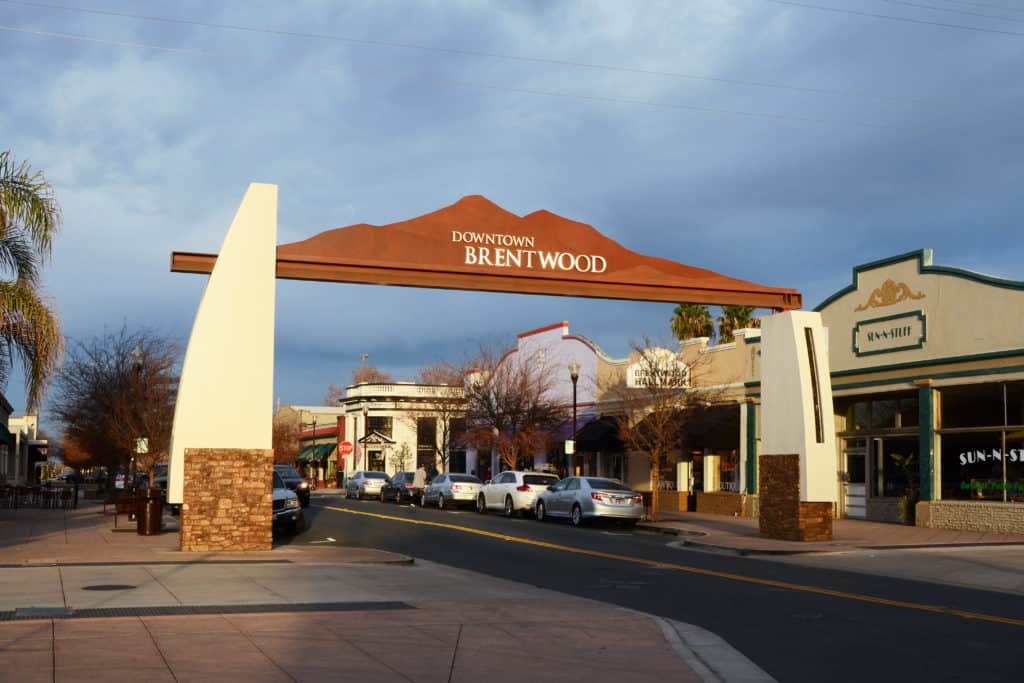 Welcome to Downtown Brentwood

We Know It is "Better in Brentwood" 


The City of Brentwood has long coined the term "
Better in Brentwood
" to describe life in Brentwood.  And at
Prosper Real Estate,
we have to agree.  Brentwood living offers an extraordinary park and trail system, high-ranking schools, safety and a growing, but thriving downtown community.  
Families fall in love with Brentwood for many reasons.  Some of the top reasons include:


Beautiful homes 

Great schools

Easy access to Delta activities and an active lifestyle

Enjoy a small-town feel with excellent amenities 

Access to farm-fresh foods throughout the year 

Wonderful people!

A growing, and thriving downtown community 


Brentwood is a growing community with agricultural roots that has slowly turned into a suburban safe haven for families, young adults, and those entering their retirement years.  Life truly is, "Better in Brentwood."



Visit Homes For Sale In Brentwood


Today, we invite you to visit
Mill Creek- Way in Brentwood, CA
. 
Award-winning listing agent
Heather Winham
looks forward to showcasing the beautifully adorned, 3-bedroom, 3-bathroom split-level home with inviting outdoor spaces, mature greenery and a welcoming, family-friendly layout.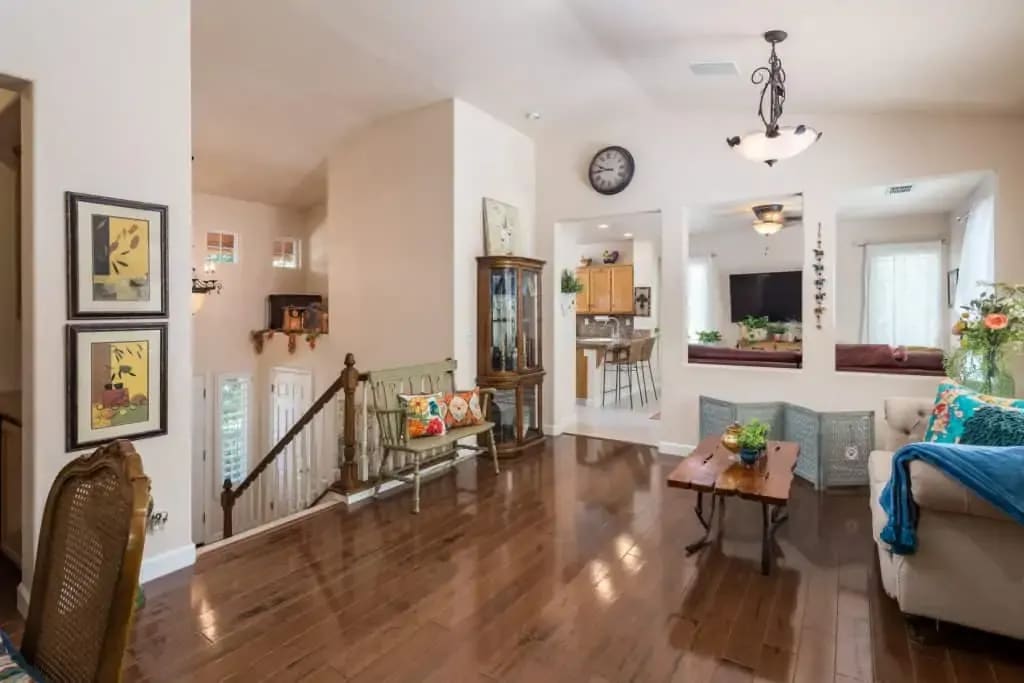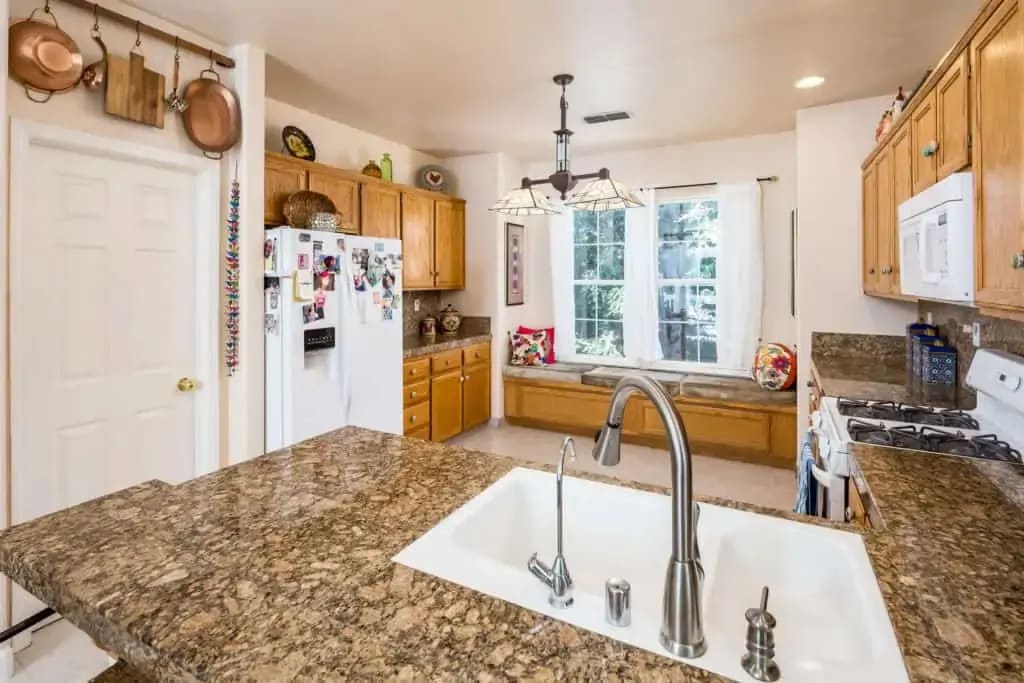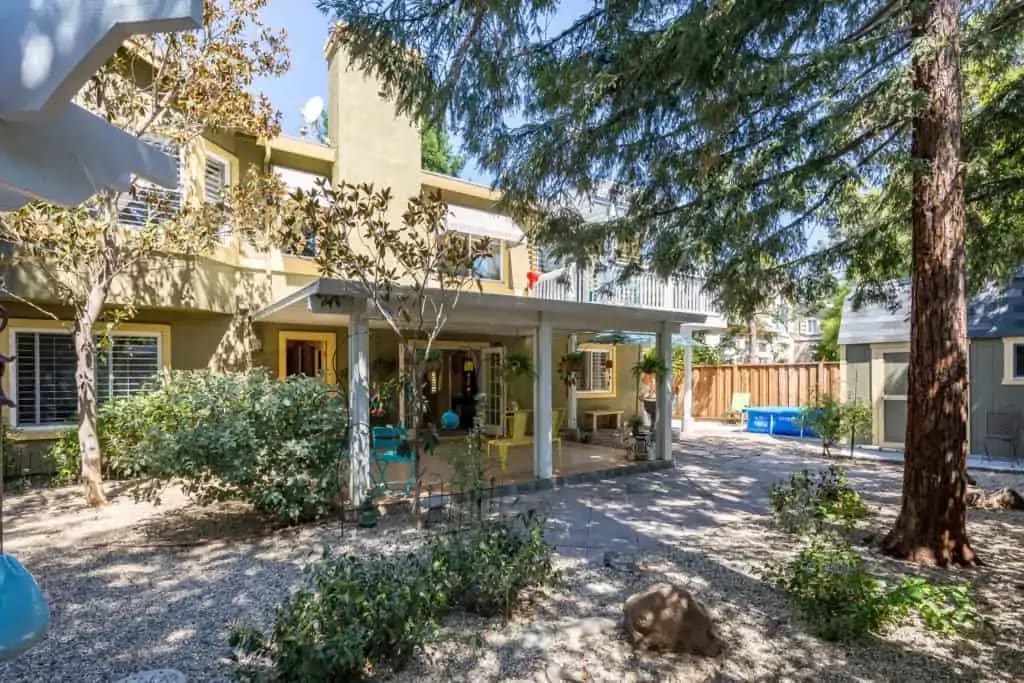 Beautiful outdoor living options, spacious kitchen and inviting open concept living areas.
If you are interested in visiting more homes for sale in Brentwood,
click here
to see what properties are available. 
Work With Prosper Real Estate 


If you are interested in visiting this property, want to learn more about Brentwood, or other Contra Costa communities, reach out to the team at Prosper Real Estate. We are excited to sit down, learn what your real estate goals are and take the time to get top dollar for your current home and move into the home of your dreams.