The
Prosper Pulse on Real Estate
is our contribution to the local real estate market. In our series, we will highlight information that we know is valuable to our clients, partners, and communities. This week we are excited to introduce
Director of Business Development, Kevin Methvin.
Meet Kevin Methvin


Real estate
has been a passion for
Kevin
from a young age. Learning young the
power of owning real property
, Kevin has dedicated his career trajectory to helping other individuals learn how to harness the power of
real estate
, even when it seems out of reach.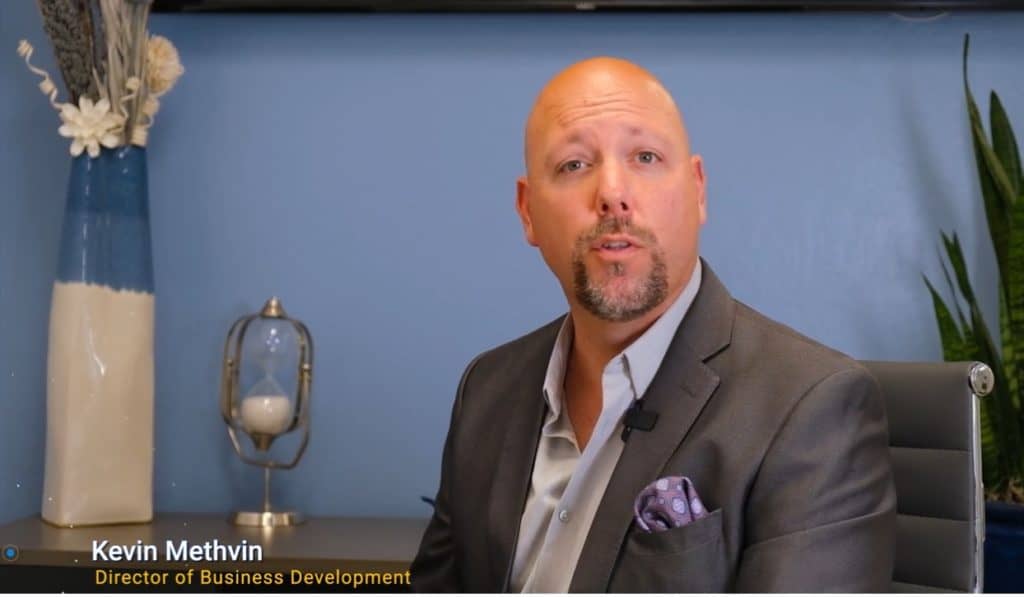 Kevin began his career in real estate on the
lending side of the transaction
. His analytical skills aligned well with the demands of
real estate lending.
Yet, after several years of successful transactions with
Prosper founder Mark Schweller,
Kevin made the decision to leave lending and begin to work with
Schweller
as a Director of Business Development. This partnership grew and so did the business. It was a business decision that grew into a friendship, which created the groundwork for the Prosper Family.
Kevin Methvin is Building Bridges at Prosper Real Estate
At
Prosper Real Estate
,
Kevin's job is officially titled, "
Director of Business Development.
" However, his position is a complex dance that connects the many moving parts, and people, of a real estate transaction. Kevin speaks passionately about the importance of teamwork at
Prosper
, which is a theme you will find running strong throughout the various episodes of the Prosper Pulse on Real Estate. He mentions that everyone on the team has strengths that are balanced by the strengths of other team members. Methvin is the pivot point that ties the strengths of each team member together. This ensures a successful real estate transaction. Kevin knows that it takes the expertise, talent, and hard work of everyone at
Prosper Real Estate
to assist clients with their home buying, and selling, needs.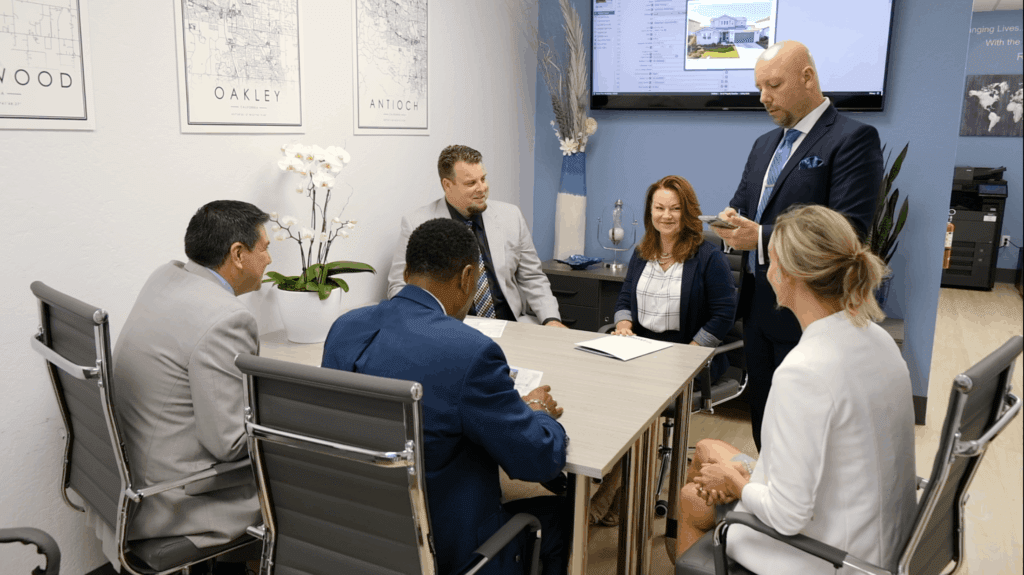 Specifically looking at Kevin, what is evident is that his strengths include customer service, data collection, and using information from clients, and the real estate professionals at Prosper Real Estate, to answer questions and help create successful closings. He loves the chance to sit down with clients and really learn why they are seeking specific attributes in homes. Not only does it give him a better idea of who his clients are, but it allows him to find creative and logical solutions. Kevin also loves to speak with clients about different programs that can sell, or purchase, homes previously thought to be out of reach. His advice is, "don't hold back!" Methvin recommends calling, asking questions, and learning more about processes to buy or sell a home.


How Kevin Methvin at Prosper Real Estate Can Help You?


Kevin emphasizes the team focus at
Prosper Real Estate.
Because the Prosper team works as a team, clients will always have access to someone who can help. The team-centric focus of
Prosper Real Estate
also allows each team member to focus on what they do well, and learn from others to bolster their areas of weakness. This promotes a
growth mindset
and lets each individual really shine at what they are great at.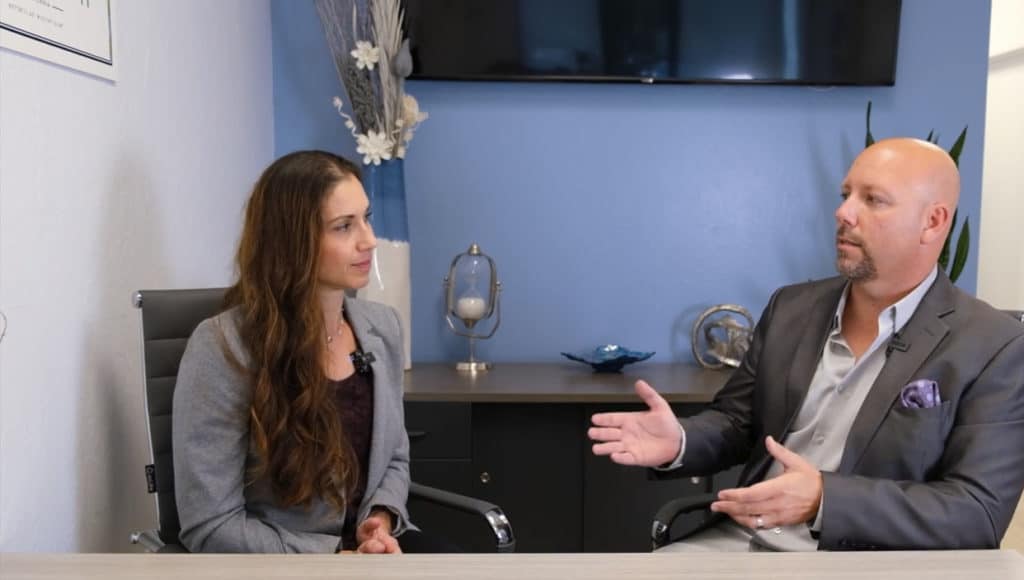 Plus, the "
work hard play hard
" mindset grows with the Prosper team. The more the team works together, the more they have to celebrate their wins. If you see the team out around town, you are just as likely to find them at a new listing or
bowling in a local tournament
, or cheering each other on at a
local kickball game
. Either way, you can be sure the team at
Prosper Real Estate
can help you find the home of your dreams and show you the ropes in your new community.
Schedule A Sit-Down With The Team At Prosper Real Estate


Kevin and the team at Prosper Real Estate invite you to visit the new office! We are located at
141 Sandcreek Way, suite D
in Brentwood, CA. You can meet
Kevin
, Mark, Heather, and the team of powerhouse agents they are building. Even better, you can trust, when you work with
Prosper Real Estate,
you will also
Prosper in California.
Schedule a call by calling 925-819-1072 or by emailing Kevin@ProsperCalifornia.com