Join Us For A Prosper Pulse Networking Event Every Third Thursday


Not only is "Third Thursday" fun to say, thanks to the team at Prosper Real Estate, but you can also schedule an evening of fun, networking, and real estate success every third Thursday! The team at Prosper Real Estate understands the importance of building good relationships with other professionals in the industry. Great relationships mean smoother transactions, happier clients, and overall high levels of success! To help facilitate relationship building, the Prosper Pulse Networking Event is open to everyone!


Prosper Pulse Networking Event


At
Prosper Real Estate,
we know that successful real estate transactions depend on relationships with other real estate professionals. From home inspectors, appraisers, lenders, and other Realtors, our ability to connect with others allows us to serve our clients better. Networking events will enable us to build relationships, keep up-to-date on trends, share new ideas, connect with other top-performers and build synergy!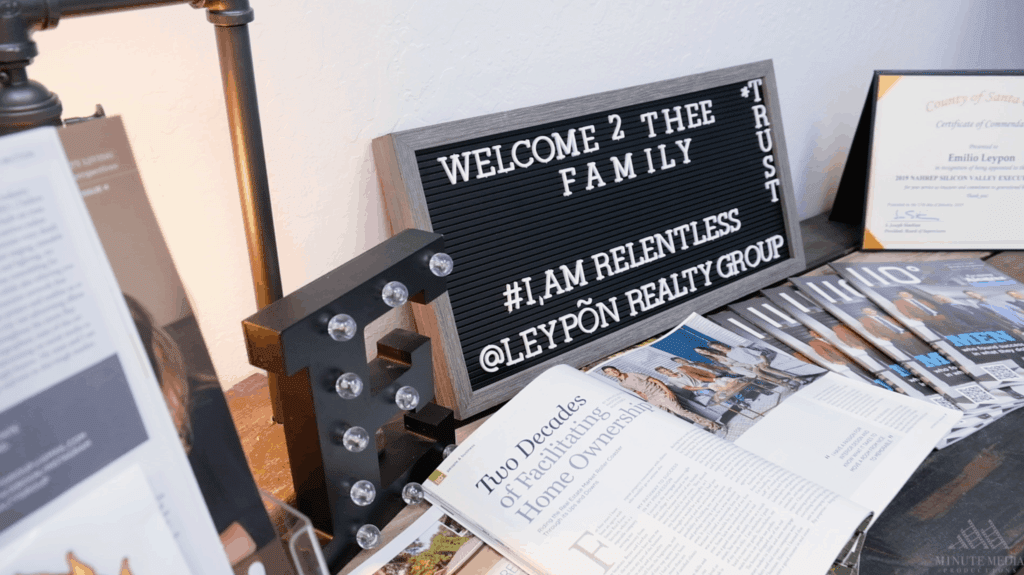 Our goal is to ensure our clients meet their real estate goals. Therefore, we have decided that we will host a networking event that brings together high-performing real estate professionals every Third Thursday. We can network, laugh and enjoy an evening out together at a local venue.


Keep In Touch


The best way to keep in touch and learn what is next on our
Prosper Pulse Networking
event is to follow us on Facebook. Our
Prosper Real Estate Facebook
page will keep you up-to-date with all our events. Even better, once you click "going," you will receive helpful updates and see who will attend before the actual event. This gives you the insight to start your networking early!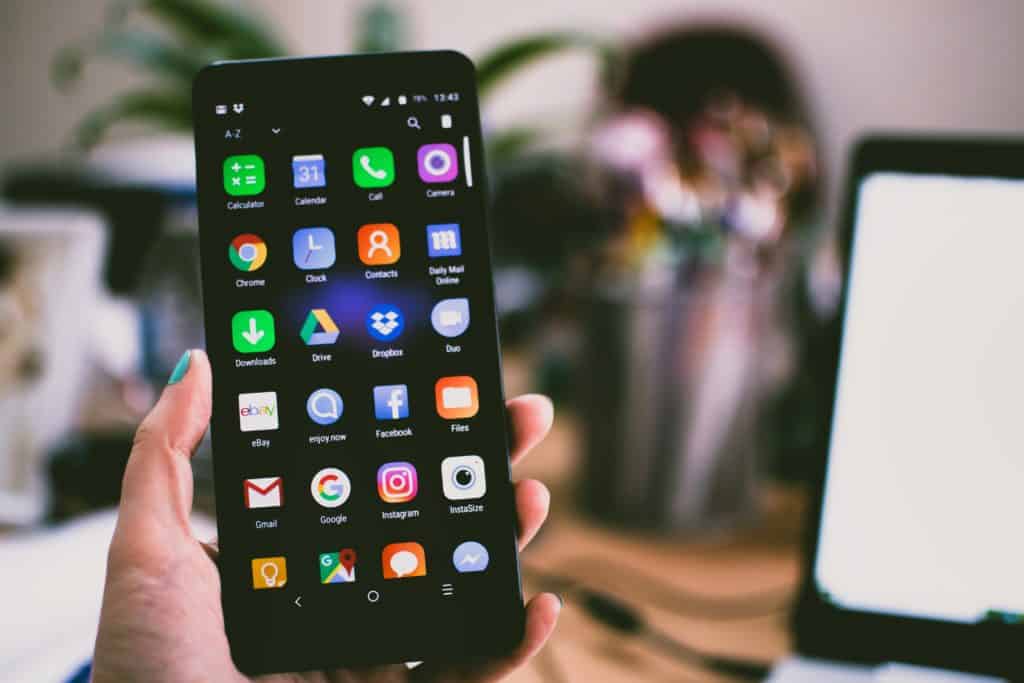 We Are Here To Partner With You


It is time to share the Prosper Pulse Networking Events with you monthly. If you have more questions or would like to partner somehow, we would love to sit down and talk about real estate, community, and team-building.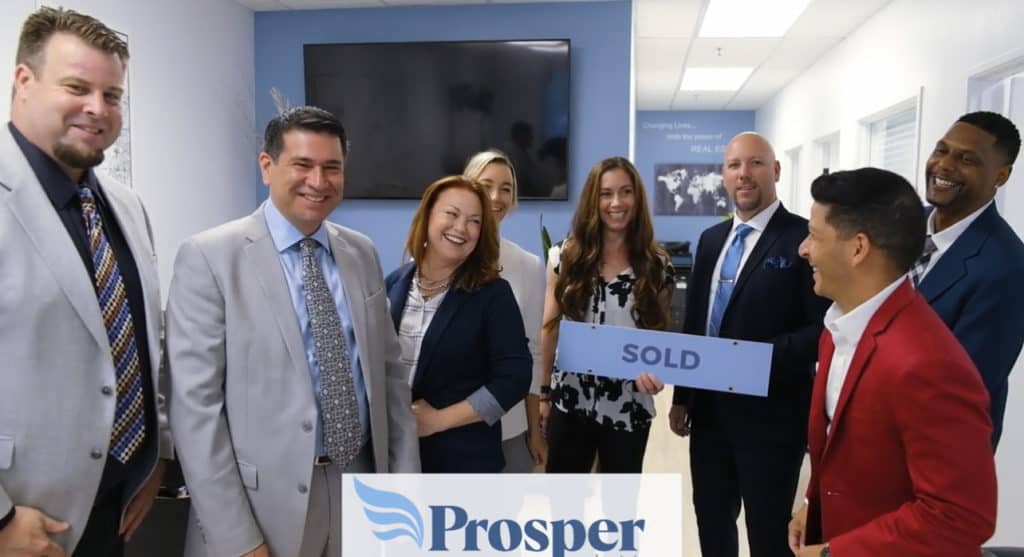 We are also slowly building our team. If you are looking for a team that offers excellent support, access to powerful tools, a solid growth model topped with lots of fun, give us a call. As we grow, you might be the perfect addition to the Prosper Team.


And remember, we are here to help you Prosper in California.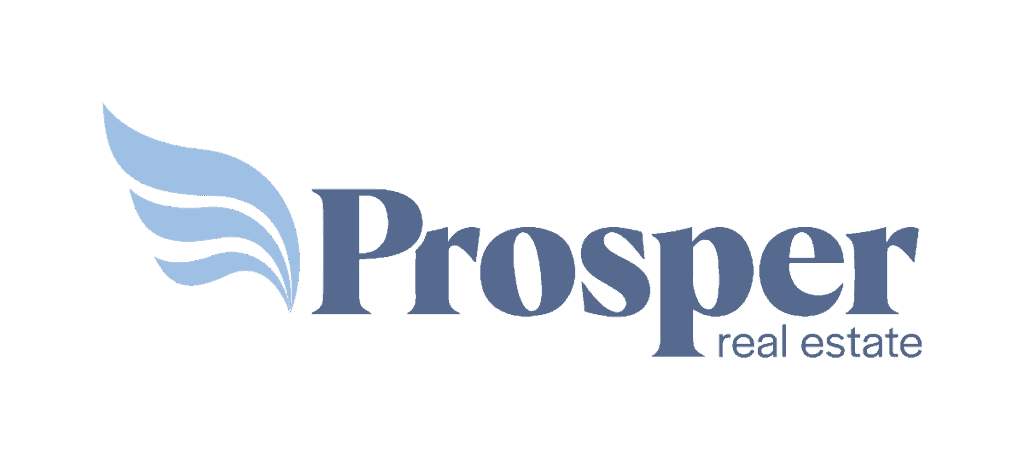 Recommended Articles