Community, networking, and fun are the balance to the hard work the team at
Prosper Real Estate
puts in weekly. This week, we were able to bring it all together at the
Delta Association of Realtor's
fall bowling tournament and fundraiser, appropriately called The Monster Mask! The team at
Prosper
slipped in, nearly undetected, costumed as skeletons to parade home boldly with some fun titles, smiles, and lots of great real estate connections.
Delta Association of Realtors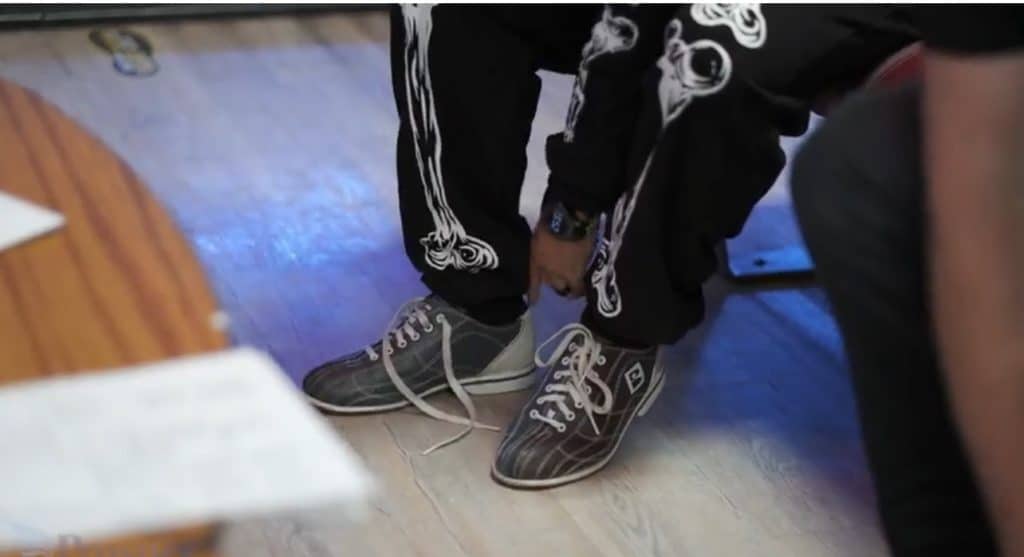 Halloween Fun For Prosper Real Estate
The
Delta Association of Realtors,
known as DAR, is a non-profit organization that serves nearly 1000 Realtor and affiliate members in
Eastern Contra Costa.
D.A.R. is a branch of a national organization that is committed to providing Realtors the tools they need to be successful. The mission statement guiding D.A.R. is to
"promote professionalism, awareness, community, and success of its members."
From training, networking events, and resources and support that allow local Realtors and Affiliate partners to be successful.
Why These Events Are Important


Events such as these are hosted by D.A.R. throughout the year. Not only do they provide a breath of fresh air from the day-to-day tasks of real estate, but they also give local Realtors and Affiliates a chance to network and get to know each other without the stresses associated with work. We also know that as much fun as socialization and bowling can be, it also encourages relationship building, creates positive bonds, encourages communication, and teaches people how to solve problems together. As industry professionals who work together to close transactions, these are all assets that allow us to better serve our clients.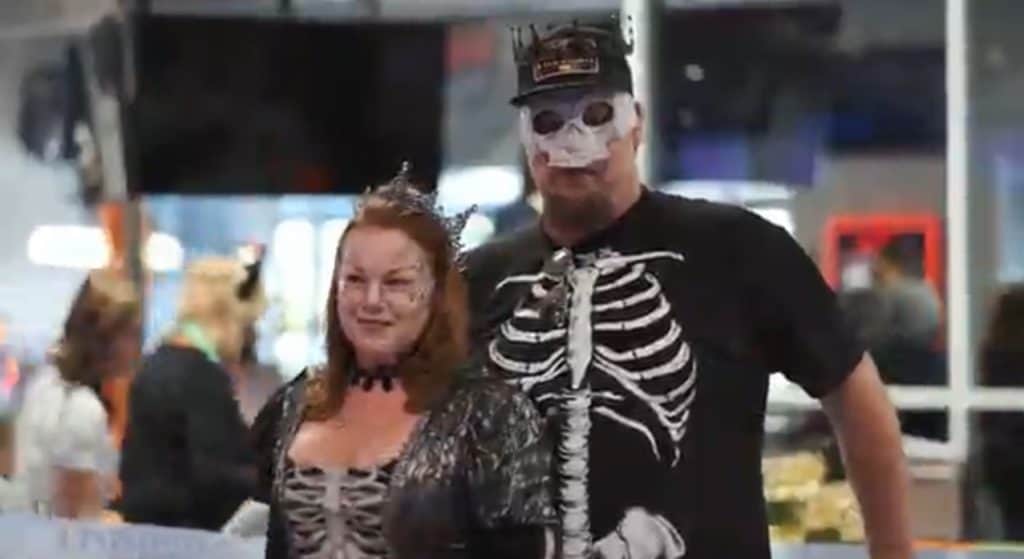 Walking Away Winners


This specific event was overwhelmingly fun. The variety of costumes that we saw made us laugh, cringe and immediately begin to take selfies to post on social media. From the Incredible Hulk, scary scarecrows, and Humungous, the bowling alley to an outsider must have been quite a sight to see!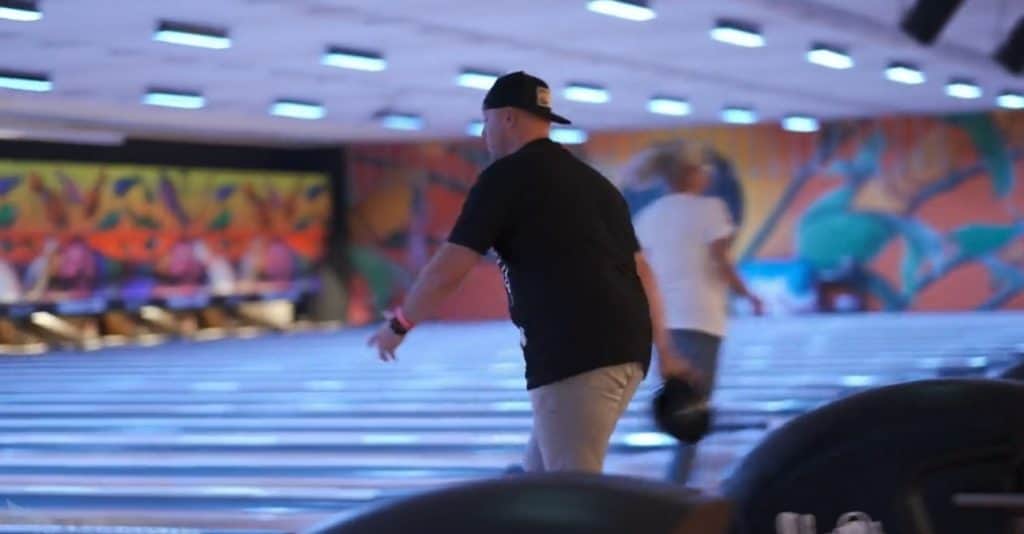 The team at
Prosper Real Estate
showed up as skeletons. From King Mark and Queen Heather, we had royalty to skeletal athletes covered! At the end of the day, the team at Prosper walked away winning the tournament AND being named Best Costume winner by their peers! It is never a bad day to celebrate multiple wins while laughing and networking your way through the day. Thank you to the Delta Assocation of Realtors for putting together this event!
Work With the Team at Prosper Real Estate


You might be asking why Prosper Real Estate is highlighting an organization we are a member of. The answer is simple. We know that you are not just purchasing a home. You are building a life in a new community. The more we can share with you about the town you will be living in, and the team that is helping you find, or sell, your home, the more confident you can be in our services. We work hard to be more than just another real estate brokerage. Our goal is to help you Prosper in California.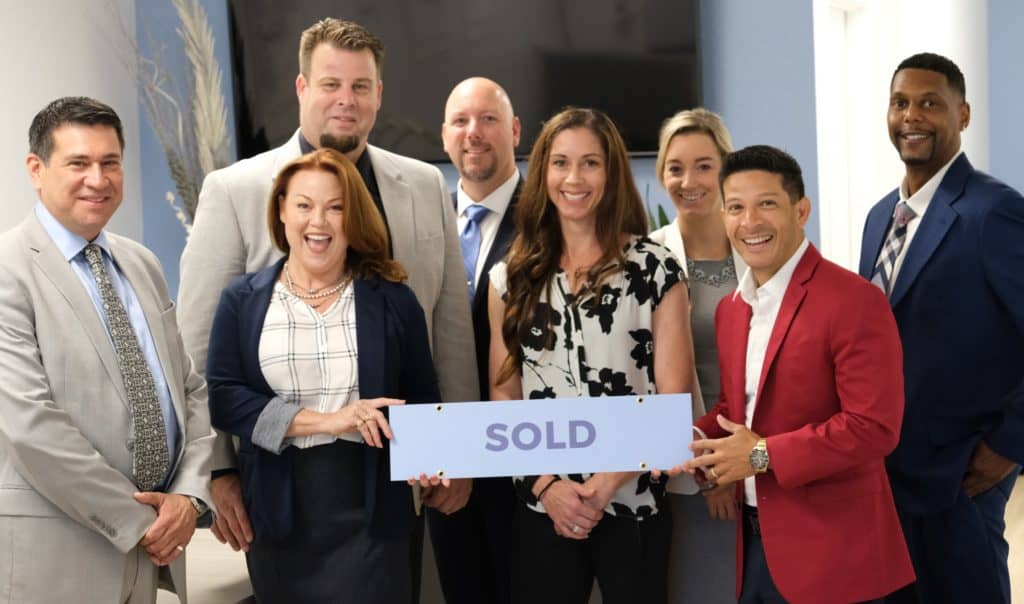 To learn more about the communities we serve, current trends in real estate, or to meet our team, we invite you to visit our website, stop by our new office, located at
141 Sandcreek Rd, suite D in Brentwood, CA,
or give us a call at 925 -819-1072. We can't wait to meet you.
Recommended Articles