Most residents will agree, a highlight of living in
Brentwood, CA,
is the expansive park system weaving throughout the city. From tiny little neighborhood parks to large, rolling parks with intricate
play structures
and all the amenities you could imagine, Brentwood has something for everyone. Today, at Prosper Real Estate, we are excited to highlight
Blue Goose Park
. Located at
1765 Adams Lane
, at the corner of O'Hara and Adams lane,
Blue Goose Park
should be on your "must visit" park list while the weather is warm.
What To Expect At Blue Goose Park


Blue Goose Park
is centrally located in Brentwood and offers something for kids of all ages. First,
Blue Goose Park
has one of the most prominent splash pads in the city! The water turns on April 1st through October 31st from the hours 10 am to 7 pm. From water trickling down from oversized flowers to spritz, sprays and showers, even onlookers enjoy the refreshingly cool, recycled water.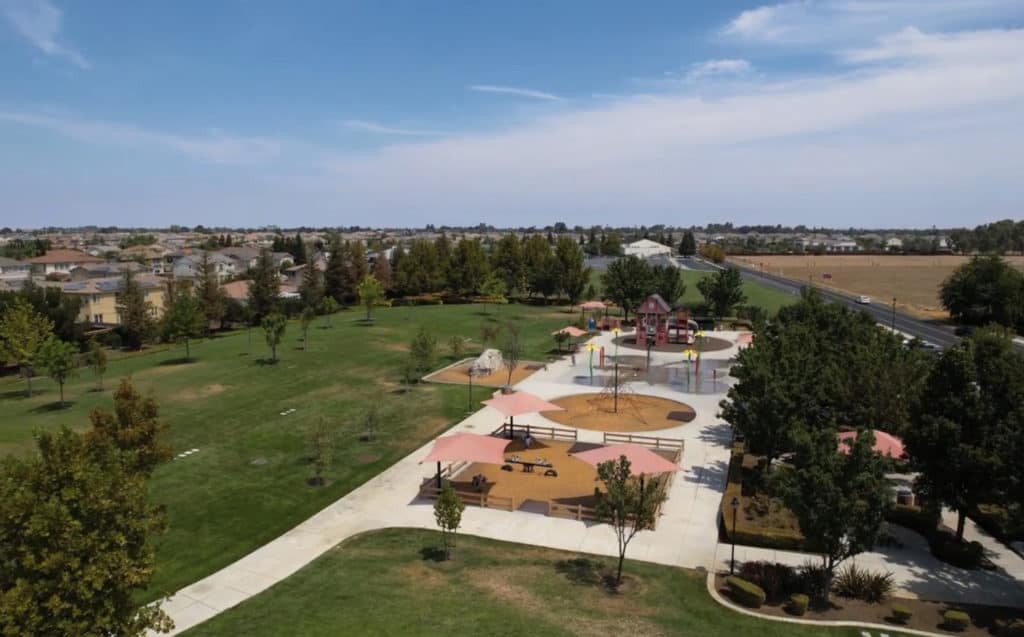 In addition to the splash pad, enjoy a massive climbing structure shaped like a traditional red barn with multiple levels for kids of different ages to traverse. A colossal rope web is ideal for climbing, while a smaller, standard climbing wall will also challenge adventure-seeking kids.


Finally, the amenities at this park are ideal!
Bathrooms

Outdoor showers to rinse off

Parking lot with additional street parking

Covered picnic tables

BBQ pits

Covered tables that are reservable for a nominal fee for parties

Open grass

Immaculate park facility!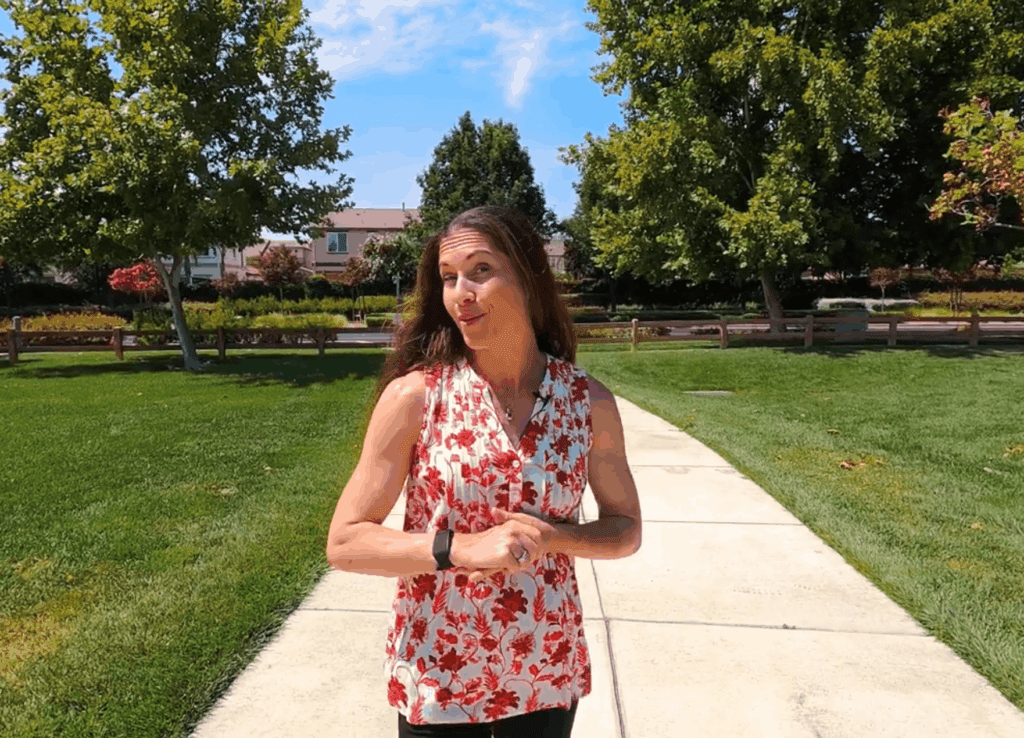 Blue Goose Park is Just One Of Many Brentwood Parks


The
City of Brentwood
has been awarded the title of Playful City, USA, for many years. This national designation stems from the nonprofit Kaboom, which is dedicated to creating play infrastructures and creating safe spaces for kids to play.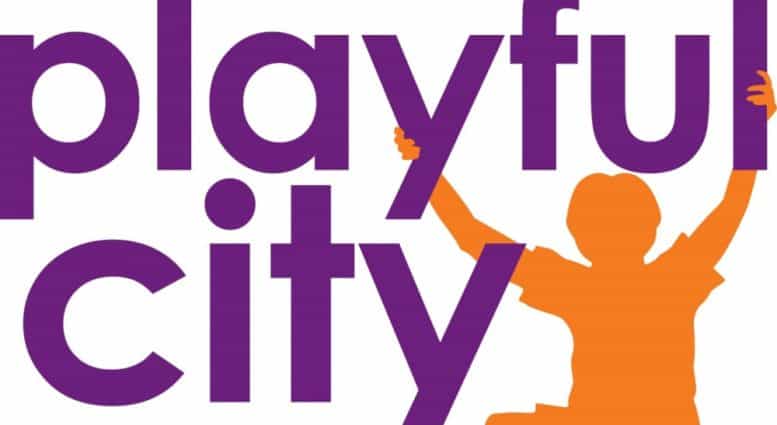 In fact, 93% of
Brentwood residents
live within ½ mile of a park! In Brentwood, there are 252.67 developed acres of parkland with about 100 award-winning parks and park facilities. We have
63 miles of bike trails
and another 20 miles of walking trails. Even better, our
Parks and Recreation Department
offers over 100 recreational activities and events for community members that span all ages and interests! If you are looking for an active community to live in,
Brentwood
is the place for you!
Prosper Real Estate Is Committed To Introducing You To The Communities We Serve


You might be asking why
Prosper Real Estate
is highlighting a park in a community we serve. The answer is simple. We know that you are not just purchasing a home. You are building a life in a
new community
. The more we can share with you about the town you will be living in, the more confident you can be that the homes we show you are perfect for you, your family, and your lifestyle. We work hard to be more than just another real estate brokerage. Our goal is to help you
Prosper in California.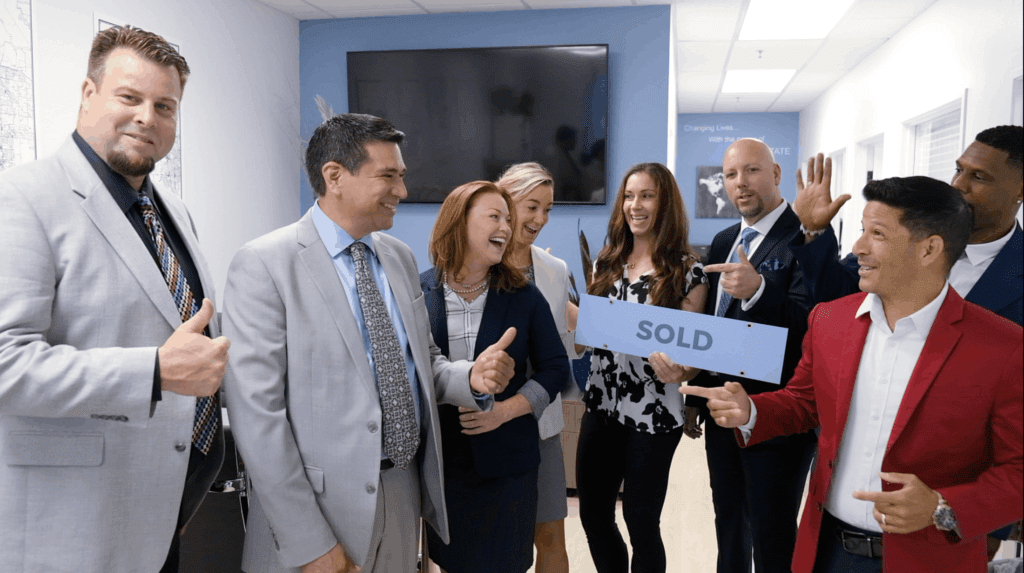 o learn more about the communities we serve, current trends in real estate, or to meet our team, we invite you to visit our
website
, stop by our new office, located at
141 Sandcreek Rd, suite D in Brentwood, CA
, or give us a call at: 925 -819-1072. We can't wait to meet you.
Recommended Articles