Heather has long called Far East
Contra Costa County
home. She proudly raised her kids in Brentwood and now calls Discovery Bay home. And in fact, it is her love for both Far East
Contra Costa County
and her family that drew her into
real estate
and also the reason her passion grows with each passing year.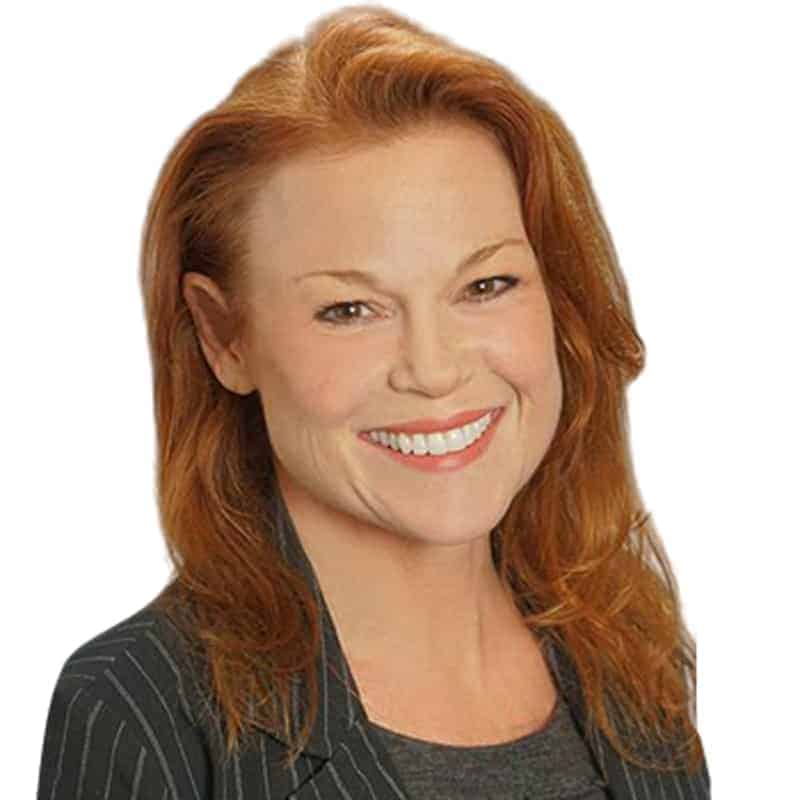 Heather Winham – Co-Founder of Prosper Real Estate
Winham
stepped into the real estate industry from the mortgage side of things. She loved being an integral piece of the "real estate puzzle. " Financing is a major step for homebuyers! However, through each transaction, Heather felt more drawn to inviting people to make their homes in
Brentwood
,
Oakley
,
Discovery Bay,
and other surrounding communities than helping them secure financing.
Heather
wanted to introduce families to schools, parks, community events and introduce them each to local businesses owners. This is what inspired her to secure her real estate license and partner with
Prosper Real Estate
Founder Mark Schweller. This was when Heather's story in real estate leveled up in powerful ways.
The Synergy that Defines Prosper Real Estate


While much of the world was tucked away during an extended Shelter-in-Place mandate in 2020,
Heather Winham
and
Mark Schwelller
were working furiously to not only help clients meet their real estate goals but to get their vision, Prosper Real Estate, off the ground. As Mark brings to the table 17 years of experience in residential real estate, Heather's ability to build relationships, connect community members and make everyone feel like family was the perfect match to launch
Prosper Real Estate.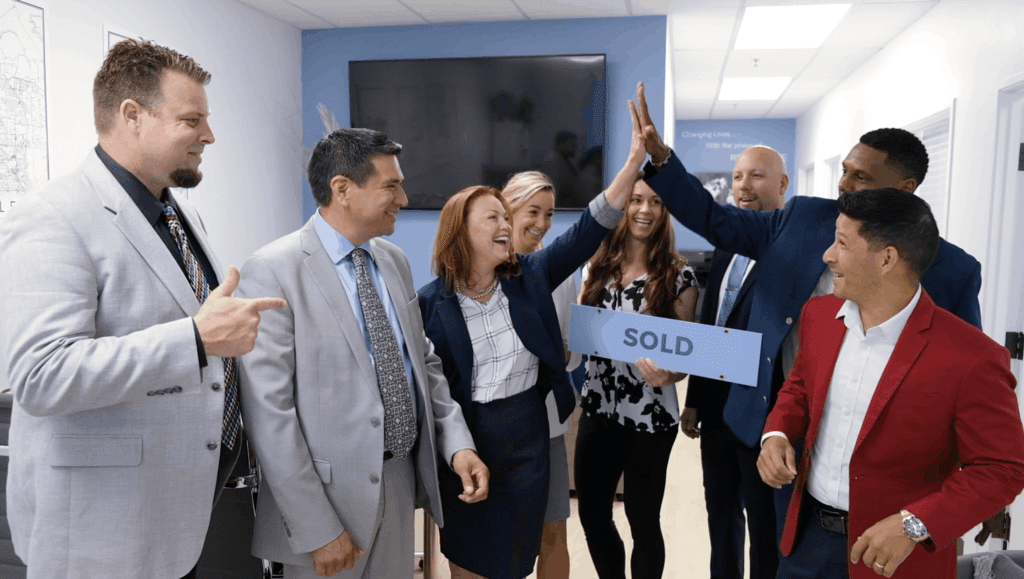 Prosper Real Estate Defines Synergy with Heather Winham

Heather's bright smile and contagious laugh might be what initially catches your attention. But, it is her strong sales skills and refined negotiation tactics that set her apart from others. In fact, Heather was named the Number 1 Sales Person in North America at BDS Marketing! There is no doubt that Heather thrives sharing her passion of real estate.


At
Prosper Real Estate

,
Heather
talks about their growing team with love, expectation, and excitement. Heather emphasizes the simple fact the team comes together to work, solve problems, meet and set goals. But, just as frequently you will find them out to play, celebrating and learning to grow together. Heather refers to herself as the "mother" of
Prosper Real Estate
. If you are lucky enough to catch her while at the office,
Heather will meet you
with a hug, smile, and an invitation to sit down. Then, take the time to listen and put her professional skills to work!
Committed to Building Community One Day at A Time


Heather will be the first to admit that she loves bringing new families to far East Contra Costa County. She is always excited to showcase the community to new faces around town. When Heather moved to town from Southern California nearly 30 years ago, she never realized how much she would fall in love with the people, scenery, and energy
around town.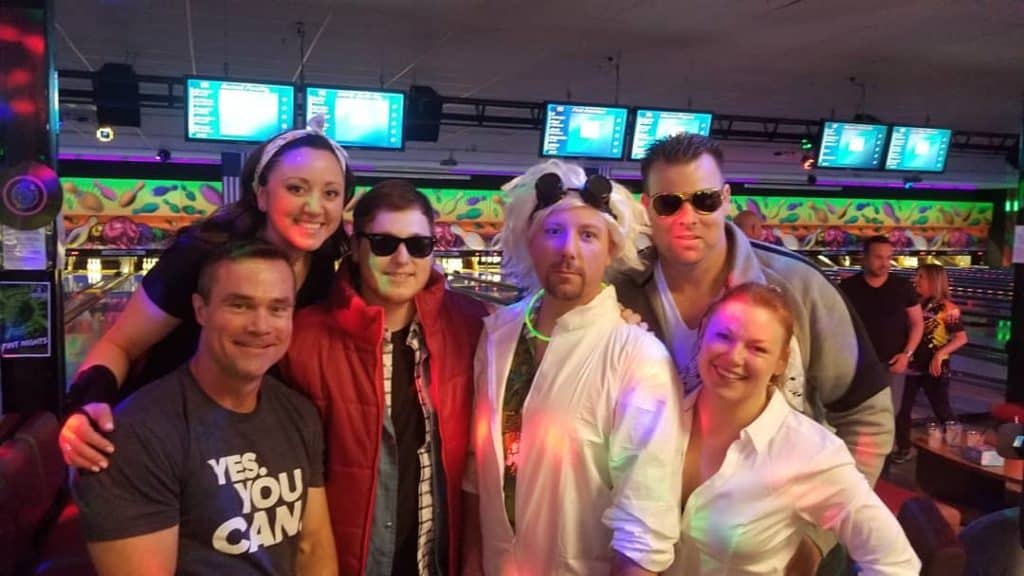 Heather Winham and Prosper Real Estate Show up In Style for the Fundraising Bowling Tournament
Today,
Mark
and Heather are taking this
commitment to the community
and tying it into every transaction and interaction they are part of. From team building within the growing Prosper Real Estate family to local events and clients, new and old, you can trust when you work with Heather and the team at Prosper Real Estate, you not only will find the home of your dreams, you will be introduced, and welcomed into the community like part of the family.
Sit Down and Learn More With Heather Winham at Prosper Real Estate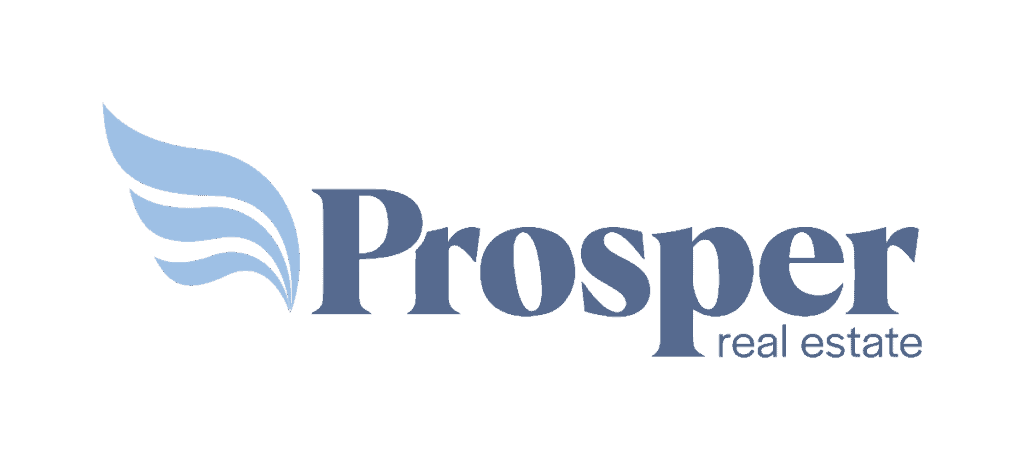 Prosper Real Estate –

Recommended Articles