This is not the first time you will hear us talk about the importance of relationships for high-performing real estate teams. Many people immediately think about the Realtor-Client relationship. But, we know the Realtor-Client relationship is more successful when there are trust-based relationships with other industry professionals. We know these relationships are essential.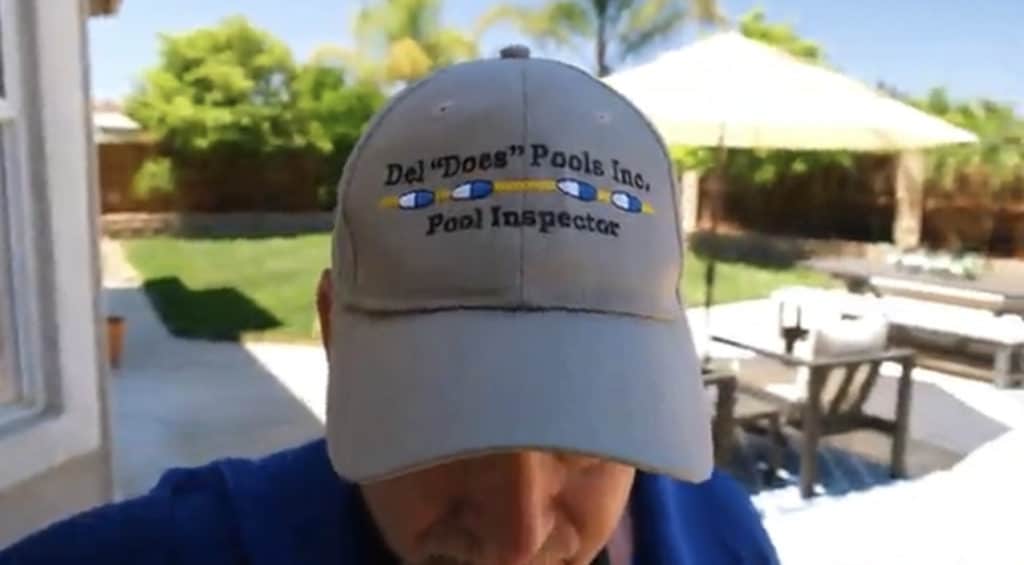 What Is A Pool Inspection?


Simply put, a pool inspection is a thorough, professional inspection of a residential or commercial pool. This inspection allows the buyers to know the condition of a pool and its mechanical processes.



Most home buyers are not pool experts or electricians and do not know local ordinances and codes regarding swimming pools. A pool inspection professional can detect issues that could become costly to repair and ensure the home you are purchasing is safe and up to local code. A pool inspection allows new home buyers to have peace of mind about what they are buying and any associated costs of repair.


What To Expect At A Pool Inspection with Del Does Pools


The idea of a pool inspection might be a bit nerve-wracking to some. However, simply becoming aware of the steps a pool inspector takes can alleviate any unease.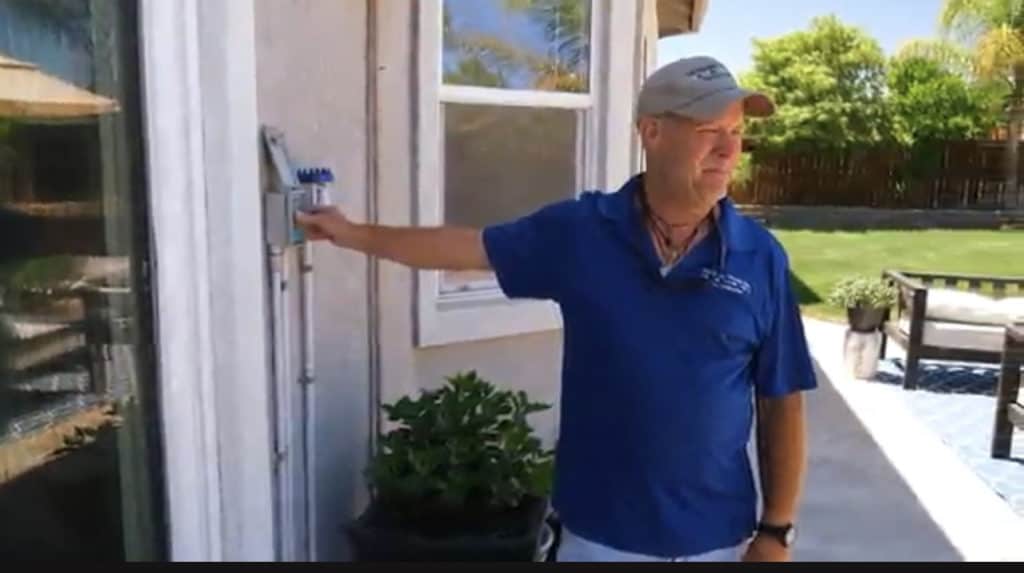 First, your inspector will look for overall pool safety. This entails ensuring electrical wires are far from the pool, walkways around the pool do not pose as a slip or trip hazard, and ensuring fences have latches. Pool inspectors are not required to make sure your outdoor space follows local laws and ordinances, as they pertain to pools. However, that can point to areas of concern for you to explore.


Your pool inspector will also look at the pool's interior to ensure no cracks or functional problems. Next, a pool inspector will investigate lights, tile, and decking around the pool. You may get a report that tells you the types of lights you need to have on hand for replacement lights for the pool's interior. Decking and tile must be damage-free and have proper drainage.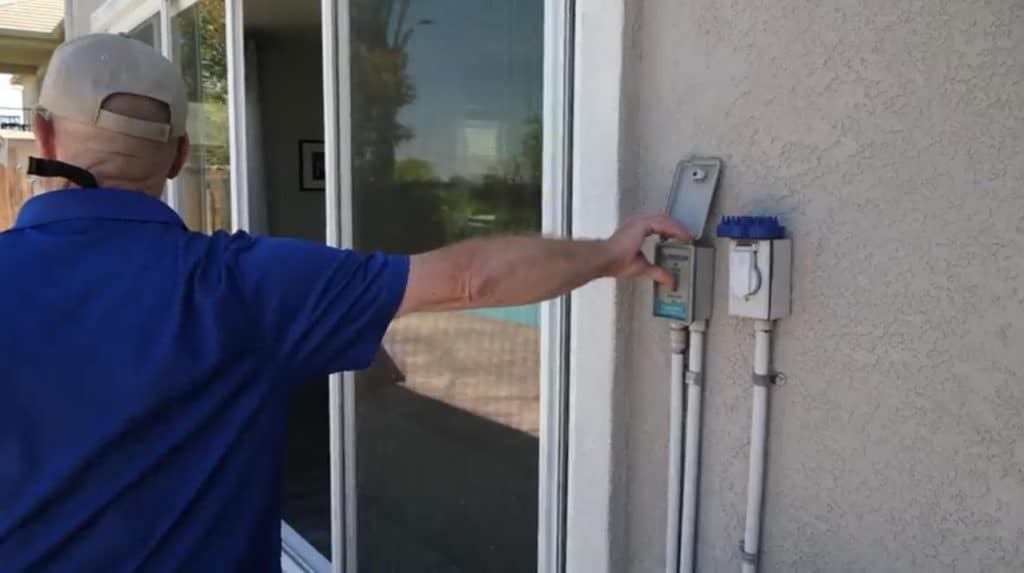 Next, your inspector will look at the pool pumps, filters, heaters, automated and remote control functions. These electrical and mechanical pieces are vital pieces of the safe functioning of the pool.


Finally, great pool inspectors will take the time to review their reports with the new homebuyers. The report is a great educational tool to prime owners for good pool maintenance for families who have never owned a home with a pool. Even better,
Del from Del Does Pools
takes pride in reviewing his findings with the new owners to ensure they are not left with any questions.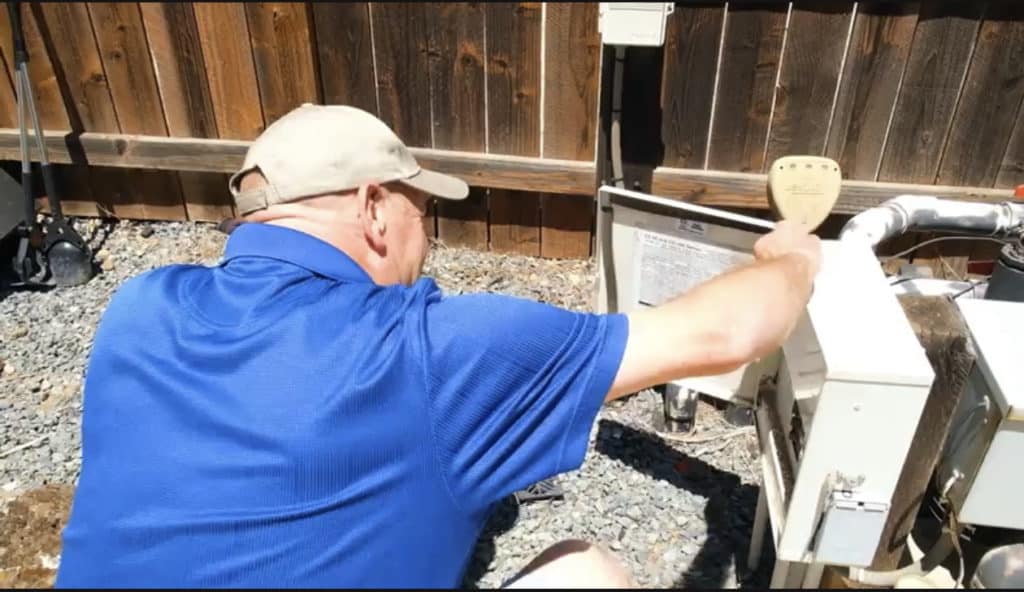 How To Work With Del Does Pools
Del Miller, of
Del Does Pools,
is an industry expert located in Contra Costa County. With his office based in
Concord, CA,
Del Does Pools
works with
Bay Area
clients. A quick peek online, and you will find his online review sites flooded with positive reviews, demonstrating his capability, credibility, reliability, and trustworthiness. Even better, he is friendly, timely, and provides extensive pool inspections and timely reports that help homeowners make the best decisions regarding their home purchase.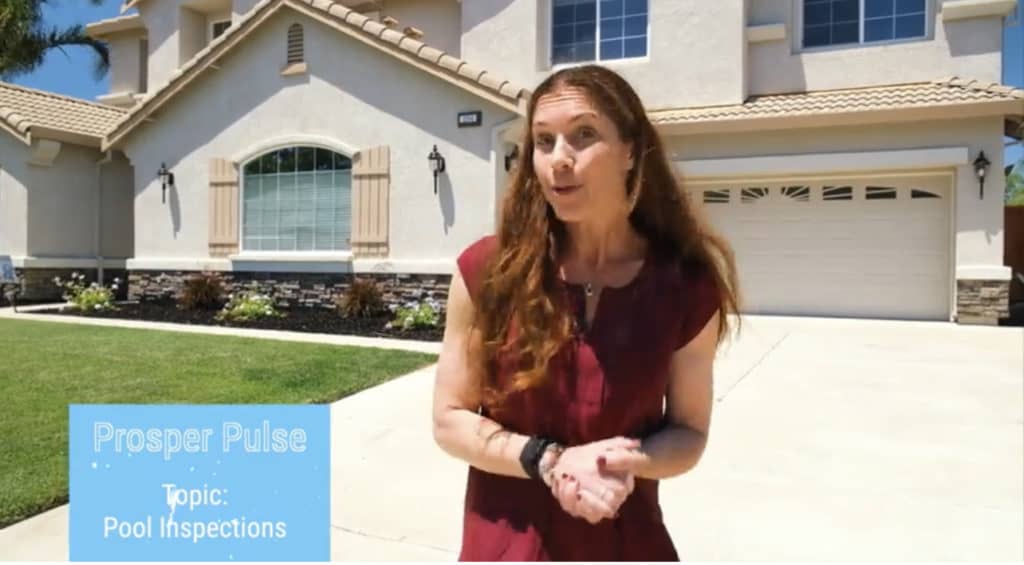 Prosper Is Proud Of Industry Relationships


You might be asking why
Prosper Real Estate
is highlighting a business that isn't our own. Well, first, we love to recognize the businesses in the
community we serve
. We also are proud to share the industry partners we work with. We know that great relationships allow us to serve our clients best. Our goal is be more than just another real estate brokerage. Our goal is to help you
Prosper in California
.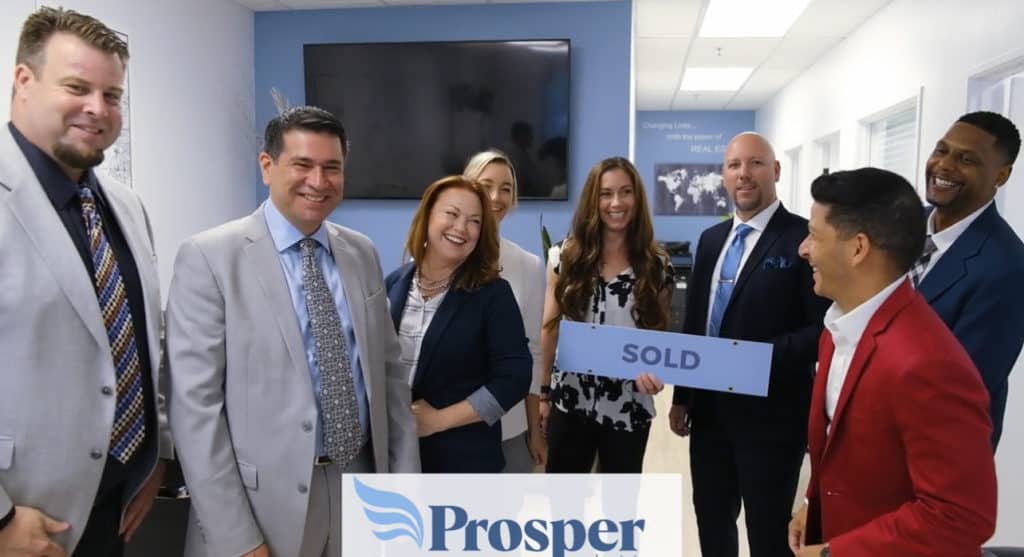 To learn more about the communities we serve, current trends in real estate, or to meet our team, we invite you to visit our website, stop by our new office, located at
141
Sandcreek Rd, suite D in Brentwood, CA,
or give us a call at 925 -819-1072. We can't wait to meet you and help you
Prosper in California
.
Recommended Articles


Prosper Real Estate –