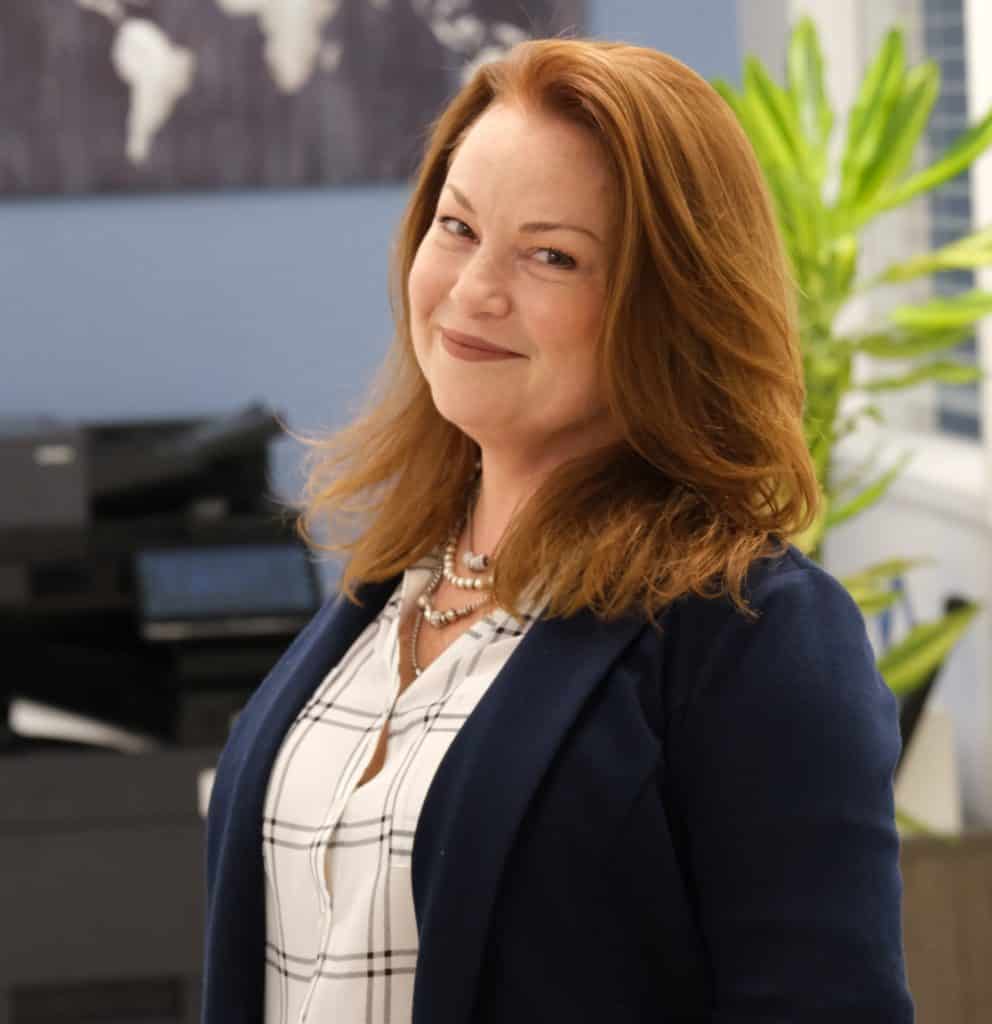 Rising Star at Prosper Real Estate Heather Winham
There is always a reason to celebrate. Today, we celebrate our very own Rising Star! There is always positivity around the office, from happy clients with keys to their new homes, successful closings, and an incredible team! However, today we are proud to announce our
Co-Founder, Heather Winham
is a
California' Association of Realtors, "Rising Star."
Learn a bit more about this prestigious award.
CAR's Rising Star Award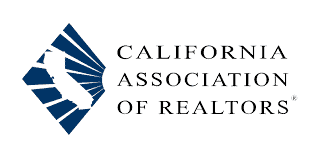 The
Rising Star awards
program is a
California Association of Realtors
recognition program. It recognizes, acknowledges, and celebrates up-and-coming agents. Rising Stars are
top-performing real estate professionals
, making a huge splash at the beginning of their careers. This prestigious award gives new Realtors industry recognition, as well as acknowledging the firms they represent.
CAR
believes winners of this award represent the next wave of leading agents! These Rising Stars will set the stage for the next generation of leading industry professionals.
CAR Recognizes Top Industy Performers


To become a
RISING STAR,
someone must make a nomination. Although self-nomination may seem like an easy path, third parties nominated potential Rising Stars by filling out a nomination application. From there, CAR determines if the nominee has met the basic requirements – one of which is having at least ten closed transactions or $3.6 million in transaction volume! Finally, a review panel assesses the nominees to determine award winners!
Welcome Heather Winham To The Rising Stars!


Heather Winham – Co-Founder of Prosper Real Estate

To be acknowledged for your hard work, rigor, and focus as a California real estate professional by this organization is a powerful testament to your work ethic. With 185,000 members, it is beyond honorable to be recognized – and we are incredibly proud of our Co-Founder. We see her zest for real estate, passion for the people in each transaction, and commitment to honest, ethical real estate practices. This award is hard-earned and well-deserved.


Rising Star Heather Winham Represents The Prosper Real Estate Way of Business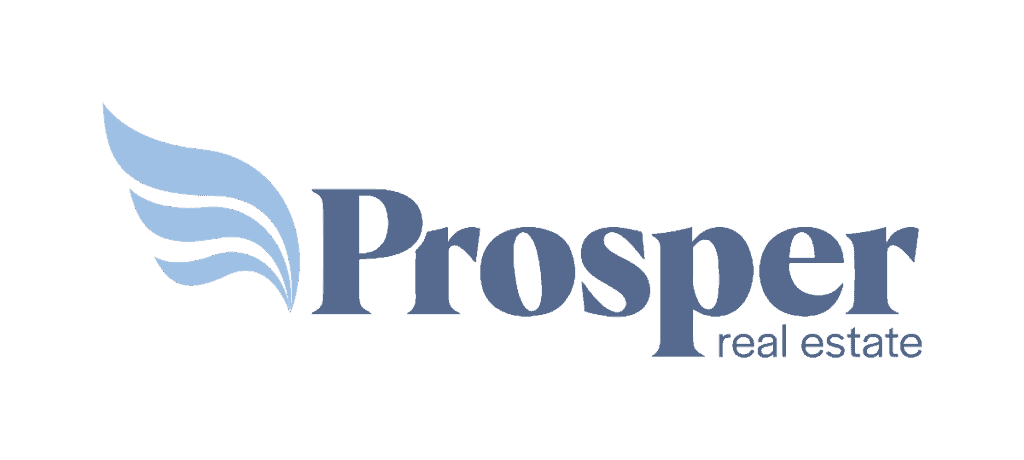 Prosper Real Estate –
At
Prosper Real Estate

,
we work hard as a team. We commit daily to leveraging each other's strengths to ensure each transaction, client interaction, and even team meeting is successful. If you ever have the opportunity to walk into the Prosper Real Estate office, you will feel the encouraging buzz of energy that saturates the entire office. This energy will continue to grow as we celebrate our teammates taking the real estate industry by storm, such as our
Rising Star, Co-Founder Heather Winham.
Visit Us At Prosper Real Estate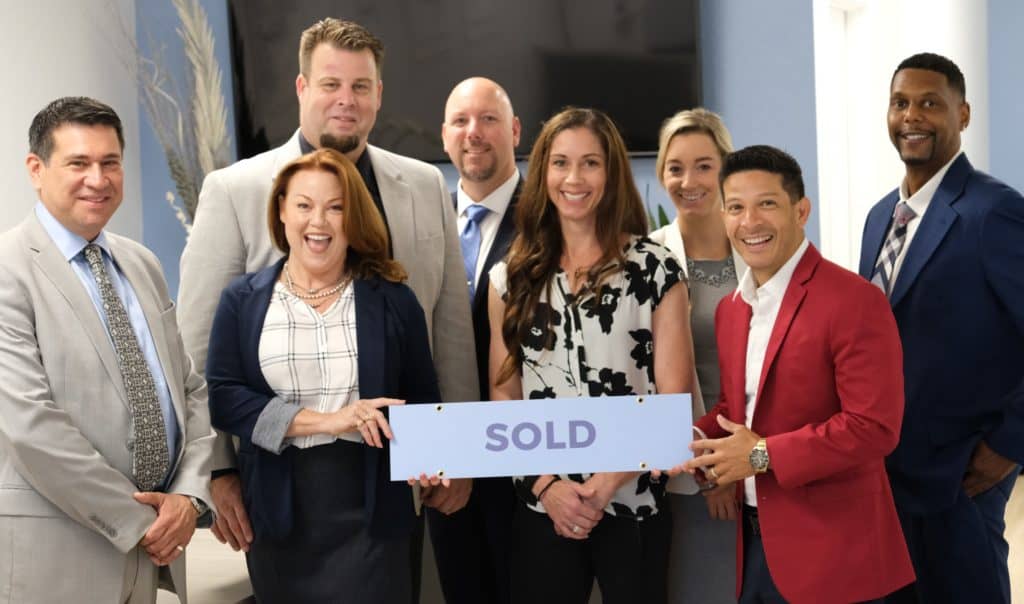 We are here to help you Prosper In California
Recommended Articles