What Is Big Break Regional Shoreline?


Big Break Regional Shoreline
is a piece of the 1150 square-mile Sacramento-San Joaquin River Delta. The San Joaquin and Sacramento Rivers are California's two most significant rivers, and all drain into the largest estuarine environment on the Pacific coast. Big Break was once an asparagus farm, providing acres of the delicacy to communities. In 1928, a devastating break in the levee that separated the farm from the
San Joaquin
river broke. The farm flooded and completely submerged the territory, creating the current waterways of the
Big Break Regional Shoreline park area.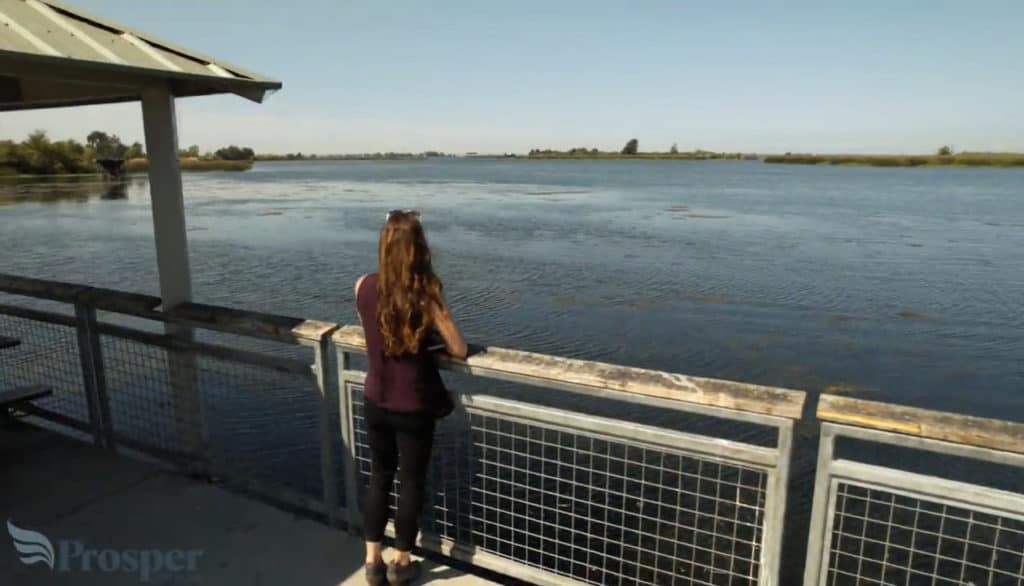 Today, it is a small bay, also known as an estuary, where salty seawater meets with snowmelt and runoff from the Sierra Nevada. This mix of sweet and salty water creates what is known as the 'edge effect.' It provides a habitat for animals and species that are designated for either fresh or saltwater environments.


Park Activities Abound At Big Break Regional Shoreline
The park is home to 70 species of birds and several species of mammals. There are 27 unique wildlife species, wading birds, nesting birds, owls, beavers, muskrats, river otters, and an ideal breeding habitat for turtles. This rich and easily accessible park is the perfect place to spend the day for any local resident.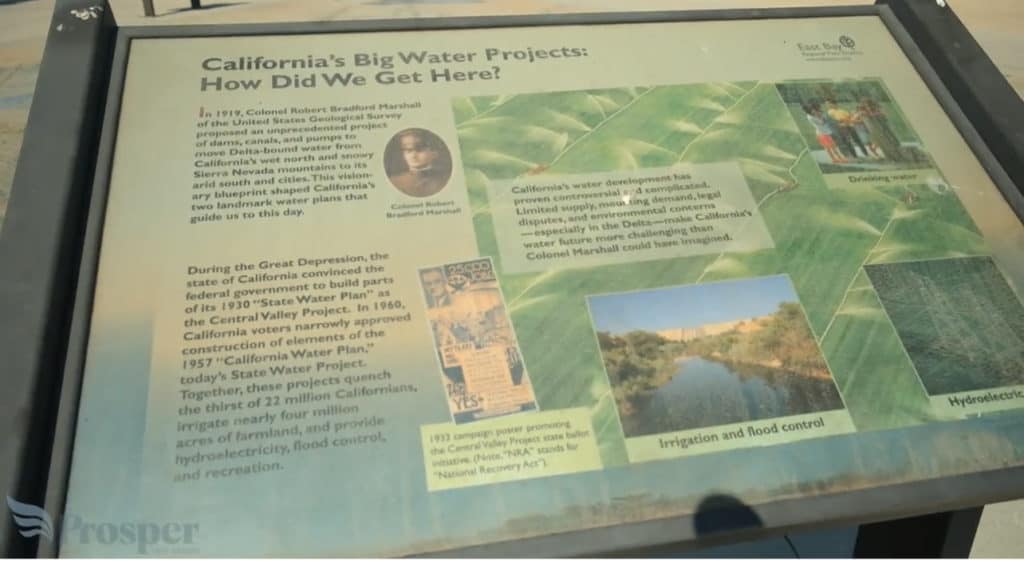 In 2012 an Interpretive Center was completed and certified
3 Green Globes
by the Green Building Initiative for green building design, construction, engineering, and facility design. At the park, there are
picnic areas
set up for families or individuals exploring the shoreline. There are also meadows for play and miles of paved and unpaved trails for hiking, biking, or wandering. However you prefer to enjoy the park, you will enjoy the fresh Delta breezes, the beautiful songs of birds, and hours of outdoor enjoyment.
Visit The Interpretive Center at Big Break Regional Shoreline


A visit to the Interpretive Center begins with a 1200 square foot interactive map of the Delta, including the various ecosystems and wildlife. The map lets you see how the water flows through the region and can be exciting and fun, especially for younger visitors.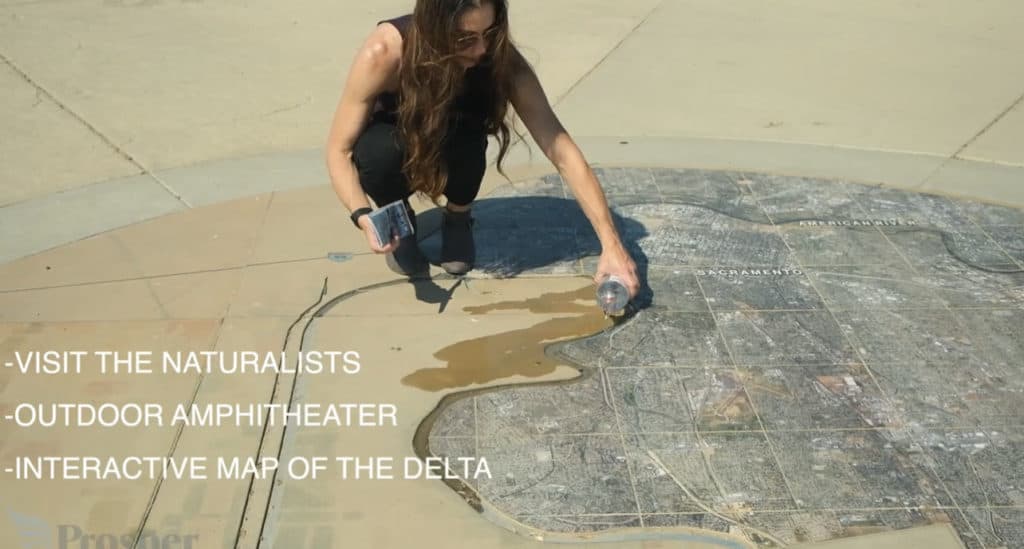 Once you go inside the Interpretive Center, Park District Naturalists will meet you, who will give your information about the center, the park, and different park activities.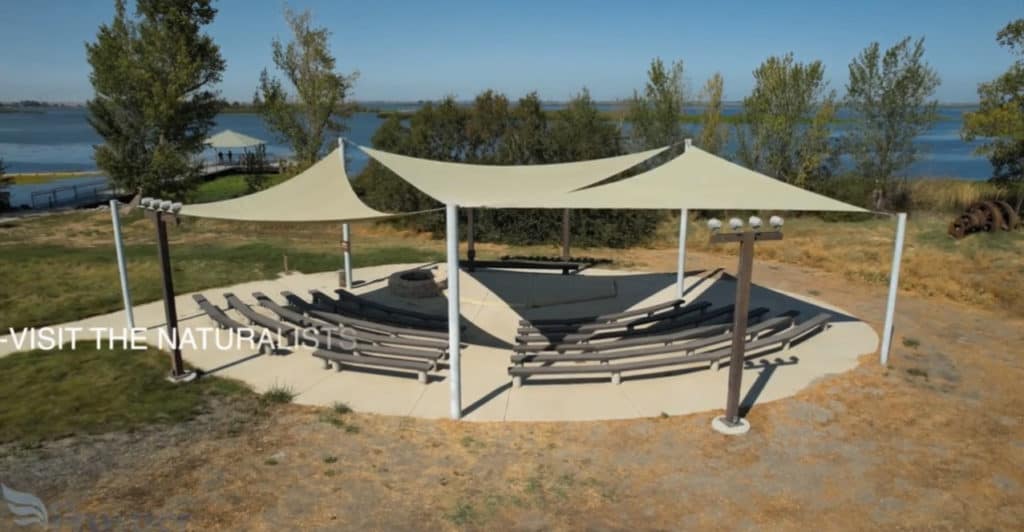 Inside there is a detailed display of Interpretive Panels, which are interactive, engaging and paint a vivid picture of the parklands. The panels discuss the area's history, diverse plant and animal population in the area, and ecological efforts designed to preserve the space.


The Shoreline and Delta Discovery Experience


Outside, as you explore the shoreline, you will find a multitude of things to do. First, there is a 100-foot fishing pier, where fishermen can find the prevalent Angler fish. You can also take to a boat out into the Delta waters, where you can enjoy a day of fishing for largemouth bass, striped bass, white catfish, bluegill, sunfish, and sturgeon – or enjoy the beautiful Delta waterways without any plan. Keep in mind that fishing licenses are required!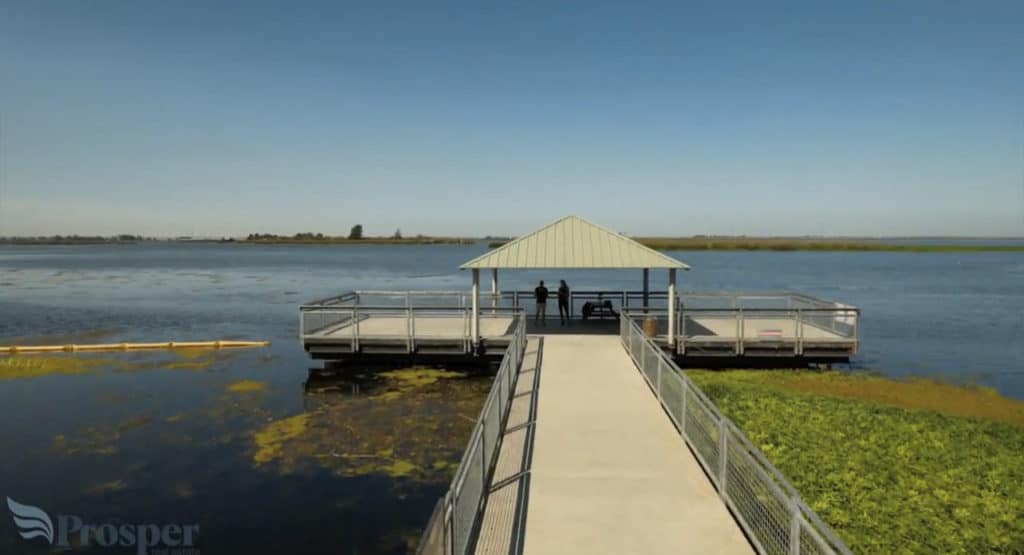 There are also opportunities for kayaking! Rental services are available for a small fee. Although there is no swimming available, hiking and biking trails run along the southern edge of Big Break and connect to the
Marsh Creek Regional Trail
and the
Delta de Anza Regional Trail
.
Outside, Park Naturalists conduct various programs for groups and the public, including delta history, current issues, birding, wetland ecology, and general nature exploration. There are programs available for both schools and home school groups.
When to Visit Big Break Regional Shoreline


Quite frankly, any day is a good day to visit
Big Break.
With the beautiful weather we experience throughout the year, every day is a lovely day at the park. Plus, as the seasons change, the animal habitats, available species, and plant life change…making this a great local destination to visit throughout the year. The
park is wheelchair accessible
, with paved trails and accessible water fountains and picnic tables.
Parking is free
, and so are the activities.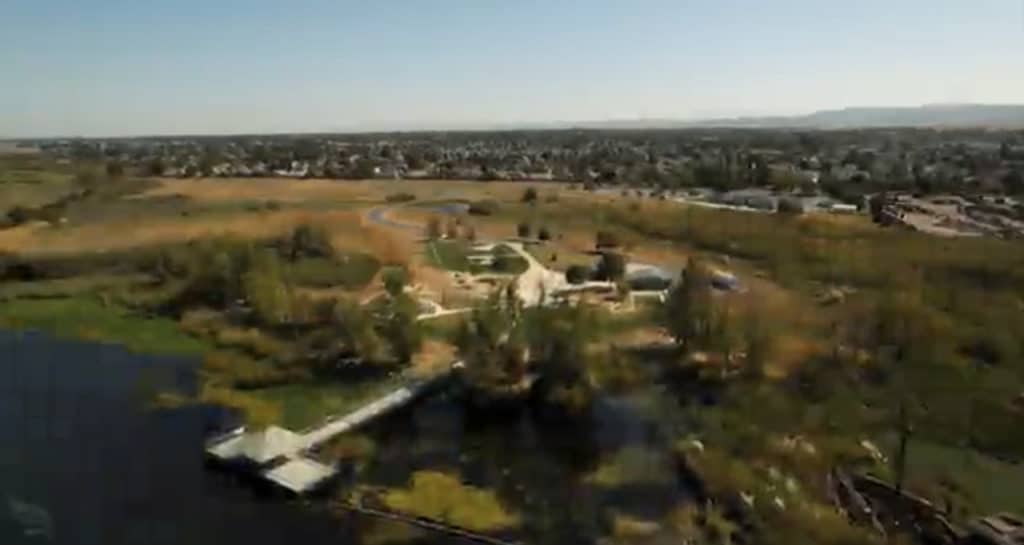 Prosper Real Estate Cares


You might be wondering why
Prosper Real Estate
is talking about this stunning
Regional Park.
To us, the answer is simple. We work hard to ensure our clients find the home of their dreams. We also know that part of loving your home is loving the community you live in.
Big Break Regional Shoreline
is a reason to love where we live. It is an expansive outdoor area with room to play, explore and get a breath of fresh air. To learn more about
Big Break Regional Shoreline
or about
Prosper Real Estate
and our team of top real estate professionals, contact us online, send over an email or give us a call at 925-819-1072.
We cannot wait to help you Prosper In California.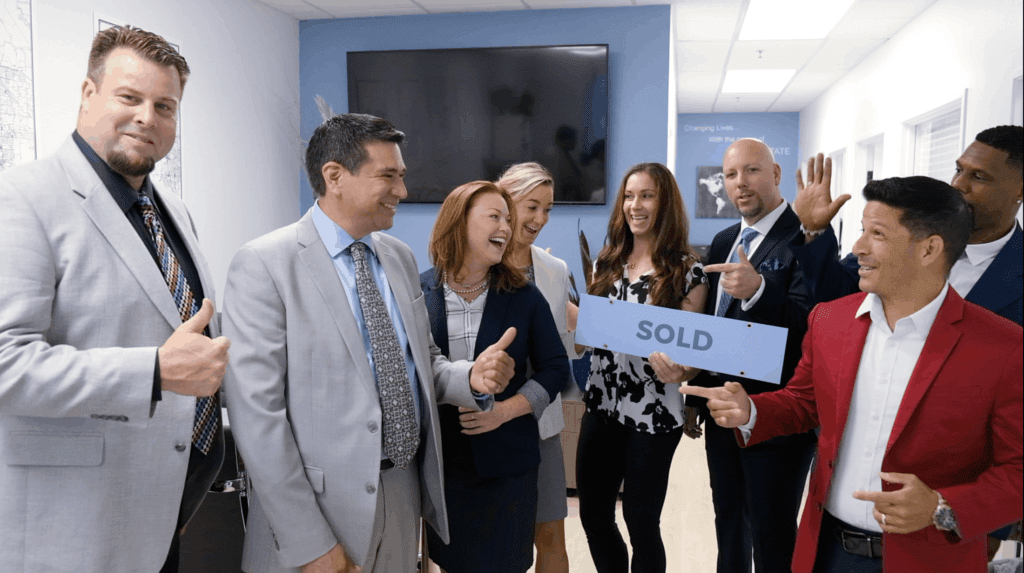 Recommended Articles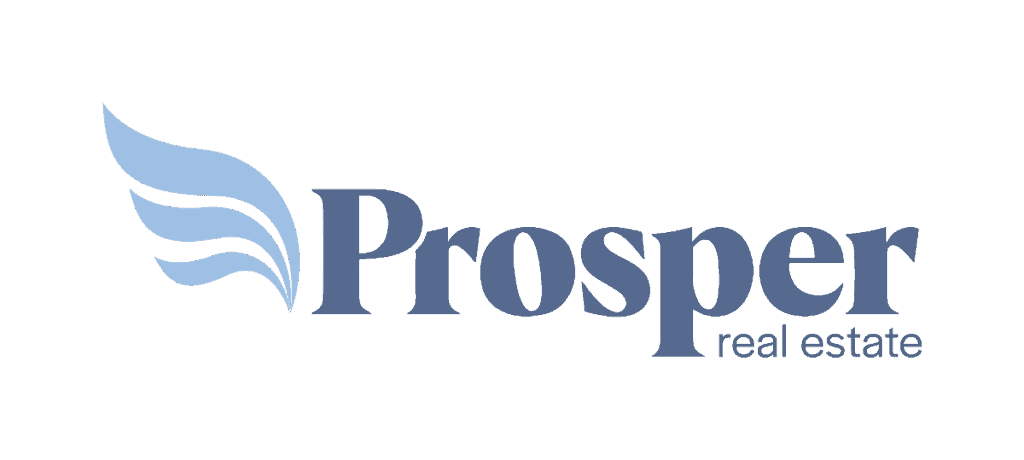 Prosper Real Estate –