When you hear that relationships drive the
real estate
industry, people often think about how high-performing Realtors connect with clients. And although that is partially true, at
Prosper Real Estate,
we believe it is vital to building positive and productive relationships with other professionals in the industry. Today, we are taking the time to introduce
Jeff Mann of Elite Home Inspections.
We will talk about the role of a home inspection, how great relationships help, and how to connect with
Elite Home Inspections.
The Role of A Home Inspection


A home inspection provides the buyer with a complete and thorough examination of the property in the home-buying process. The report formed from the assessment represents the condition of the property at the time of the inspection. It is an informational tool to assist the buyer in understanding the state of the property. The report is the culmination of the inspector's "information gathering" and lists any defects that will require attention.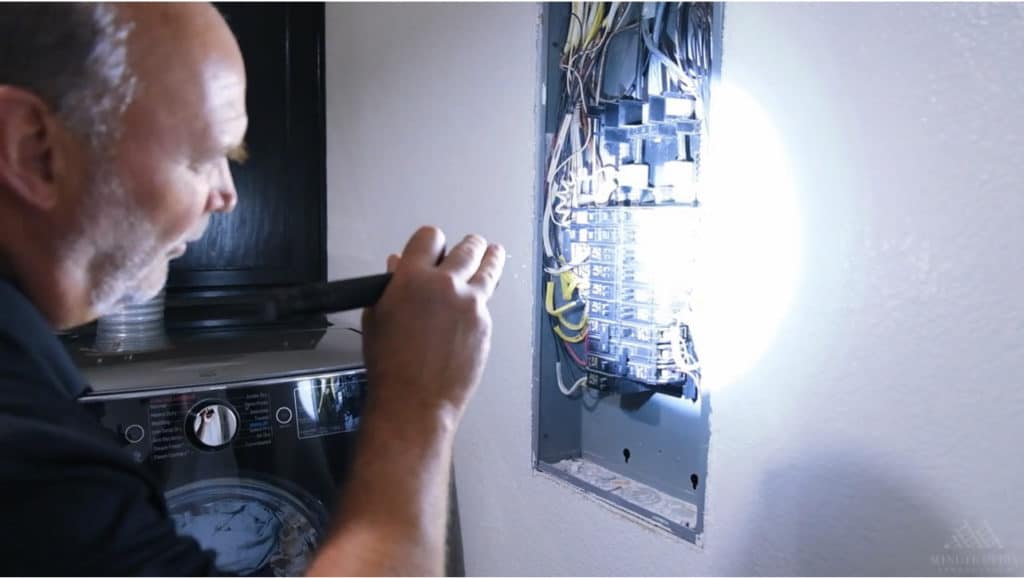 The home inspector is part of the "buyers" team and an essential part of closing the real estate transactions. However, inspectors are just advisors. A home inspector does not influence whether the deal closes or not. They have no authority in the real estate process. It is an advisory process between the buyer and the inspector to educate the buyer about the property. A home inspection report is a tool a buyer can use to negotiate conditions of purchase, such as repairs to be made by the sellers. Furthermore, the home inspector has no authority to demand repairs or correct anything that is documented. Their only role is to report it.


The Importance of Working With An Experience, Qualified Home Inspector like Elite Home Inspections


Even though the home inspector only plays an advisory role in the home inspection process, their role is important. When choosing a home inspector, experience is critical. The impact of a poorly conducted home inspection report can be devastating. It can damage a real estate transaction and ruin the reputation of a home. When reports are haphazard or performed by someone inexperienced, a careless statement or observation can cause unnecessary alarm for a buyer and potentially cause the transaction to fall through. Once an inspection error has happened, it is nearly impossible to remediate it.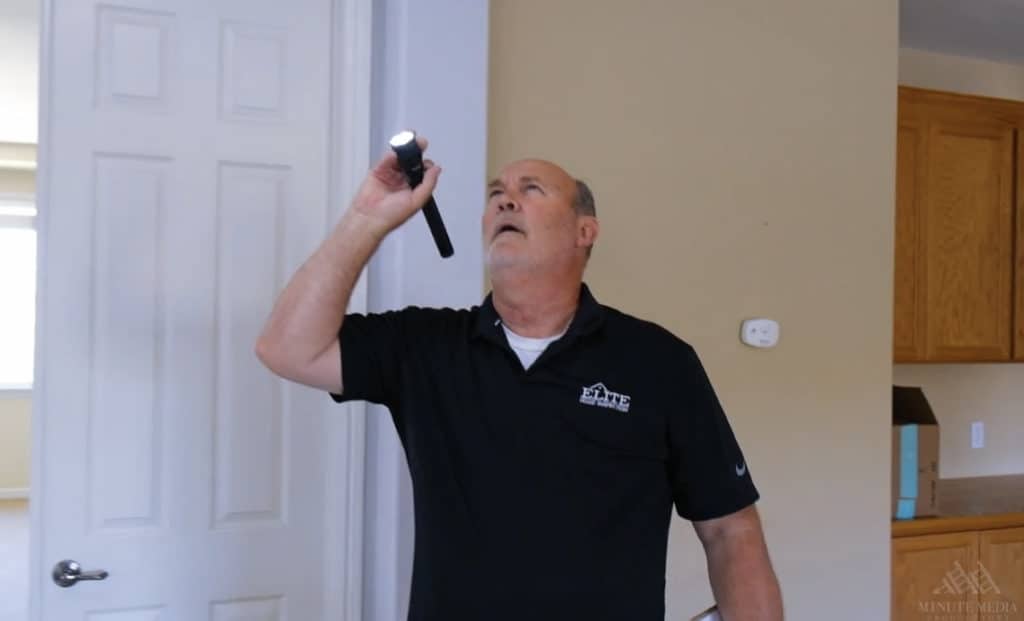 When you choose a
home inspector,
find someone with experience,
great online reviews,
and holds the correct certifications, insurance, and licenses to be trusted.
Why Great Relationships Help Real Estate Transactions


When it comes to conducting a home inspection, real estate agents and their clients need to trust the work of the home inspector. Because the home inspection report is so important, working with someone whose work quality you can trust can seal the deal. Quite simply, when a real estate agent and a home inspector have an excellent working relationship, they can better serve their homebuyer.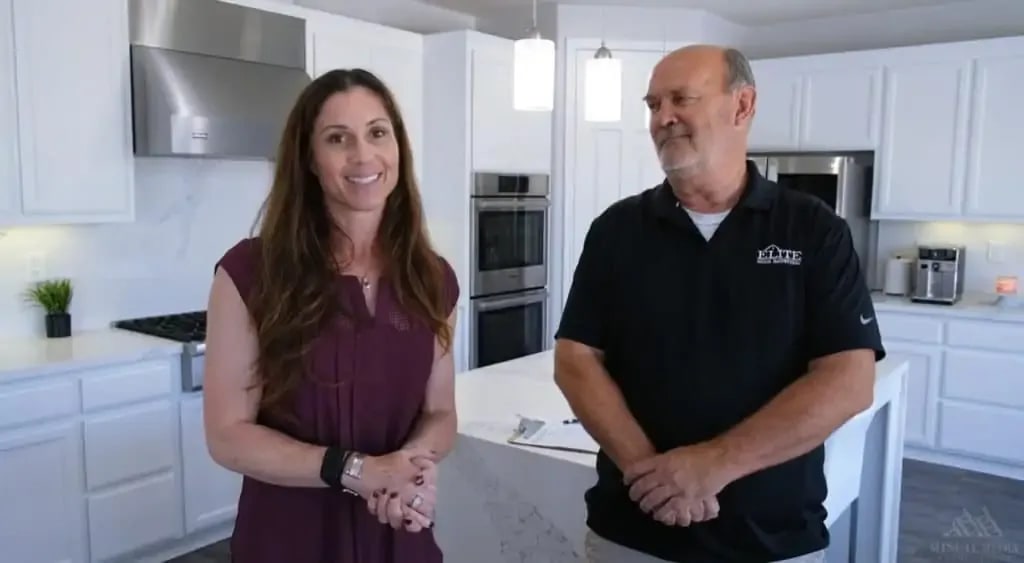 Relationship Matter To Elite Home Inspections and Prosper Real Estate


Meet Jeff Mann of Elite Home Inspections


Today, we are excited to highlight
Elite Home Inspections
as a trusted resource at
Prosper Real Estate.
Located in
Discovery Bay, California
,
Elite Home Inspections
is a Father-Son duo with thousands of home inspections under their belts throughout the last 17 years.
In speaking with Jeff, he spoke passionately about the need to be transparent, thorough, and communicate. He explains their job is to help buyers learn the property's condition and give them the confidence to make an informed decision. For many people, a home will be the most significant investment a buyer makes in their life. Information and insight from the home inspector give the buyers confidence in their purchase. Jeff explains their work is to protect the investments buyers make.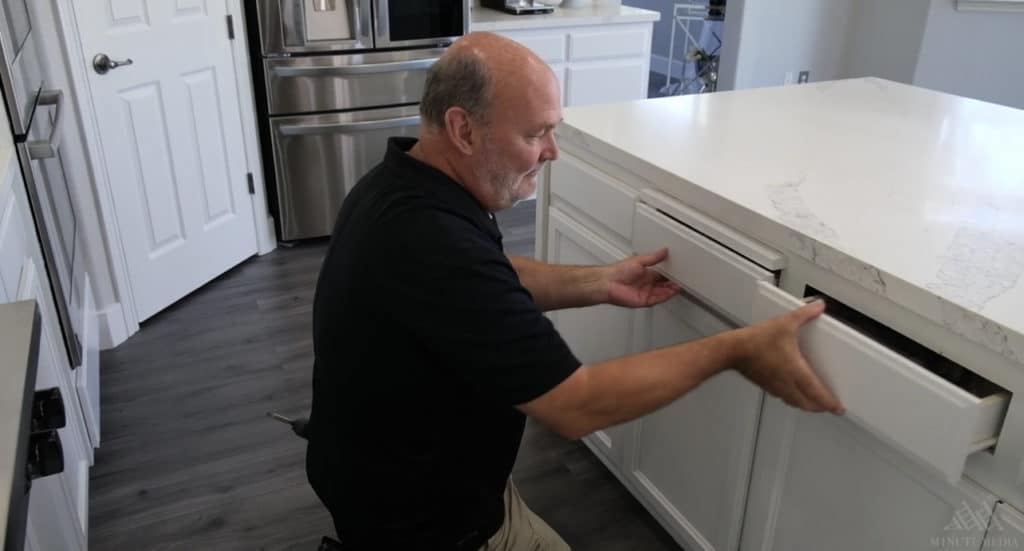 Elite Home Inspections Are Focused and Committed To High-Quality Inspections
During our interview with Jeff, we had the opportunity to observe him conducting a home inspection on a property located in
Oakley, CA
.
Jeff thoroughly explained what he was looking for and noted that he took detailed notes to write a thorough report. At
Elite Home Inspections
, Jeff and his son Branden also provide completed home inspection reports within a few hours. They know their work is an integral piece of a real estate transaction, so timeliness and efficient service are of the utmost importance.

Elite Home Inspections also work closely with clients. They are happy to answer questions or address concerns from buyers. Jeff and Brendan know a proper home inspection isn't just checking off boxes. It is communicating their findings with buyers in the most comprehensive way possible. And if you take the time to read their online reviews, you will probably agree they are doing an incredible job.


Prosper Is Proud Of Industry Relationships


You might be asking why Prosper Real Estate is highlighting a business that isn't our own. Well, first, we love to recognize the businesses in the community we serve. We also are proud to share the industry partners we work with. It is clear that great relationships allow us to serve our clients best. Prosper Real Estate is not just another real estate brokerage. Our goal is to help you Prosper in California.
Prosper Real Estate Defines Synergy with Heather Winham
To learn more about the communities we serve, current trends in real estate, or to meet our team, we invite you to visit our
website,
stop by our new office, located at
141 Sandcreek Rd, suite D in Brentwood, CA
,
or give us a call at 925 -819-1072. We can't wait to meet you.
Recommended Articles