For families living in
Brentwood,
there seems to be an unending list of events, activities, and opportunities available for families to enjoy. One favorite downtown event is the
Cruisin' Blues Car Show
, hosted by the
Downtown Brentwood Coalition.
After taking a hiatus last year due to the global pandemic, this year the DBC celebrated the 14th Annual car show downtown. Learn more about what makes the
Cruisin' Blues
a special event in Brentwood.

Roots of the Cruisin' Blues Car Show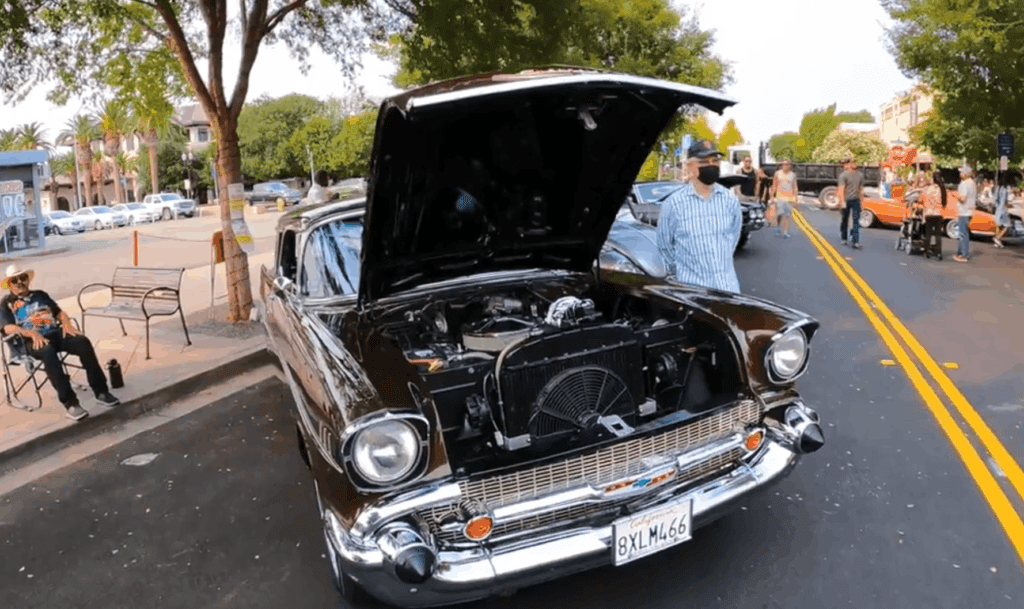 The
Downtown Brentwood Coalition
hosts the annual
Cruisin' Blues Car Show
in the
Historic Downtown Corridor.
The DBC began as a group of downtown business owners trying to attract more people to the downtown corridor in 2008. Founders
Becky Bloomfield
, Donna Ross, Daphne, and Brett Swisher, and David Martinez wanted to make the downtown corridor a destination for residents. Part of the strategy was to host brilliant events that attracted people downtown. As event attendees wander throughout the downtown corridor, slowly, they will become acquainted with the shops, storefronts, and restaurants that line the streets.
Power Under the Hood!
Over the next decade, the
DBC
grew in membership. Through hard work, partnership with the city, and strong leadership, the DBC converted the downtown corridor into what we know as a fun-filled destination with
live music
, events,
great food
, and fantastic people. Today, President Pete Jacoway and Vice-President Becky Bloomfield were ecstatic to bring the event back to life after having to miss last year's event.
An Afternoon of Storytelling, Smiles, and A Walk Down Memory Lane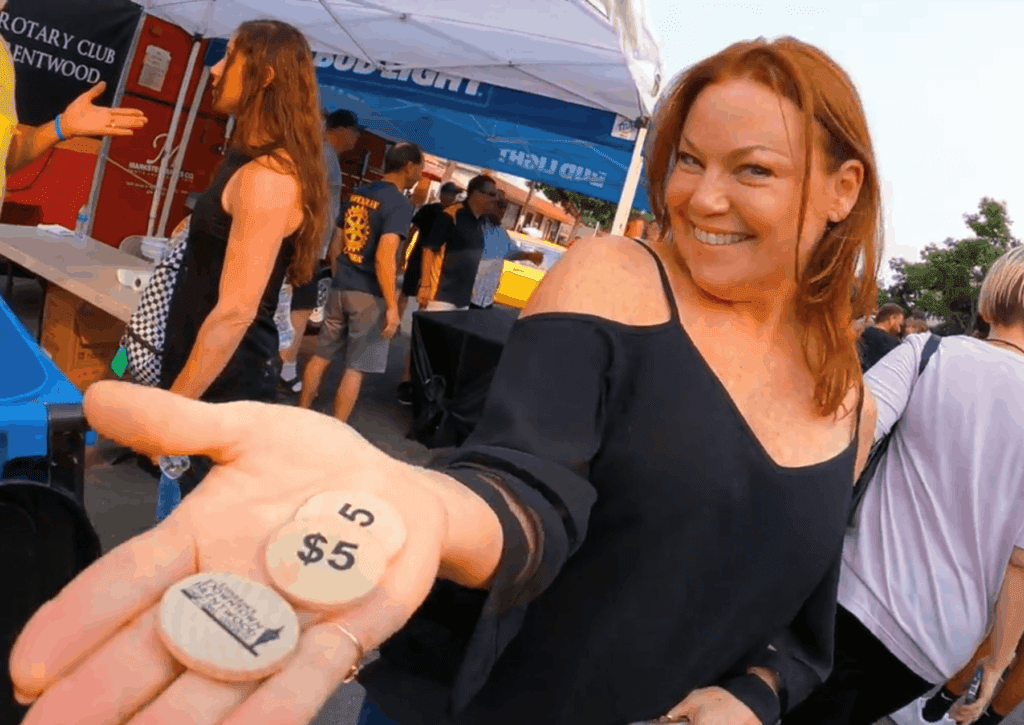 The
car show
itself is a brilliant way to spend the afternoon. Whether you love cars or not, traversing Oak and Second Street will bring you joy. Stop by the token booth to pick up wooden tokens for beer, water, or local wines while listening to the live music of the local musical phenomenon
The Jeffrey James Trio.
Then begin to explore. You will find old cars, classic cars, fast cars, and anything and everything in between. Even better, the owners of the vehicles are sitting out ready to share the stories of their cars. From remodels, family tradition, and just pure creativity, stories abound.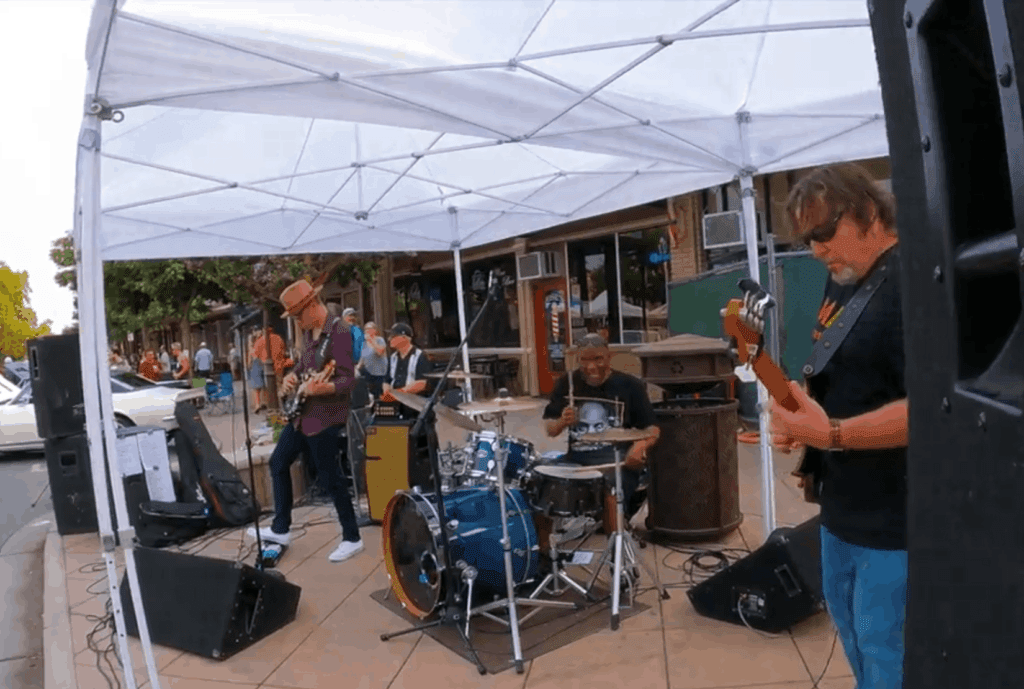 George and his wife made it their goal to make his last wish a reality. Brenda talked about how their family committed to completing the car to be ready for this year's event. They spoke passionately of love, sacrifice, and the ability to bring their family together to make George's father's wish come true. This 1966 Mustang became a symbol of family – past, present, and future and is a perfect story that defines the power of car shows.


Community Coming Together at the Cruisin' Blues Car Show


Some people believe car shows are just for people who love old cars. At Prosper Real Estate, we know that car shows are a space where the community comes together. As you traverse the car show, you see people of all ages, backgrounds, and stories coming together to share stories, smiles, and laughter.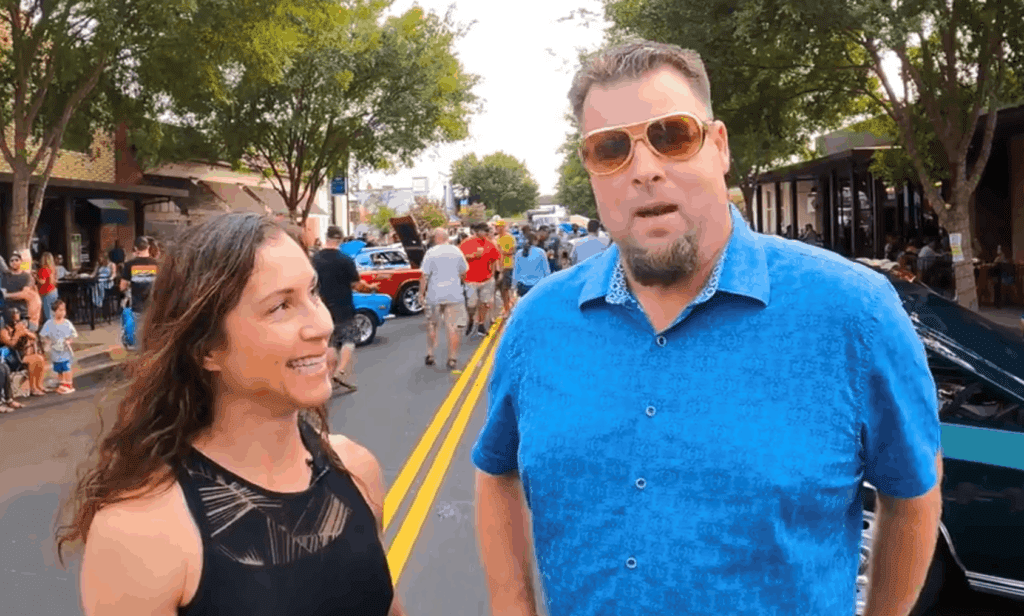 We enjoyed a long afternoon as a team dancing to the music of the Jeffrey James trio, enjoying a glass of local wine, and speaking with all the car owners.
Brentwood
has so many options for enjoying time with friends and family. The
Cruisin' Blues Car Show
just happens to be one of our favorite annual events. Keep an eye out for the next event – which will not be until next August. However, follow the DBC on social media, and you'll see events worth attending throughout the year.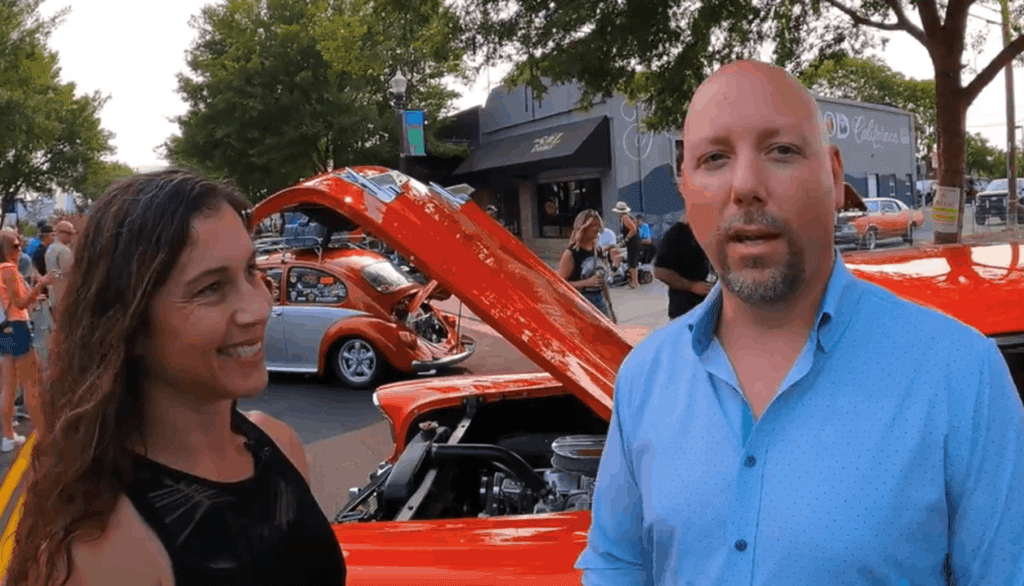 You might be asking why
Prosper Real Estate
is highlighting a local event. The answer is simple. We know that you are not just purchasing a home. You are building a life in a new community. The more we can share with you about the town you will be living in, the more confident you can be that the homes we show you are perfect for you, your family, and your lifestyle. We work hard to be more than just another real estate brokerage. Our goal is to help you
Prosper in California.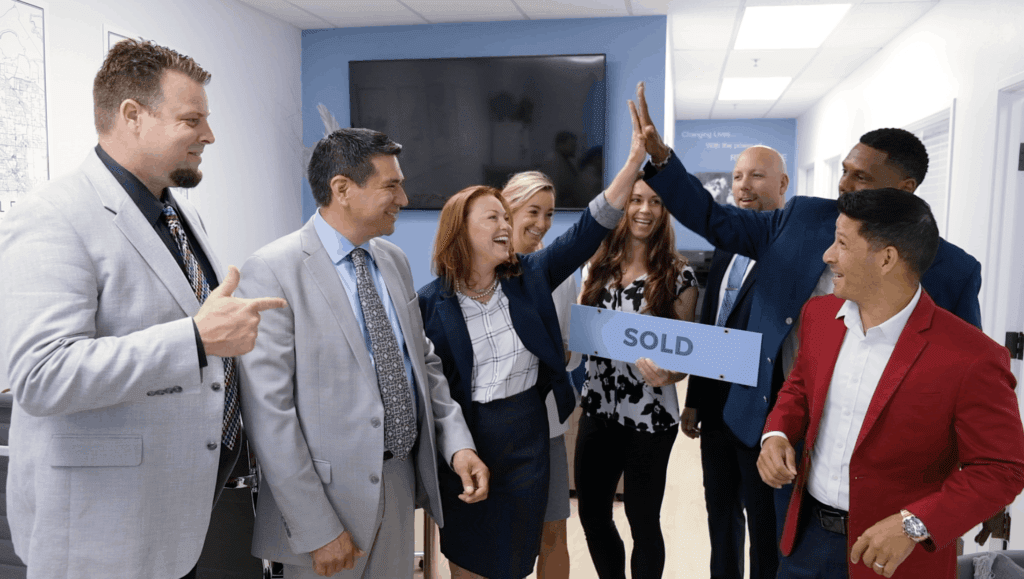 To learn more about the communities we serve, current trends in real estate, or to meet our team, we invite you to visit our
website
, stop by our new office, located at
141 Sandcreek Rd, suite D in Brentwood, CA
, or give us a call at 925 -819-1072. You can also schedule an
appointment online
or reach out over
Facebook!
We can't wait to meet you and help you
Prosper in California
.
Recommended Articles