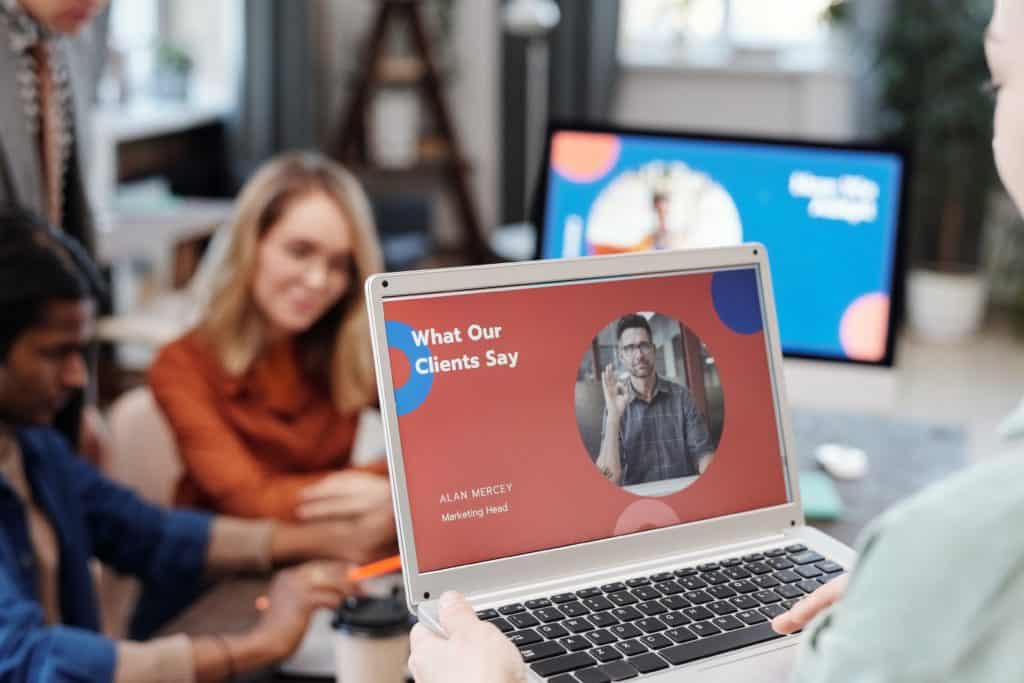 It often seems like consumers are inundated with requests to write reviews and testimonials of products and services. In the age of the internet, online reviews are often the "make-or-break" detail that keeps small businesses afloat. The real estate industry is slightly different, however, online client testimonials are just as important to us! Learn why your reviews matter and how we use them to grow our business and serve our clients better.


Why We Love Client Testimonials


Client reviews and testimonials are helpful across the board. First, when clients share their experiences with us on social media platforms, such as
Facebook
,
Google,
or even Yelp, it allows other people to learn what it is like to do business with us. Search engines are almost as powerful as word-of-mouth recommendations. So, the more current and past clients can share with others what
Prosper Real Estate
is all about, the more likely someone will reach out!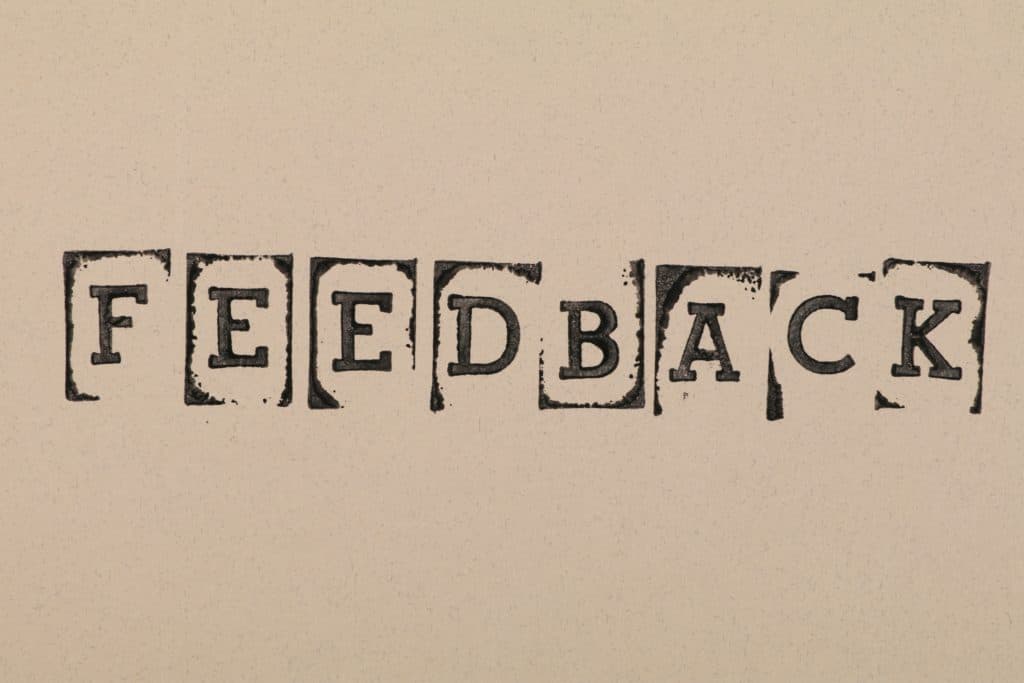 Second, we take
client testimonials
seriously. They are immediate and powerful feedback on how we excel as real estate professionals and show areas where we need to continue to work. We are huge advocates of continuing education and one powerful tool to showcase where we need to work is based on
client experience
. The more we know, the better we can be! So,
online client testimonials
are powerful for prospective clients and for our team!
Your Online Reviews Help Us Help More People Like You


Real Estate
is a competitive industry. And quite simply, unlike high-volume businesses that may get dozens of reviews a week, real estate is an intimate industry where we spend a lot of time with each client. This immediately reduces the number of people we can serve. Even with our growing team of professionals, real estate is not a high-volume business. This is why it is so important
we invite our clients to share their experiences on online review platforms.
That being said, when we build good relationships, asking our clients for a review should be simple and result in a high number of online reviews.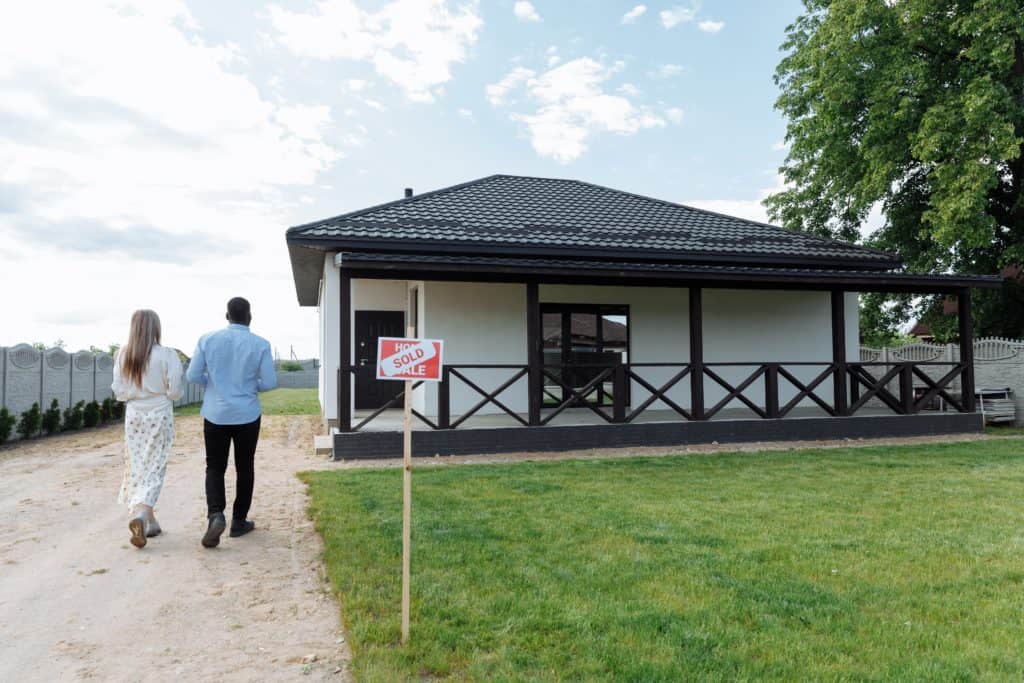 Online reviews are powerful tools that paint a clear picture of what it is like to work with us. These reviews often are what will separate us from others in the industry. We depend on
online reviews
to decide who to hire and what products to buy. We can safely assume you do, too. Help us help others by offering an
honest testimonial
on your
preferred review site
so others can benefit from working with our team, too.
Online Reviews Are A Perfect Way To Say Thanks


Finally, writing a review of your experience working with the team at
Prosper Real Estat

e
is a perfect way to say "Thanks!" It truly does make us smile when we receive positive reviews from our clients. In fact, when we receive client testimonials, we bring the team together and celebrate! Not just a job well done, but the simple fact, new friends and community members are happy in their new home.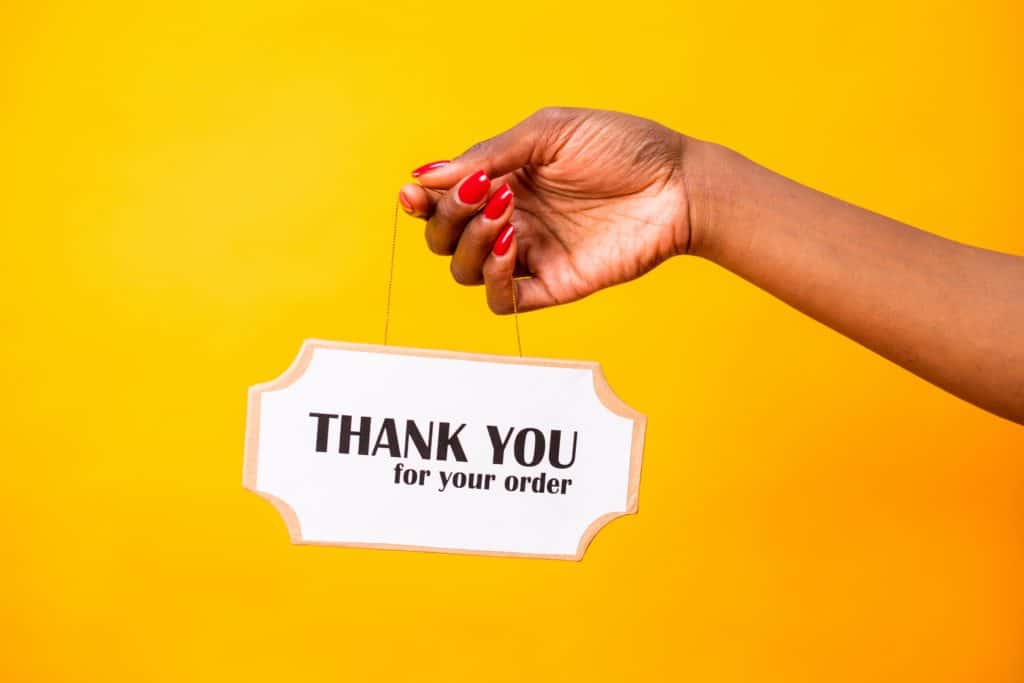 If you have ever thought of leaving a review on an online review site, we invite you to give us a shout-out and share your experience with the team. From
Facebook
,
Google Business
, or even
Yelp
, a simple statement would be appreciated!
Schedule A Sit-Down At Prosper Real Estate


As the restrictions from COVID-19 continue to lift, Mark and the team at
Prosper Real Estate
invite you to visit the new office, located at
141 Sandcreek Way, suite D
in Brentwood, CA. You can meet
Mark,
Heather,
Kevin
and the
team of powerhouse agents
they are building. Even better, you can trust, when you work with
Prosper Real Estate
, you will also
Prosper in California
. Schedule a call by calling 925-819-1072 or by emailing
[email protected]
And if you have questions on how to get started leaving an online review, send us a message or give us a call. We are here to help.
The Prosper Real Estate Team Thanks You For Your Client Reviews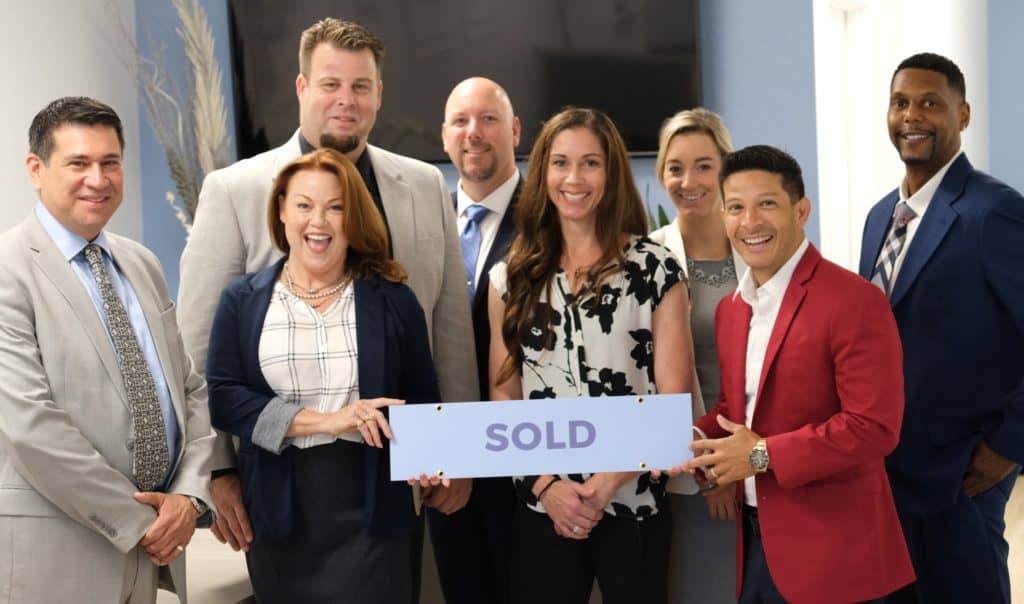 Recommended Articles