Photo Credit: Five Star Professionals and Forbes.com
Five Star Professional and Top 500 List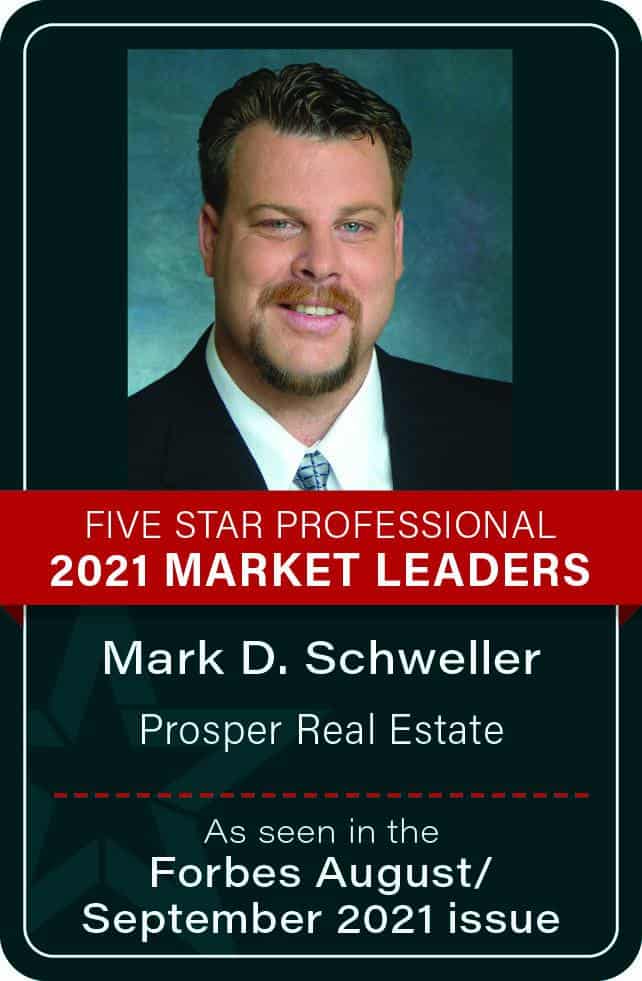 Five Star Professional
partners with publishers throughout the country to find
real estate agents
providing exceptional service to their clients. They collect extensive data from home buyers every year, online, who rate their home buying experiences. The data culminates with the names of
outstanding real estate agents
spanning the country. The
Five Star Market Leaders selection,
where you will see Mark's designation, is even more exclusive as it only names the top performers in all markets across the U.S.A. We are honored our
Founder
, Mark, made the list! His hard work and
continuous commitment
to our clients is undeniable.
What Does This Mean To You?


Often, when we recognize
industry leaders
anyone on the "outside" might not be sure what the award really means. This one is simple. A focus on serving your clients! At
Prosper Real Estate
, we lead with a "client first" mentality. In every transaction, our goal is to meet our clients' real estate goals. Because we are proud to be "client-centric," – seeing our
Founder Mark Schweller
acknowledged nationally is invigorating. His commitment to clients is undeniable making this an award well-earned! It is also an indicator that the work we are doing is valuable to our clients. It is also a huge motivation for us to continue doing the work we do because it matters.
Want To Work With A Top 500 Real Estate Agent?


At
Prosper Real Estate,
our goal is to help members of our community prosper in California. From helping a young family purchase their first home or working with transitioning into a retirement home, we are committed to helping you meet your real estate goals.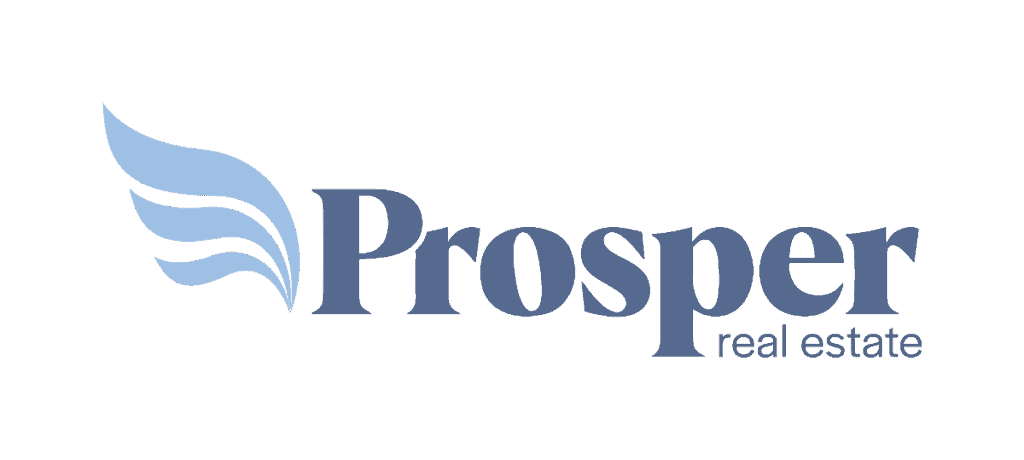 If you have been thinking about
buying a new home
or selling your current home – or maybe want to
talk real estate
, give us a call! Mark maintains an open-door policy and is always happy to sit and chat! Please stop by our new office, located at
141, suite D in Brentwood, CA,
schedule an appointment online,
or give us a call (or text) at 925-819-1072 today or send over an email to
[email protected]
.
We cannot wait to help you Prosper in California.


Recommended Articles