What might look like a modest home, settled quietly into the quiet agricultural landscape in the serene town of Byron, CA, is genuinely a magical timeline of history, community, and family. Finally, after being home to the same family for decades, this historic piece of property is for sale. At
Prosper Real Estate,
we are excited to show off this historic gemstone. If you are someone looking to enjoy country life and want to become a piece of living timeline, it is time to visit
14460 Byron Highway in Byron, CA.
Learn more about this exquisitely beautiful property and how you can become part of the story.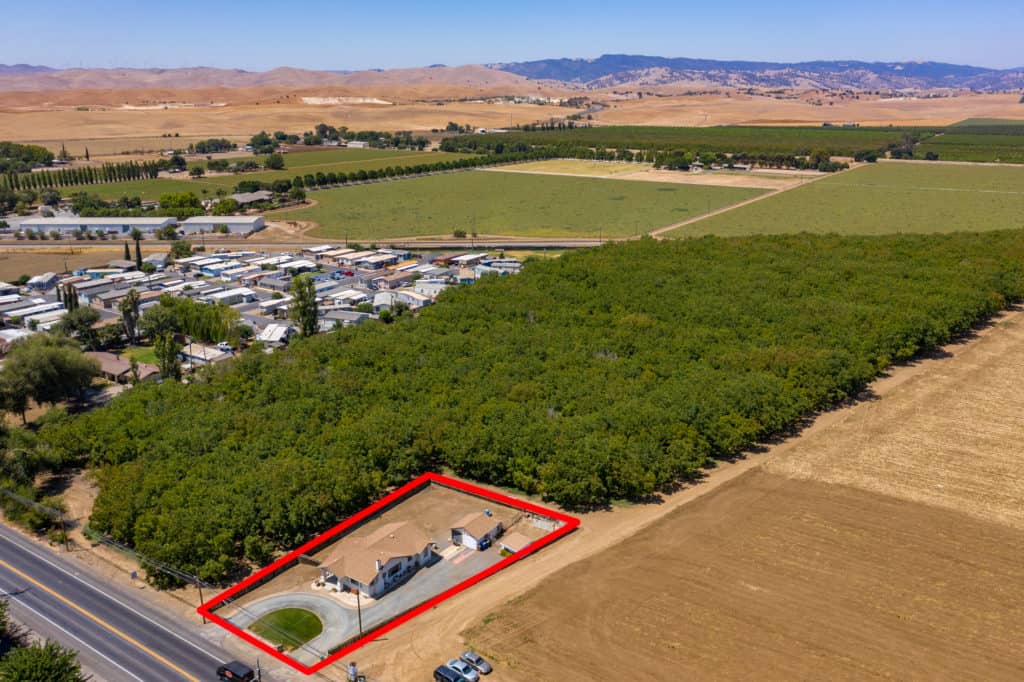 The Perfect Home in Byron, California


Settled on a parcel stretching on a 1.4 acre of land, this two-bedroom, one-bath home, built-in 1925, is perfect for a young family, budding business owner, animal lover, and someone who is passionate about agriculture, animals, country living, and history. You will find the home nestled quietly into the agricultural landscape. A curved driveway greets you with ample parking and lush trees surrounding the property.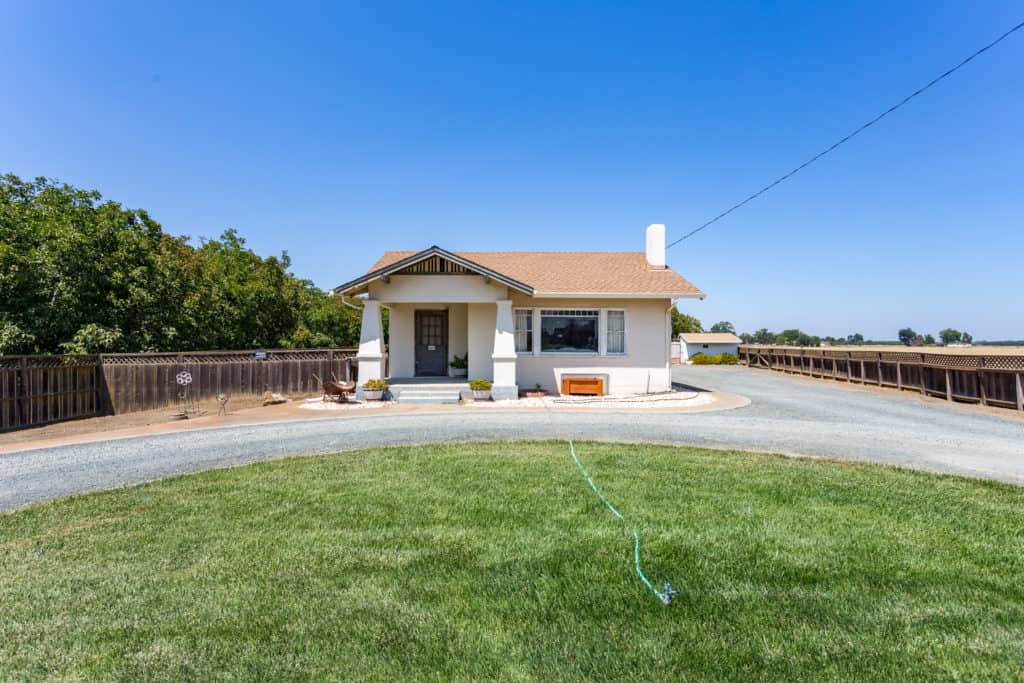 After climbing the porch stairs, you will find the original door handle (with an upgraded lock, of course) and step into history. The shared living spaces are adorned with the original 1925 light fixtures, original craftsman woodwork, and hardwood floors protected under the carpet. The two-bedroom home has expansive walk-in closets, a spacious bathroom, and playful and intriguing storages niches snuggled into unexpected yet very convenient places throughout the open.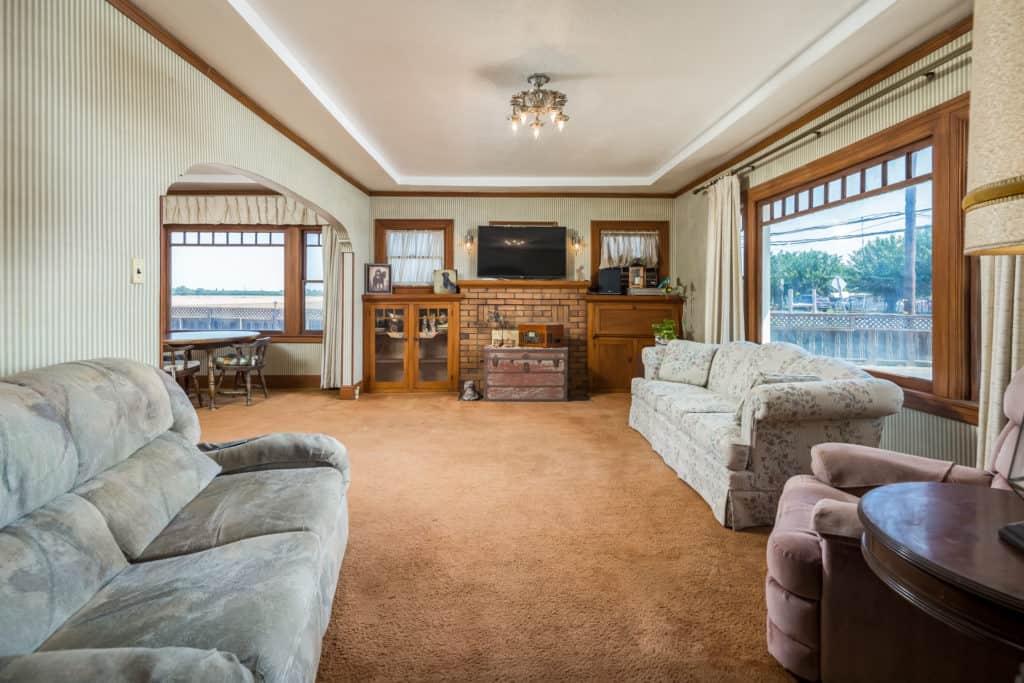 Imagine warm sunshine brightening up the home that leads you into the kitchen that is a perfect mix of 1970s energy balanced out by the stunning farmland views. The kitchen leads into a breakfast nook and the laundry room. An unexpected feature is a finished cellar!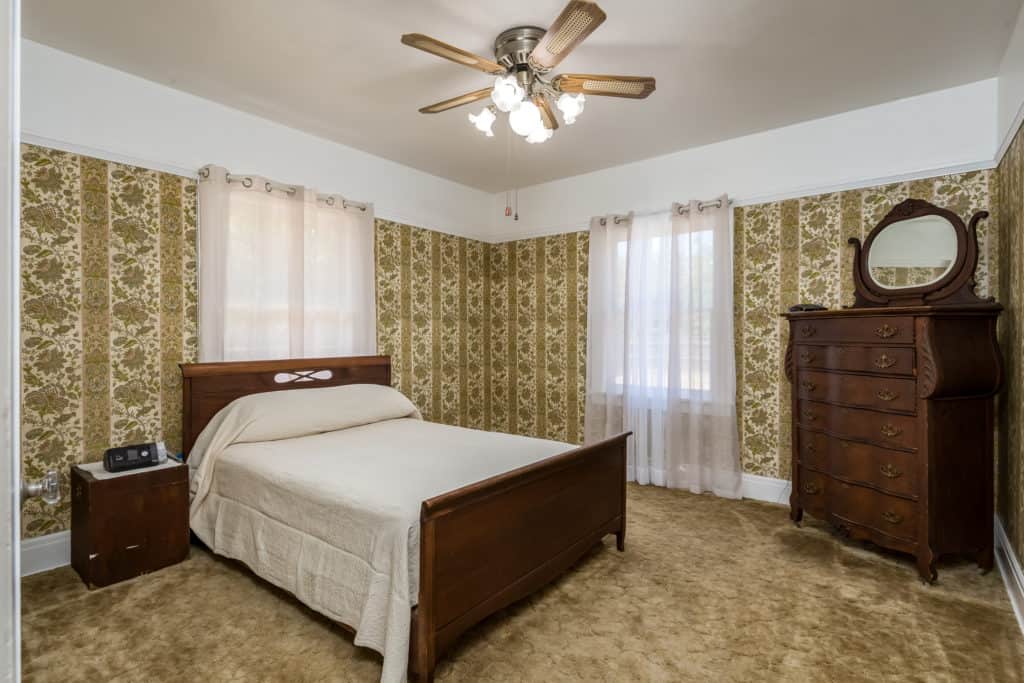 Outdoors, there is an opportunity as far as your imagination will let you dream! An animal pen offers you the chance to have chickens, up to 1 horse, or even share the pen with local 4H families. The garage, also original to the house, is fully electric and has space for two cars.


A Taste of Byron History


This home is perfect for someone who wants to own and cherish a piece of Byron's history. Dr. Hannon originally built this home. Dr. Hannon was Byron's medical doctor. He designed the house to include an office in the back – which is now the breakfast nook. The local physician built the home with an extraordinary garage. He was a renowned "horse and buggy" doctor around and needed a safe space to keep his horse and buggy when not out on a call. These buggies were uniquely designed to carry the physician and all his tools quickly to medical calls.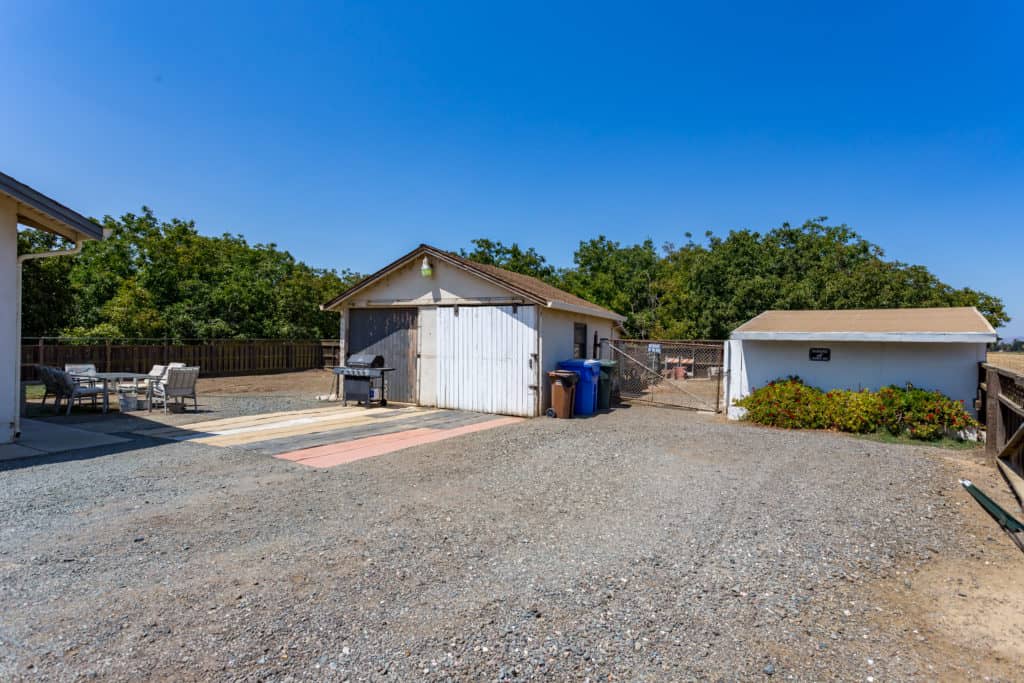 Once you step inside, there is a uniquely wonderful sensation of stepping back in time. The home is incredibly well-maintained and loved. And special features from each decade stand out as you venture throughout the house. Be prepared to see gorgeous finishes from the early 1900s, elements from mid-century and lively colors and textures of the 1970s. However, what ties it all together are the stunning views of open farmland and lush trees. There truly is no better mix of history and heritage than in this home.

Unlimited Opportunities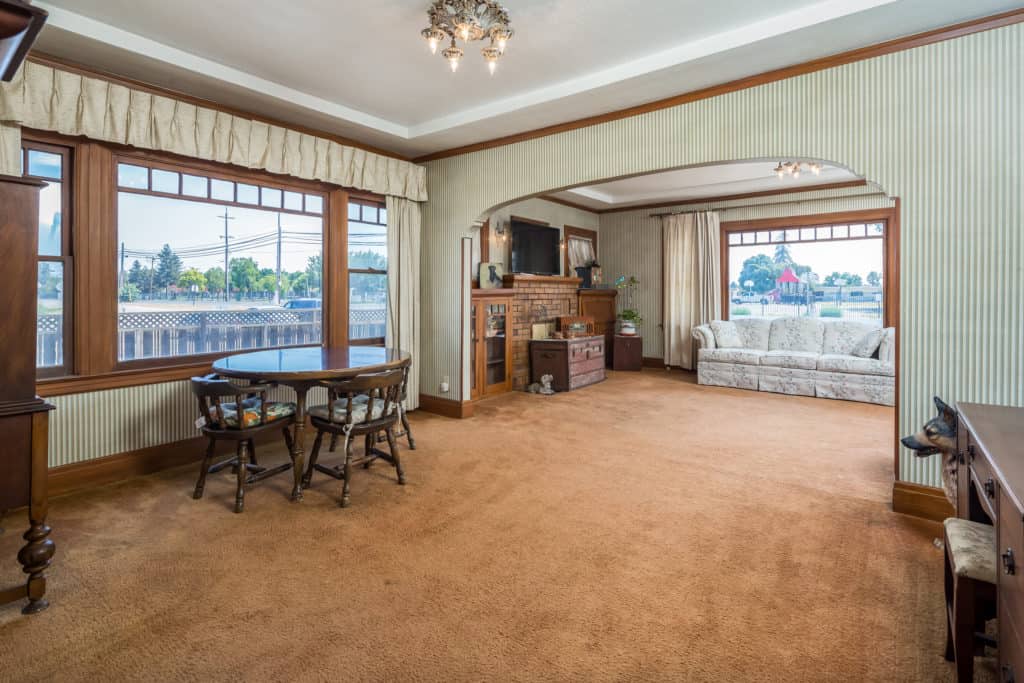 Unlimited opportunities may also define
this charming home
. The 1279 square foot home has a wood-burning fireplace, a natural gas stove, and cooling fans to stir up the cool breeze. The outdoor space offers ample room for farm animals and is perfect for 4H families. For those who have large work trucks or even need RV parking, this space is open and available to you. And if you want to become a part of history, this is a unique opportunity to become a part of Byron's story. Even better, with so many original features in the house, it is simple to breathe in the history and add your details to the timeline. Come and visit us at
14469 Byron Highway
this weekend!
Work with Prosper Real Estate


14460 Byron Highway
is an idyllic blend of country living and history. This warm home offers peaceful views, open living spaces, and an enveloping sensation of living history. Reach out to the team at Prosper Real Estate to learn more about this property.
Heather Winham
or
Mark Schweller
will ensure you find the perfect home! Even better, if you are ready to sell your house to move into your dream home,
Prosper Real Estate
can help as well. Our full-service real estate company can ensure your real estate goals are met. Plus, you will feel confident, supported, and connected throughout your entire transaction. a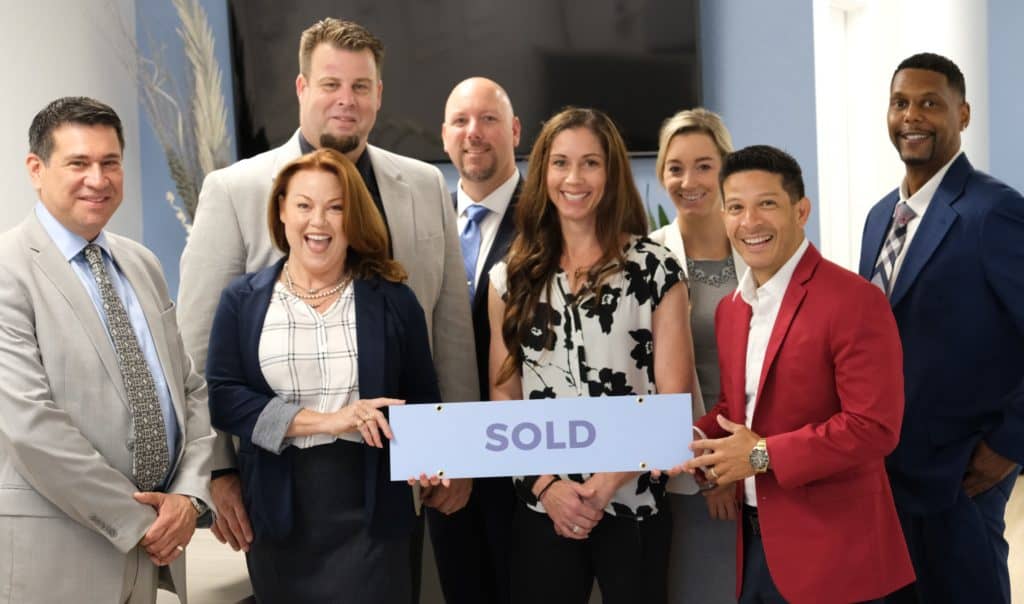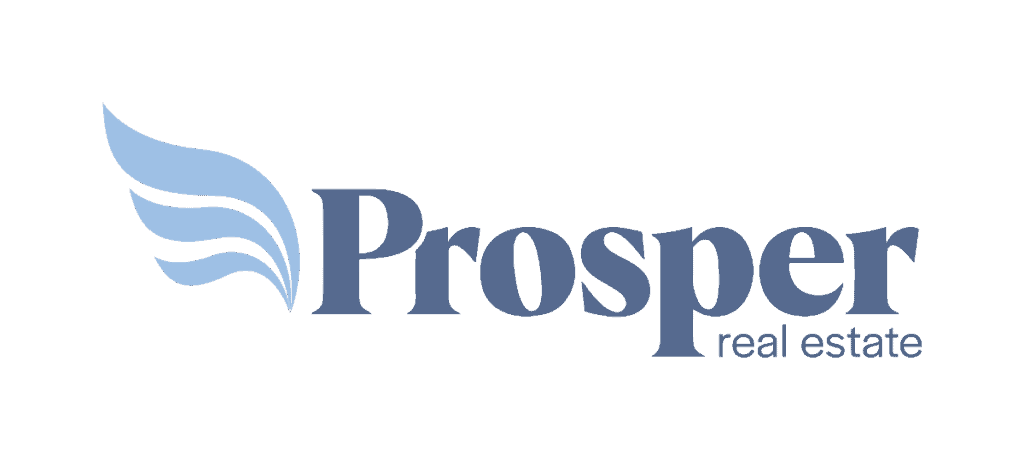 Recommended Articles