Meet Mark Schweller


Mark Schweller
is a well-known face in the
California real estate market
. More specifically, he has been a 17 year player in the
Contra Costa
real estate market. He began his real estate career working under Cathy Marples of Marples and Associates Realtors in
Brentwood, CA
. During his first year in real estate, Mark was proud to successfully close five transactions. Little did he know that was just the tip of the real estate iceberg. Today,
Mark is one of the top 1% of Realtors in the state of California
!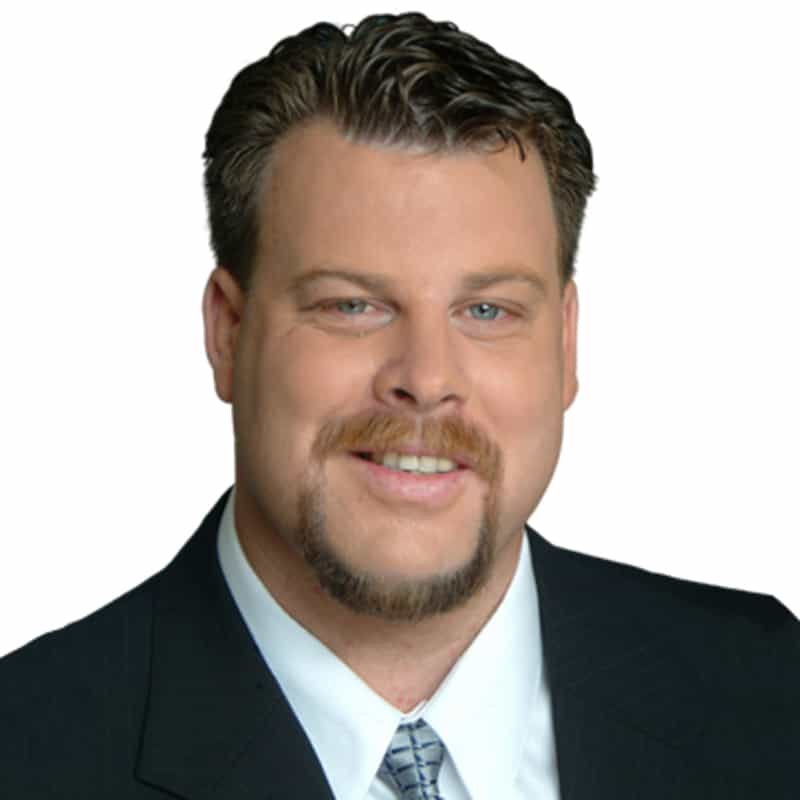 From Marples and Associates Realtors, Mark transitioned to Keller Williams. This is where his passion for real estate blossomed into the area of leadership and development. He was assigned as a team lead and realized his passion for real estate negotiation and transactions was matched by developing new agents and helping them meet their goals. His first year with a team closed out with 70 closed transactions. He set the pace of 35 transactions that were matched by 35 from his team. This was when
Mark
knew his career in real estate would not just be defined by
real estate transactions
but by building teams of
successful real estate agents
.
After many years of working side-by-side with Aaron Meadows at A. Meadows Real Estate in
Oakley, CA,
Mark partnered with Co-Founder Heather Winham to open the doors of
Prosper Real Estate
in
Brentwood, CA
. Mark and Heather held a shared vision of building an agency focused on building community and not just selling houses. As the Great Pandemic of 2020 shuttered many businesses, Mark and Heather worked behind the scenes to secure a new location in Brentwood for their new brand,
Prosper Real Estate
.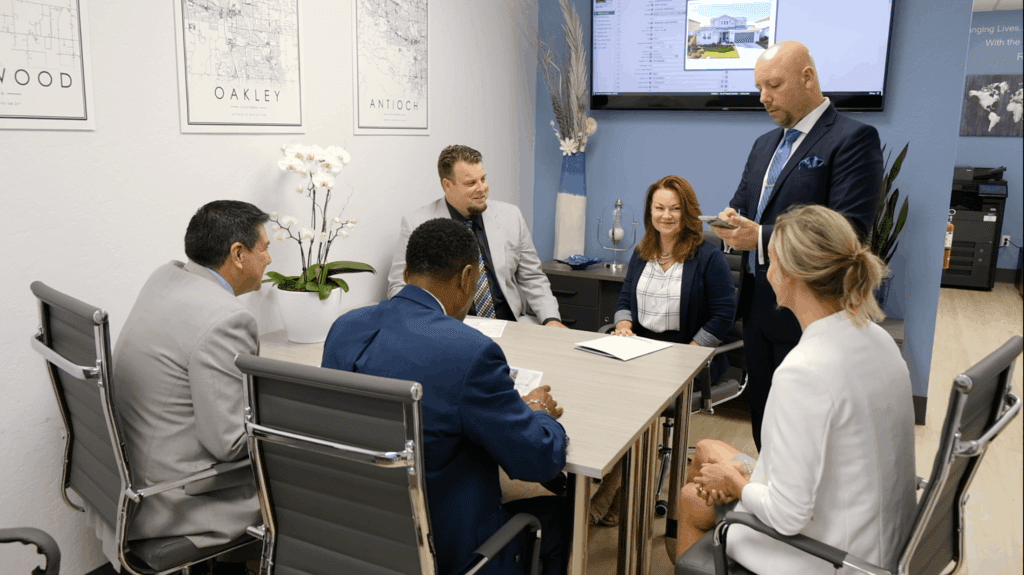 The word prosper best defines
Prosper Real Estate
. From clients to supporting agents and affiliate partners, and community organizations, Mark and Heather want to engage people, and communities, so everyone can prosper. If you ever have the chance to sit down and talk with Mark (which we openly invite you to stop by our location at
141 Sandcreek Blvd, suite B in Brentwood)
, you will find the uses many sports analogies to explain concepts. When it comes to the mindset of Prosper, he explains that real estate professionals and NFL players are similar – both require great coaching, perseverance, dedication, hard work, and continuous learning. And that is what he and Heather provide at
Prosper Real Estate.
Prosper Real Estate Is Here To Help Your Prosper In California


At
Prosper Real Estate
, Mark and Heather focus on building stronger communities through real estate. Every day is a renewed commitment to support his agents in building real estate portfolios with longevity. He wants his agents to know how to sell, negotiate and ensure their clients meet their personal real estate goals.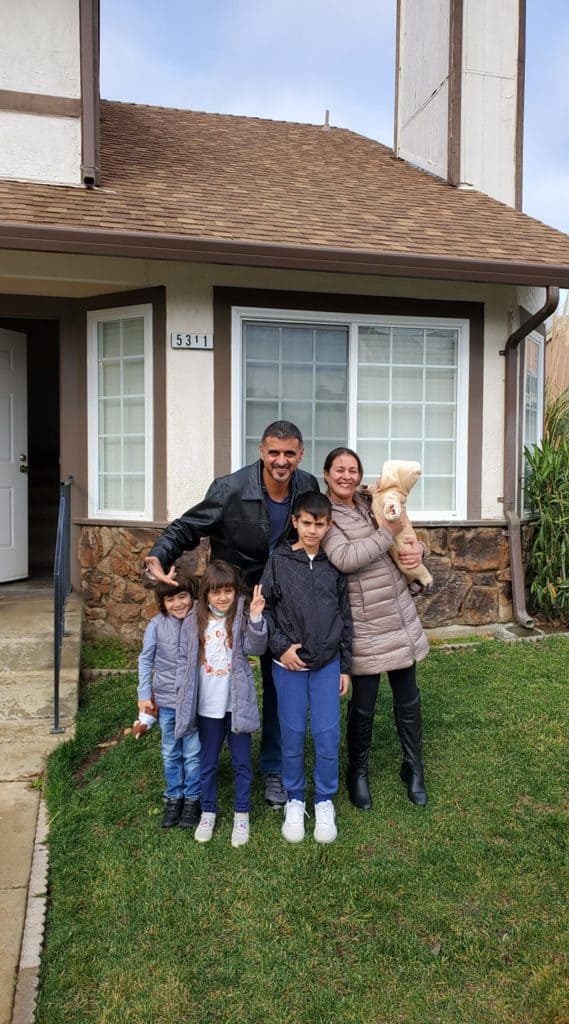 Mark and Heather are also very community-minded. This
community engagement
extends to engagement in community organizations, such as the
Special Olympics
and the real estate community. The Prosper mindset is that when people come together to support people, everyone can prosper.
From building solid relationships, Mark Schweller emphasizes that when an agent takes the time to cultivate good connections in the industry, everyone wins. He explains that negotiations, loans, and closing are much more enjoyable and uncomplicated when working with people you know well and with whom you have a good relationship. And, it all goes back to the mindset that when people work together for the success of one party, everyone can Prosper.


Meet Mark At Prosper Real Estate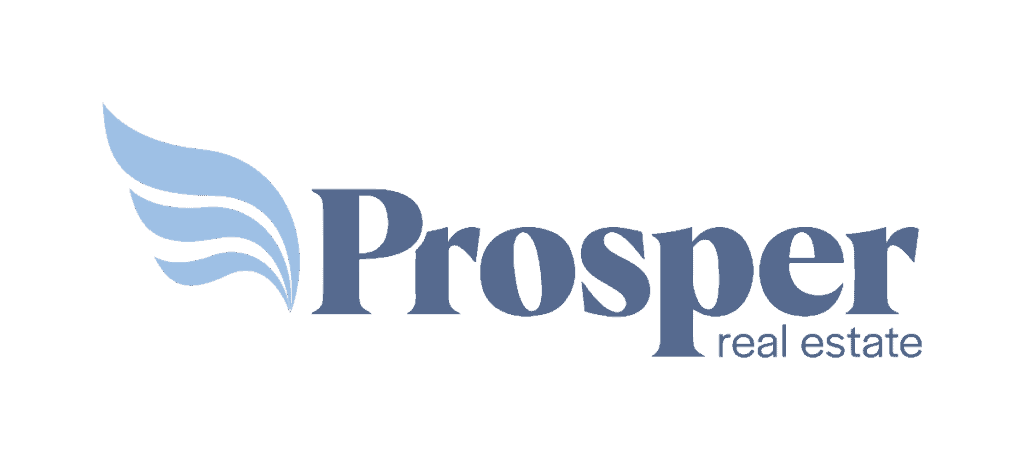 Recommended Articles