Prosper Real Estate
is always looking for great agents to join our team. We live by the philosophy to "
work hard and play hard
" together. This creates a powerful synergy in the office and provides a great support system for our clients. It is how we define success. We have a proven track record for closed business and are proud of the positive impact we have made on our clients and community with these transactions. Here are five reasons why you should explore a career in real estate with
Prosper Real Estate
.
A Perfect way to Jumpstart Your Career On Our Team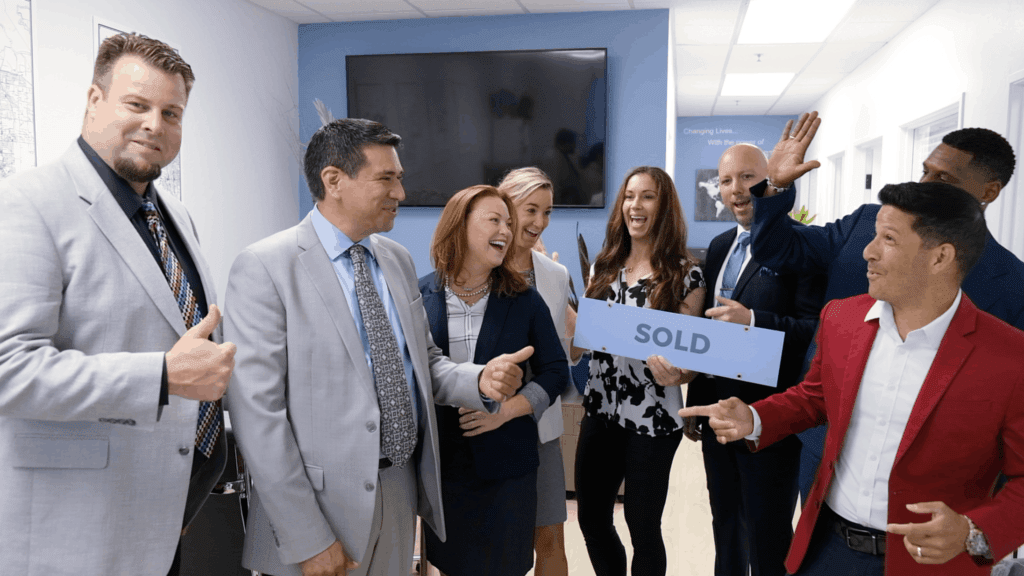 As a newer or even tenured agent, joining a prosperous team like ours allows you to jumpstart your real estate career. A solid team will introduce you to new skills, new ideas, and resources to get your career in real estate off the ground. The learning curve in real estate is steep. Joining our team will allow you to provide opportunities to hold open houses, create online buyer leads, and gain more listing opportunities. Because you have more opportunities to apply the skills of a successful real estate agent, you will build your sales and negotiations skills rapidly.


Our Team Has Access to Continuous Education.


At
Prosper Real Estate
, we are committed to continuing education. We know there is constantly something new to learn -from technology to market changes or sales techniques. We focus on ensuring our new and existing agents have access to the educational tools they need to become successful real estate professionals. The success of any member of our team results in victory for the entire team. It is how we prosper!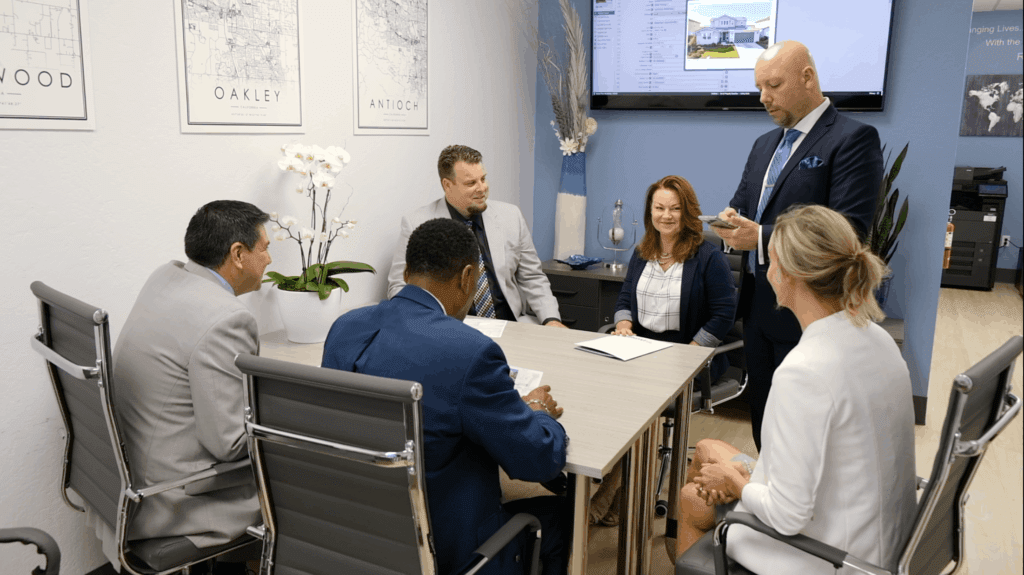 We Provide Top-Notch Administrative Support.


Any tenured real estate agent knows that the administrative side of real estate is tedious. And, we know that as the industry expands, there is a vital need for proper administrative and technological support. When you have access to top-notch support, your chances of success skyrocket. From advertising, lead generation, client management systems, and other types of tools, such as scanners, calculators, and transaction management software, there is no question a team can help you manage these responsibilities and elevate your productivity.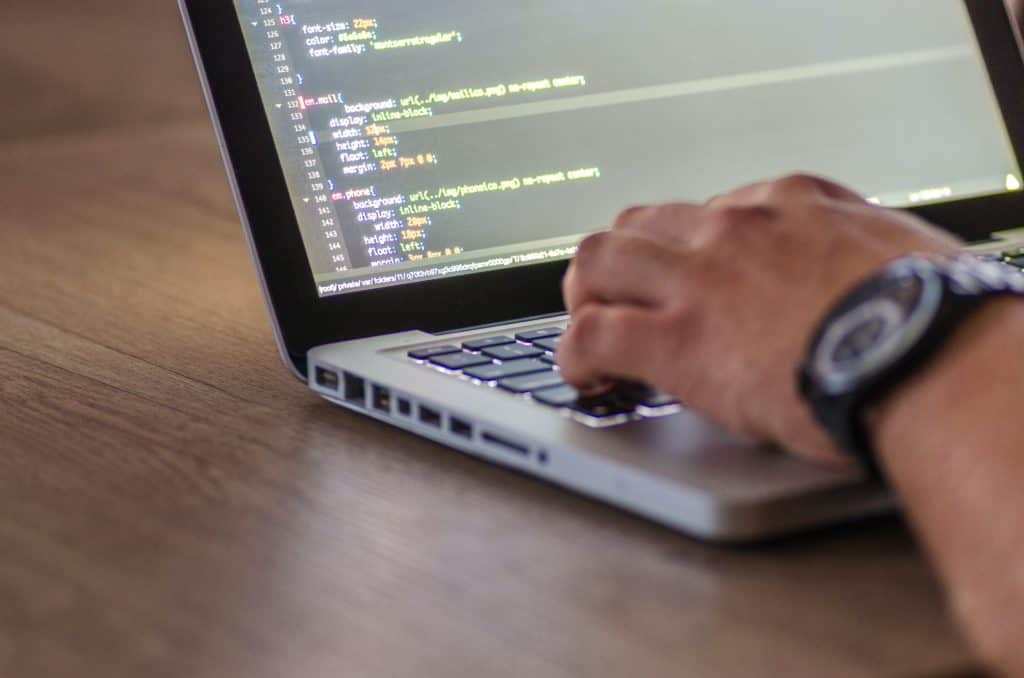 Increase Your Income and Quality of Life


In short, you should consider building your real estate career at
Prosper Real Estate
is the simple fact you can increase your income and quality of life. The workload of a productive agent is tedious. You must wear many hats – which can mean long work hours, late nights at the office, and weekends with clients. However, when you work with a team, you will lean into your team for support. There will always be someone to fill in when you are unavailable. Our structure ensures your clients will always have the support they need. Other benefits include an increased sphere of influence, shared business expenses, and peace of mind when you need time off.
Community, Camaraderie, and Team Commitment


Long-term real estate agents often speak of the
Lone Wolf Syndrome
. This term is used to describe business owners who work alone. Meaning, they have to carry the burden of the entire business on their own. Above all, when you join a team like ours at
Prosper Real Estate,
you do not have to carry the burden of building a highly productive and
lucrative real estate career alone
.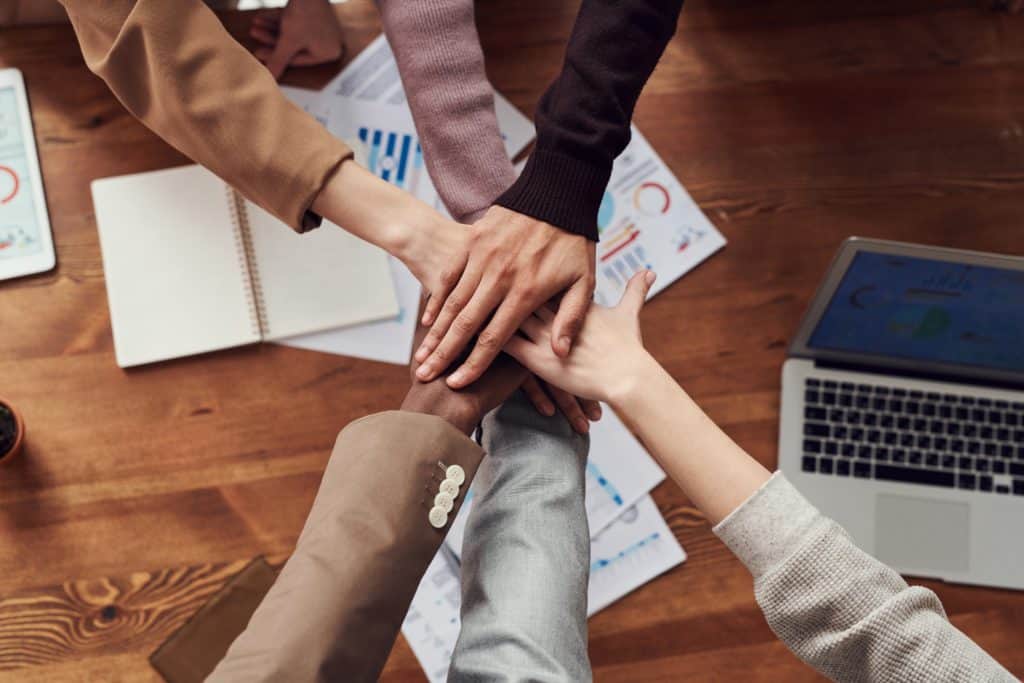 A team environment allows you to build community within the team and out in the community. A lone wolf is isolated. And you cannot build a successful business without the community, camaraderie, and commitment of a team surrounding and supporting you. Above all, when like-minded, passionate people surround you, you are motivated to stay on track. Plus, can specialize in an area of real estate you love. Moreso, a team makes coming to work fun! And – at Prosper Real Estate, we believe in the philosophy of "Work hard, play hard!"


Join Us at Prosper Real Estate


In conclusion, we are excited to grow our team with a diverse group of professionals. From newly licensed agents to tenured professionals, we welcome everyone to reach out. We are committed to developing new agents and refining experienced ones. We are passionate about our clients, the communities we serve, and the integrity of our industry. If you are ready to prosper, let's set up an appointment and talk. We want to help you
Prosper in California.
Call Mark at 925-819-1072 or set up an appointment by email at
[email protected]
.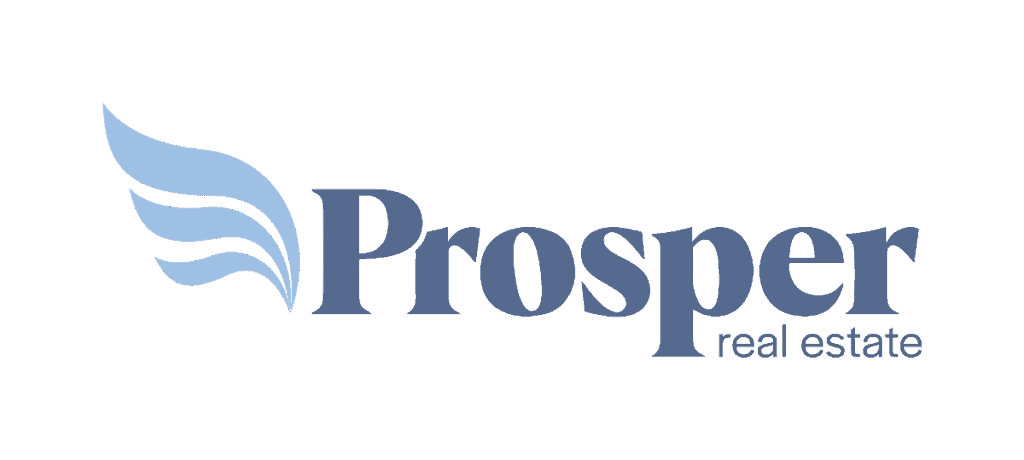 Recommended Articles